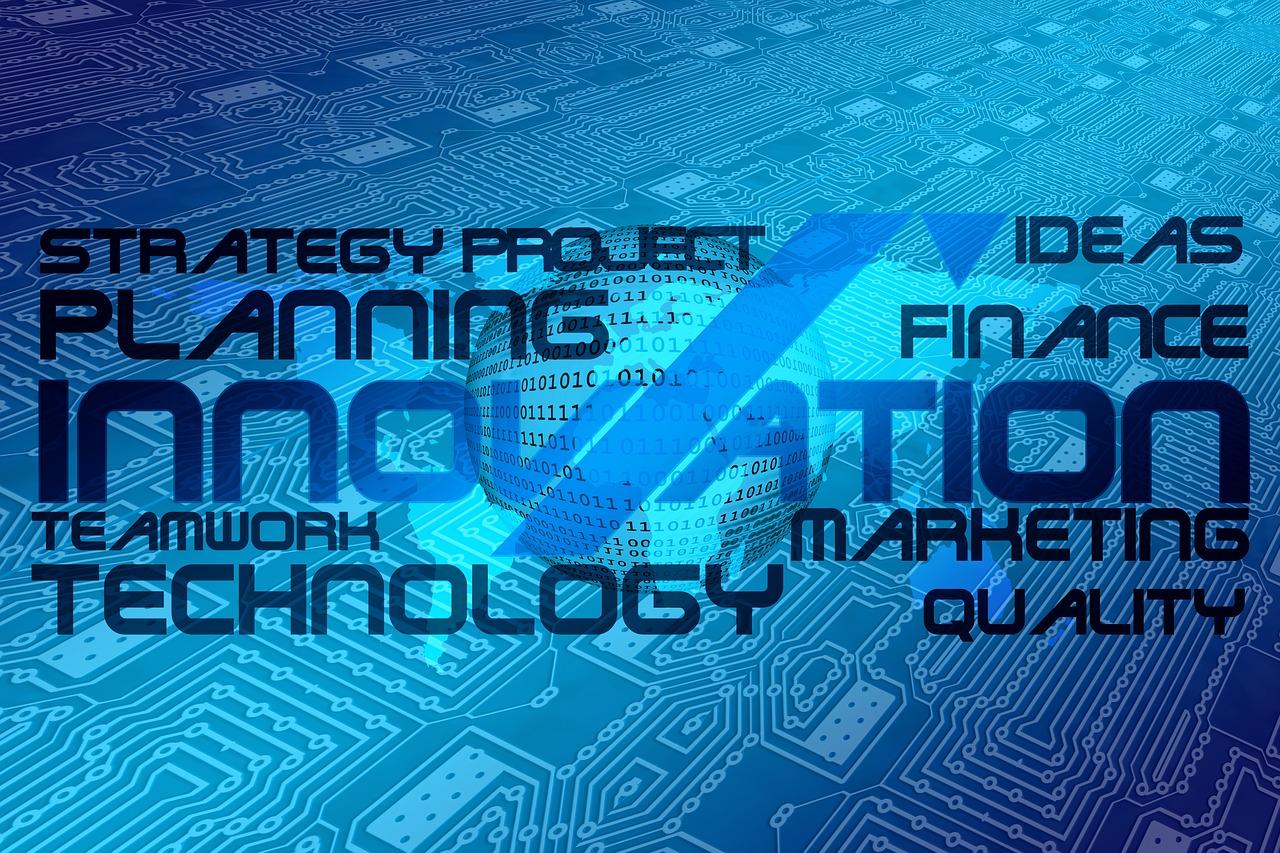 What's AMD's Technology Strategy for High Performance Market?
AMD's technology strategy
Advanced Micro Devices (AMD) has proved itself to be a phoenix that rose from near bankruptcy to become a worthy competitor of Intel (INTC) and NVIDIA (NVDA) in less than five years. At Cowen Technology's Media & Telecom Conference, AMD's chief technology officer, Mark Papermaster, talked about the company's technology strategy to enter the high-performance computing market. He stated that competing in the market requires a complete ecosystem from chip architecture to process node to software that can be leveraged across multiple applications in the ecosystem.
Article continues below advertisement
Process technology
A major breakthrough for AMD was the transition to the FinFET (fin-shaped field effect transistor) technology that helped it significantly reduce the process technology gap with its key rival Intel. Mark Papermaster stated that AMD used this technology first in 2016 in the 14-nm (nanometer) Polaris GPU (graphics processing unit) and then in all its high-performance products introduced in 2017.
After 14 nm, AMD is skipping the foundries' 10-nm node and targeting the 7-nm node, which Mark Papermaster believes will be the next long node that delivers considerable improvement in density and power efficiency. He stated that TSMC's (TSM) and Global Foundries' 7-nm node would be competitive with Intel's 10-nm node, which is scheduled to release in 2019.
Like 14-nm, he stated that AMD would leverage the 7-nm node across all its high-performance products that can make optimum use of the node's characteristics. He also reported that the company has already completed three designs on the 7-nm node. In the next part of this series, we'll look at AMD's product strategy for the 7-nm node.
Check out all the data we have added to our quote pages. Now you can get a valuation snapshot, earnings and revenue estimates, and historical data as well as dividend info. Take a look!