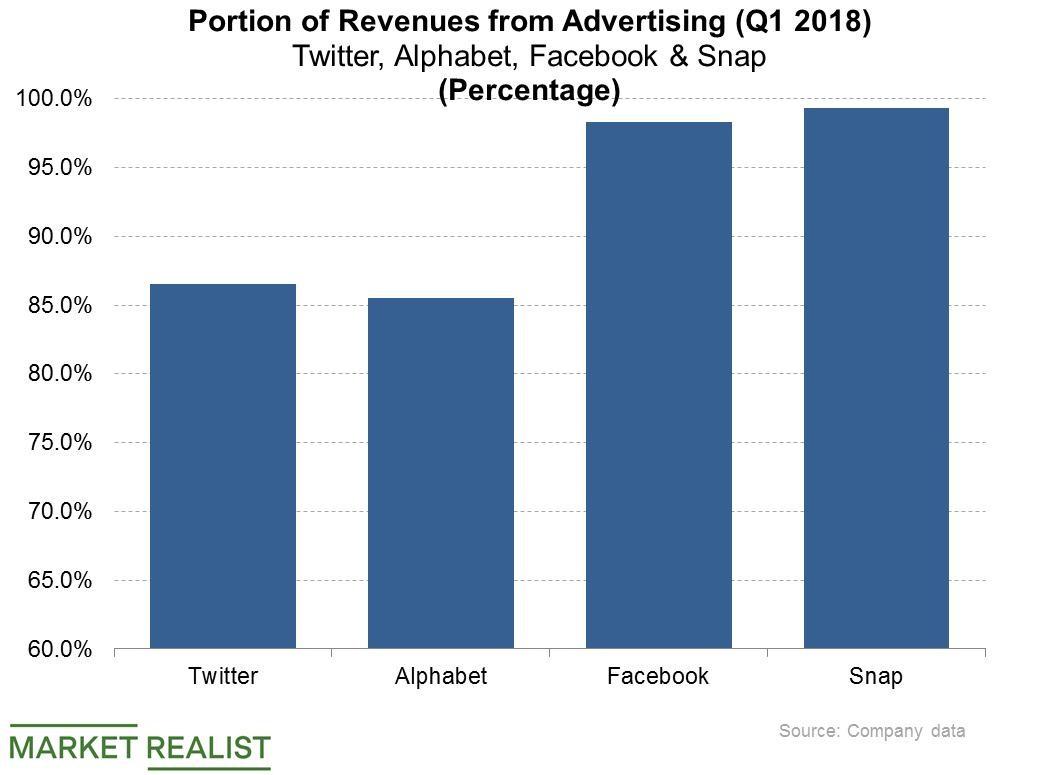 Has Europe's GDPR Law Affected Google's Ad Business?
Fines of up to 4.0%
The European Union's General Data Protection Regulation (or GDPR) came into force on May 25. Alphabet's (GOOGL) Google spent one-third of the second quarter under the tough EU data privacy law, which limits how much data online companies can collect from their users and what they can do with the data they collect.
Companies can be fined up to 4.0% of their annual global revenue if they breach the GDPR.
Article continues below advertisement
Targeted advertising is a lucrative business
When the GDPR came into effect, there were fears that it would adversely affect the data-heavy targeted advertising market. Anything that slows down targeted advertising would be bad for Google. Not only does the company rely on advertising for the vast majority of its revenue, but targeted advertising has also been a very lucrative business for it. Targeted ads deliver higher returns on investment for marketers, so such ads cost more than regular ads.
When Alphabet reports its second-quarter results on July 23, investors will be looking for the impact of the GDPR on Google's advertising business.
Advertising accounted for 85.5% of total revenue
In the first quarter, advertising contributed 85.5% of Alphabet's total revenue. At Twitter (TWTR), advertising contributed 86.5% of total revenue in the first quarter. Facebook (FB), Snap (SNAP), and Yelp (YELP) relied on advertising for more than 90% of their revenues in the first quarter, as illustrated in the chart above.