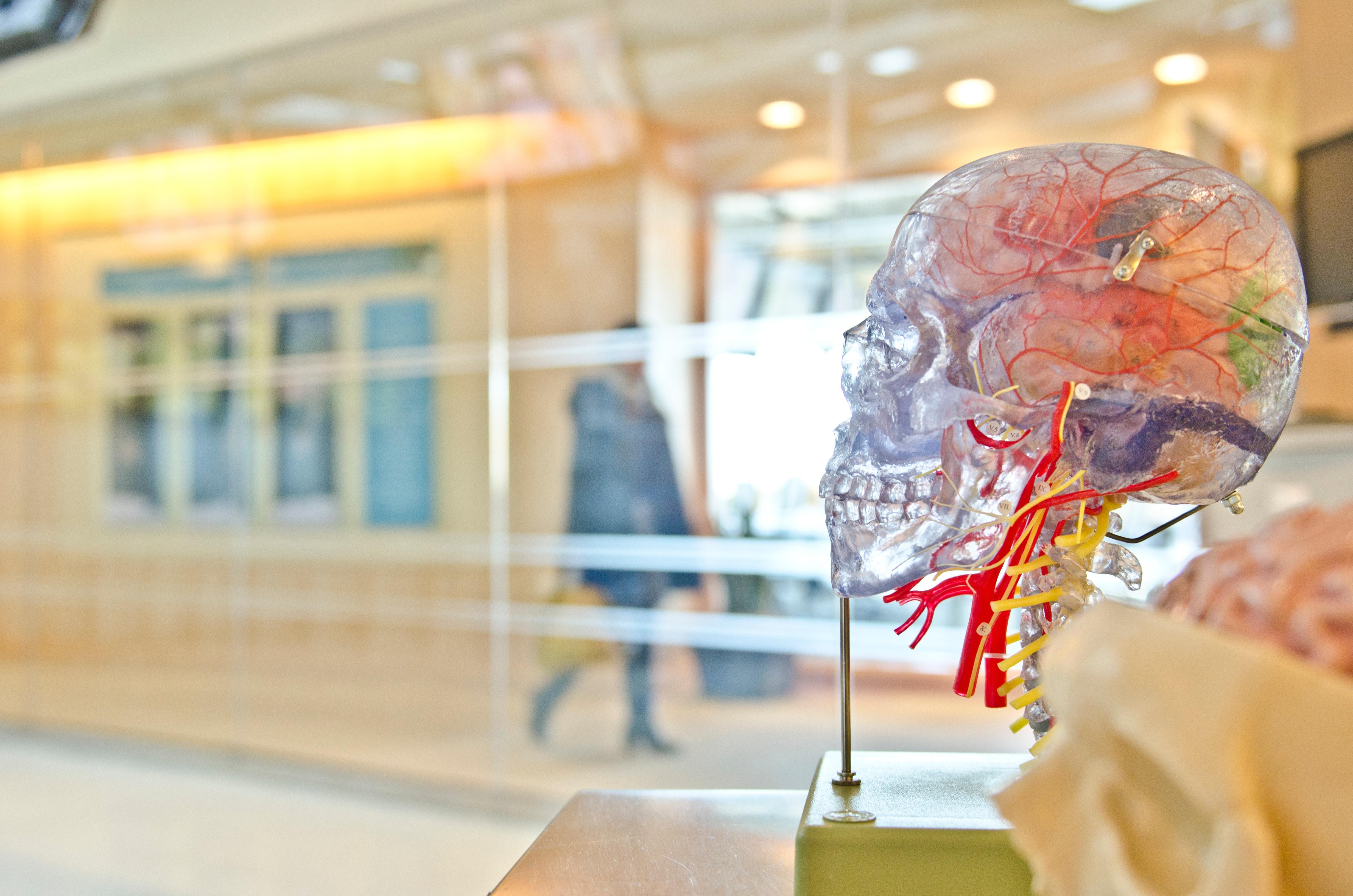 BIIB Stock Tumbles as Alzheimer Drug BAN2401 Data Failed to Impress Investors
Biogen and Eisai present detailed data on Alzheimer's drug BAN2401
Today, Biogen (BIIB) and partner Eisai presented highly anticipated detailed study data for their investigational Alzheimer's drug BAN2401, which is under a phase 2 trial, at the Alzheimer's Association International Conference 2018 in Chicago from July 22 to 26.
Today, BIIB stock declined more than 12% as the data announced raised doubts about the prospects of its promising Alzheimer's drug, BAN2401. The stock was, however, trending upward in the morning hours as the company announced positive data on one of its other Alzheimer's candidate, elenbecestat. BIIB stock traded over 7% higher yesterday and registered its three-year high, triggered by strong Q2 2018 earnings results, as we discussed. On July 7, BIIB stock registered a stock price gain of ~19% on the positive phase 2 study data for BAN2401. At the time, the company didn't announce the detailed study results that it announced today.
Article continues below advertisement
Study data findings
According to the clinical data of the BAN2401 drug trial, on a cognitive test, the drug helped patients with Alzheimer's disease perform 30% better than patients on placebo at 18-month evaluation. However, only the highest dose of the drug produced significant benefits over placebo out of the five dosages. Moreover, the high-dose groups included only 160 patients.
Analysts' views on the data presentation
As per Robert W. Baird & Co.'s Brian Skorney, "There are almost no reasonable conclusions to draw from the BAN2401 data presented yesterday." He further expressed concerns regarding the follow-up late-stage trial of the drug, stating that the study results discussed today were encouraging.
According to RBC Capital Markets analyst Brian Abrahams, who has a "market perform" rating on BIIB stock and a target price of $357, "detailed BAN2401 data looked mixed, with good amyloid plaque reductions and potentially clinically meaningful efficacy across multiple endpoints offset by emerging questions on impact of baseline imbalances, some data inconsistencies and an uncertain filing path."
Baird analyst Brian Skorney believes there might be an over-correction in BIIB stock prices in the near future after the BAN2401 data results today. A Leerink analyst also believes the BAN2401 phase 2 detailed data presented today caused more confusion. However, William Blair analyst Matt Phipps still weighs in on BIIB stock since he believes "Biogen's near-term earnings growth can support outperformance with additional upside potential from developmental pipeline success."
Piper Jaffray, Raymond James, and Mizuho analysts are also positive on BIIB stock. These analysts believe the sell-off is due to the investors profiting on the news. As per a Raymond James analyst, "the impressiveness of these data in the context of other options (or lack thereof) on the horizon."
Check out all the data we've added to our quote pages. Now you can get a valuation snapshot, earnings and revenue estimates, and historical data as well as dividend info. Take a look!