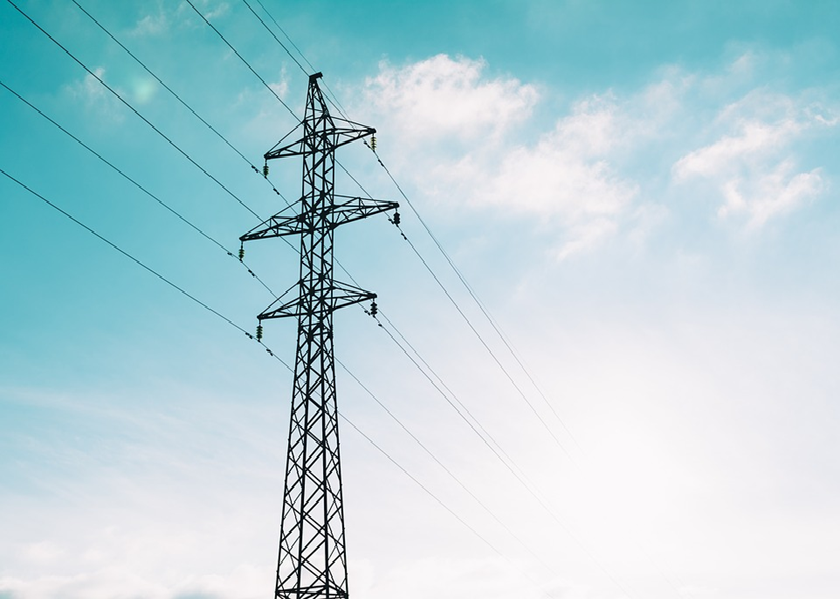 How AT&T–Time Warner Approval Could Shape Other Deals
By Sophia Nicholson

Nov. 20 2020, Updated 12:17 p.m. ET
Federal judge approves AT&T–Time Warner deal
The long-awaited $85.4 billion mega-merger between telecommunications behemoth AT&T (T) and media conglomerate Time Warner (TWX) finally got a green light from a federal judge yesterday with no significant conditions. AT&T announced its merger deal with Time Warner in October 2016 but was blocked by the United States Department of Justice (or DoJ) for antitrust reasons.
Article continues below advertisement
Implications of AT&T–Time Warner merger
AT&T's massive victory against the DoJ pushed up Time Warner stock 4.5% in after-hours trading yesterday shortly after the news broke. AT&T stock fell 2.8% in after-hours trading. The deal is expected to boost Time Warner's portfolio with media assets and help it diversify amid a declining pay-TV subscriber base. In the first quarter, AT&T lost 188,000 satellite TV customers and added 1,000 U-verse customers.
The AT&T–Time Warner deal could be a turning point for the media industry amid rising digital rivals such as Netflix and Amazon. The approval of the merger could give future corporate media, technology, and entertainment deals a boost. For instance, it might pave the way for potential tie-ups between CVS and Aetna or the Walt Disney Company (DIS) and Twenty-First Century Fox (FOXA).
FOXA stock rose 7.1% in extended trading on June 12 since Comcast (CMCSA) can now start a bidding war with Disney for Fox's assets. Stocks of Comcast and Walt Disney fell 2.6% and 1.5%, respectively, in after-hours trading after the news. Shares of media and telecommunications companies T-Mobile, Sprint, CBS, Dish Network, and Viacom rose 2.1%, 3.6%, 5%, 2.1%, and 4.1%, respectively, in extended trading.