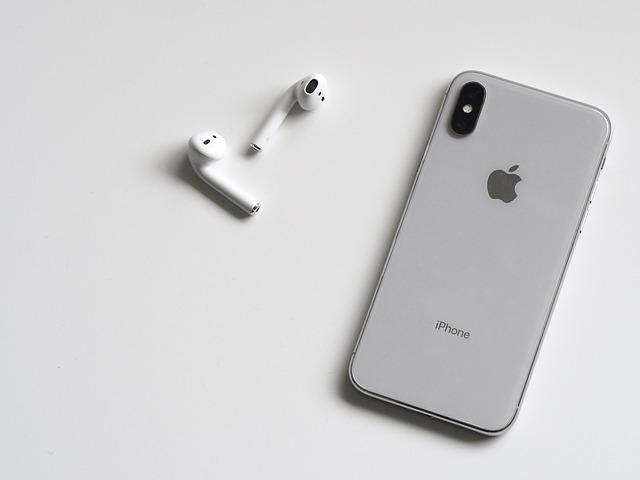 Here's How Oracle Performed in Fiscal 2018 and Q4 2018
Oracle beat earnings and revenue estimates
Oracle (ORCL) reported its fiscal 2018 and fiscal fourth-quarter[1. fiscal Q4 2018 ended May 31] results on Tuesday, June 19. The tech company beat its earnings and revenue estimates.
Oracle's fiscal fourth-quarter revenues rose 3.3% YoY (year-over-year) to reach ~$11.3 billion, beating Wall Street's estimate of ~$11.2 billion. The software giant's fiscal 2018 revenues climbed 6.0% YoY to reach $39.8 billion—its fastest growth since 2011.
Oracle reported net income of $3.4 billion. Excluding certain items, the company reported EPS of $0.99, topping analysts' EPS estimates of $0.94.
Article continues below advertisement
Article continues below advertisement
Oracle's shift to the cloud
Like other large software companies, Oracle has been shifting its focus to the cloud. In the fiscal fourth quarter, Oracle combined its revenues from cloud services and license support to generate revenues of $6.8 billion, up 8.0% YoY.
When Oracle reported its fiscal third-quarter results in March, it provided a complete breakdown of its cloud revenues. These revenues surged YoY and included SaaS, IaaS, and PaaS.