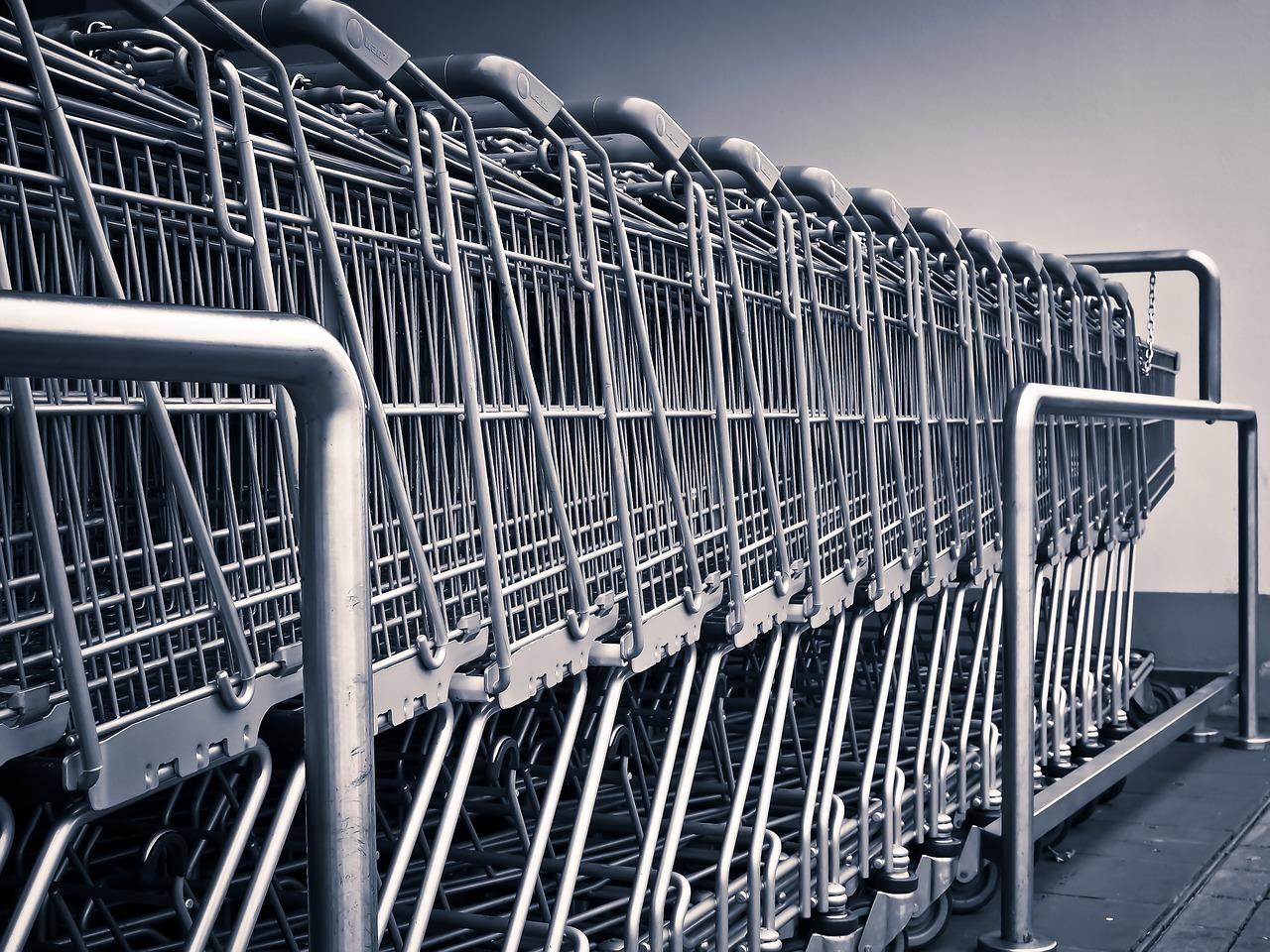 Dollar General versus Dollar Tree: A Quick Look
About dollar stores
Dollar stores, which typically sells inexpensive items at a single price, usually follow a small-box format and sell everything from clothing to food to cleaning supplies. The stores are located in smaller localities that are too small for a bigger player like Walmart (WMT). Their target customers are typically lower- and middle-income families.
The US dollar industry is highly concentrated and dominated by two major players, Dollar General (DG) and Dollar Tree (DLTR). The two companies together operate more than 29,000 stores currently.
Article continues below advertisement
The competition
Low-maintenance capital and operating costs due to a no-frills business model allow dollar stores to maintain low retail prices. While dollar stores face stiff competition from mass merchandisers like Walmart and Costco (COST) and supermarkets such as Kroger (KR), their small-box format and strategic locations give them an edge.
Also, dollar stores are relatively immune to the increasing online threat, as selling such low-cost products might not be feasible for online retailers.
How does Wall Street view dollar stores?
Dollar stores have been among Wall Street's favorites in the retailing segment. Last year, Dollar Tree was named the top pick in the food retail sector by Goldman Sachs. "Convenient locations, a lower-income demographic, value price points, and destination for 'fill-in' trips as opposed to 'stock-up' trips makes Dollar Tree more immune to potential online encroachment," commented Christopher Prykull of Goldman Sachs in a client note.
Article continues below advertisement
Dollar General was also recently chosen among the top 30 high-quality firms by Morgan Stanley. While pitching the company, a Morgan Stanley analysts said, "Our work with our Economics team points to an emerging Bull Case scenario where traditional Dollar Stores should benefit from jointly strong macro and micro backdrops."
This series
The focus of this series is Dollar Tree and Dollar General. We'll briefly look at the recent financial performances of the two companies, discuss Wall Street's take, their stock market performance, and their current valuations.