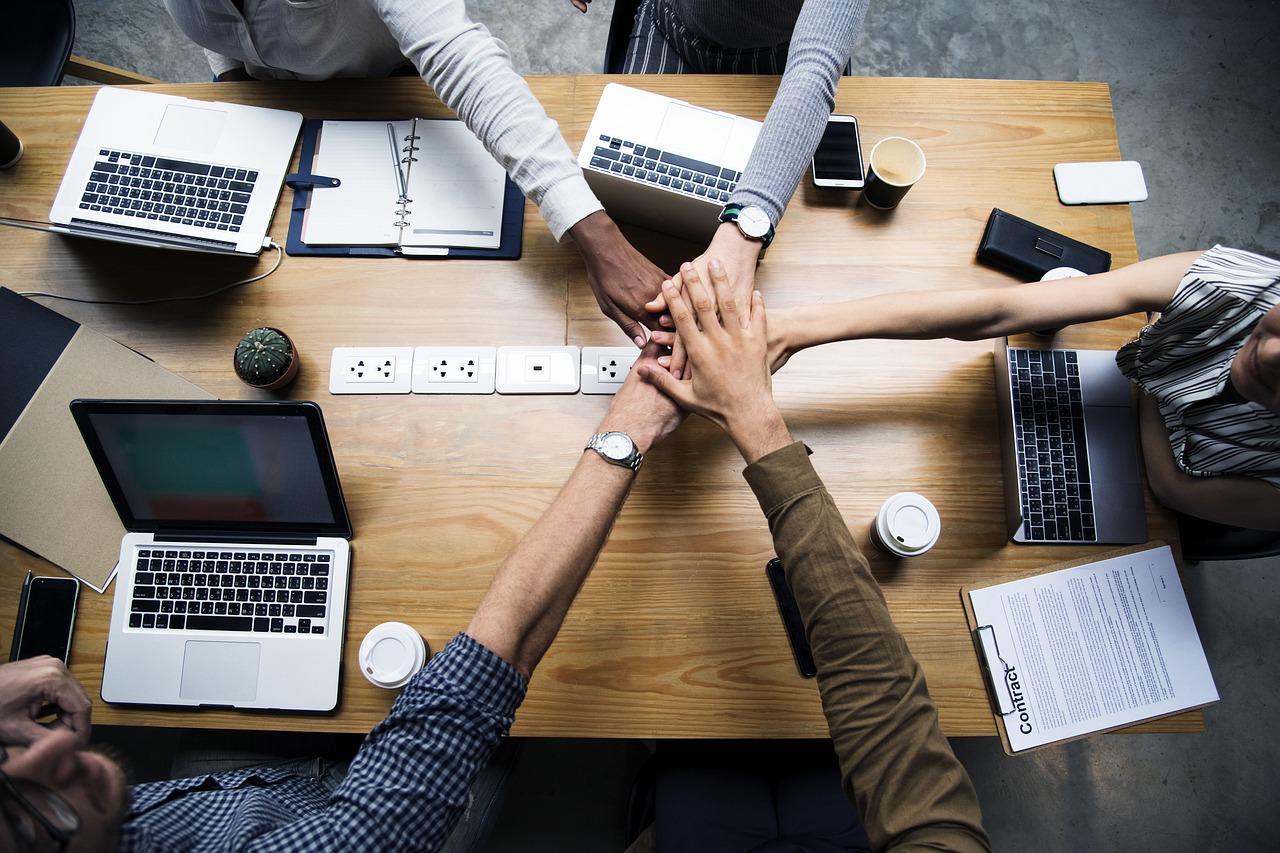 Why Oracle Acquired Vocado
Oracle's recent acquisition targets education financing space
On April 30, Oracle (ORCL) announced its acquisition of Vocado. Vocado is a cloud-based financial aid solution focused on helping students and colleges deal with student loans. Financial details of the deal weren't disclosed.
Following its acquisition, Vocado became part of Oracle's Student Cloud platform, its software suite aimed at institutes of higher learning.
Article continues below advertisement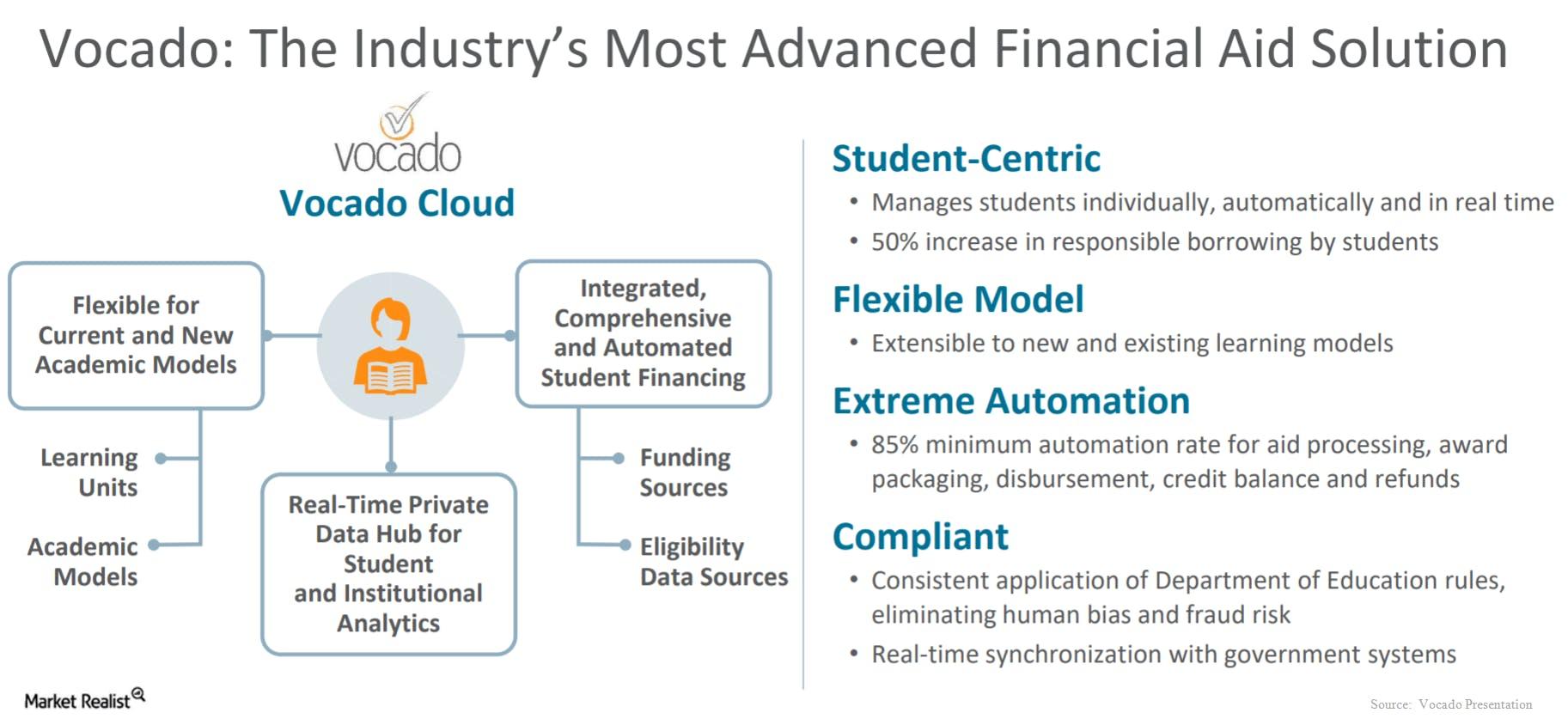 The digital revolution will drive growth in the education industry
Founded in 2008, Vocado deals with financial aid management processes that enable it to optimize funding for higher education learning models. The solution enables students to determine eligibility and secure financing to achieve their academic goals. Vocado combines its financial aid solution with both on-premises and cloud student information systems. The integration of Vocado and the Oracle Student Cloud platform will thus provide a comprehensive SaaS (software as a service) solution suite in higher education.
According to Med News Ledger, the global higher education market is expected to grow at a CAGR (compound annual growth rate) of 4.7% from 2017 to 2021.
On Oracle's acquisition of Vocado, Steve Miranda, executive vice president of Oracle's product development, said, "The education industry is undergoing an unprecedented digital transformation." He added, "Oracle Student Cloud is architected for the modern student journey and the addition of Vocado helps our customers and their students manage financial aid more strategically, thereby solving one of the most complex problems inhibiting academic success."