The Trump Trade Year 2: Where Do We Go from Here?
Has it only been 13 months since Donald Trump was sworn in as president?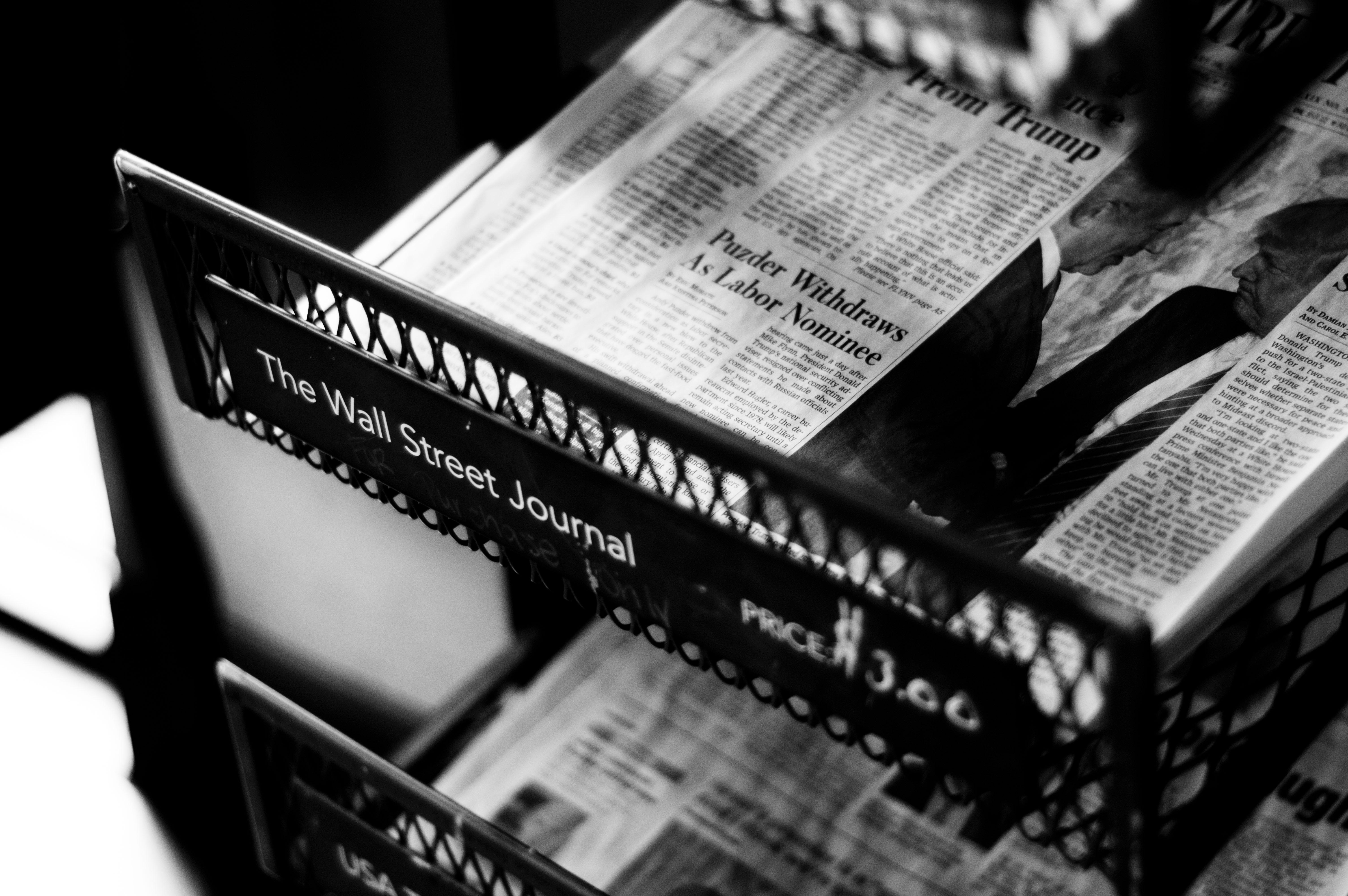 Has it only been 13 months since Donald Trump was sworn in as president? In that time, the stock market has done some wonderful things. The S&P 500 Index is up almost 20% from January 20, 2017, to February 15, 2018—and in that time, the economy has shown improvement, with two GDP readings over 3%. Though President Trump's actual legislative wins have been on the low side, the main one—tax reform—did get done. However, the administration has been hard at work behind the scenes, repealing as many regulations as possible.
Article continues below advertisement
Article continues below advertisement
Aside from the quick drawdown in February, the market and investors should, overall, be pleased with what's going on—at least from an economic standpoint. In this piece, we'll examine the economy and stock market performance in the sectors that the Trump administration has most affected, and we'll try to understand if the performance will continue or reverse. Either way, Direxion can help with levered ETFs in both directions. We'll take a look at financials, technology, defense, energy, and rates.
Financials flying
Incredibly, the S&P 500 Financials GICS Level 1 is up over 25% since the inauguration of Donald Trump. Interestingly, the early push in the sector was really tied to the potential repeal of Dodd-Frank and how that repeal could unleash banks' balance sheets. But even though things didn't play out that way, financials have roared ahead for at least three other reasons.
The first reason is just the improvement in the overall economy. Financial stocks are, obviously, sensitive to how well the overall economy acts, since they grease the wheels.
The second reason is the tax bill. Most valuations for banks have fallen in the near term, as earnings pop when tax rates come down. The institutions also buy more stock back and pay higher dividends.
And the third reason: financials very much benefit from a rise in interest rates, as they make more money on carry. This last benefit often ultimately becomes a headwind as rates go up and financing slows as well as the mortgage business.
Article continues below advertisement
Plus, the slow, steady rise in the market has left volatility historically low (until February). Low volatility means lower trading fees for large brokerage businesses. But for now, financials look strong and not expensive. And who knows? Maybe banks could still get relief from Dodd-Frank. Whichever way you think it goes, Direxion's FAS (3x Bull) Financials and FAZ (3x Bear Financials) can help you chart a course to financial success.
The triple-weighted Bull FAS has been up almost 70% since Trump's inauguration.
Don't look now, but your technology sector is on fire
The S&P 500 Information Technology Sector GICS level 1 is up by a whopping 39% since last January. Post-election, pre-inauguration, there seemed to be some worry about the sector for two reasons.
The first was the issue of visas and whether President Trump would crack down on some of the highly skilled workers needed in the tech industry from other countries. It seems as though that issue was overblown, at least as it pertains to tech firms getting the talent they need.
Second, Silicon Valley was initially fairly hostile to Trump, and there was concern over some type of retribution. (Trump has called Amazon a monopoly several times.) Instead, the economy picked up, and tech companies should also benefit from lower taxes. Plus, they benefit much more than some other sectors in their ability to repatriate their cash.
So investors will likely be looking for buybacks, dividends, and acquisitions. Sure, some companies are pricey, but overall, the sector (GICS) forward PE (price-to-earnings ratio) is only 18x. TECL (3x Bull) has got you covered if you like these trends, and TECS (3x Bear) is your instrument if you aren't buying it.