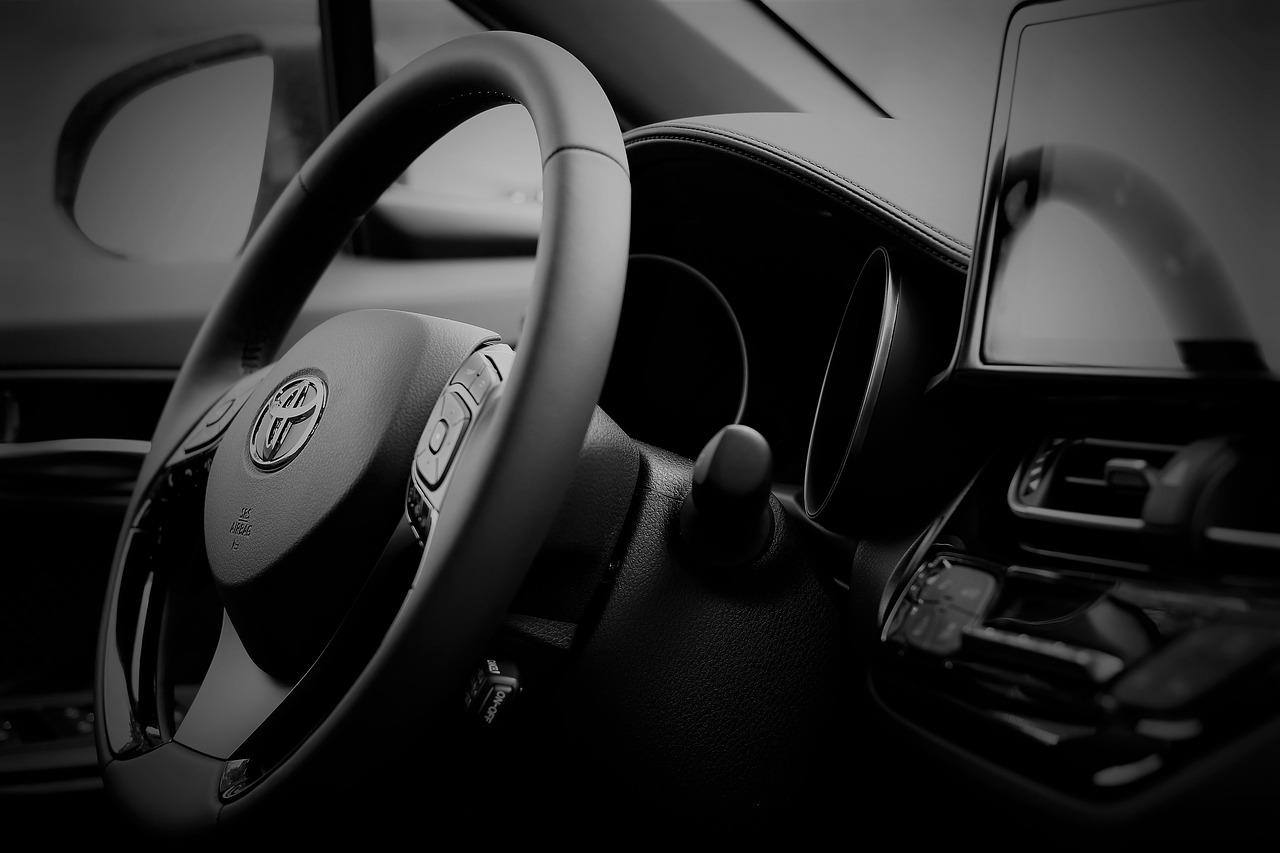 How Foreign Automakers' Stock Has Fared in March 2018
Foreign auto companies in the United States
According to Autodata, US auto sales fell 2.4% YoY (year-over-year) in February, after rising by 1% YoY in January 2018. While US small car sales are down, foreign auto giants (IYK) have been striving to improve their profit margins by focusing on their truck segments, just like their US counterparts. Meanwhile, the competition for US retail market share among foreign auto companies has increased.
Article continues below advertisement
Article continues below advertisement
Foreign automakers in the US market
In 2017, Toyota (TM) maintained third place in the US market by sales volume. TM replaced Fiat Chrysler (FCAU) in 2016. Japanese automaker Honda (HMC) is another key player in the US auto market. In 2017, Honda registered its third straight year of positive YoY growth in US sales, unlike other legacy automakers.
Foreign auto companies' stocks
Italian-American auto giant Fiat Chrysler was formed in 2014 through the merger of Detroit-based Chrysler and Italian company Fiat Group. In 2018, Fiat Chrysler stock has mostly traded on a positive note. As of March 14, FCAU had risen ~17.6% YTD (year-to-date), Toyota and Honda ADRs (American depository receipts) had risen 2.2% and 1.5%, respectively, and the S&P 500 had risen 2.8%. In comparison, major US automakers General Motors (GM) and Ford (F) saw their stock fall 8.1% and 10.8%.
Despite consistent weakness in US sales, Fiat Chrysler stock rose 96.4% in 2017, the most in the auto industry. FCAU's consistently expanding profit margins and improving debt position could be two key reasons for its impressive Wall Street performance. Read on to the next part to learn about Fiat Chrysler's US sales data in February 2018.