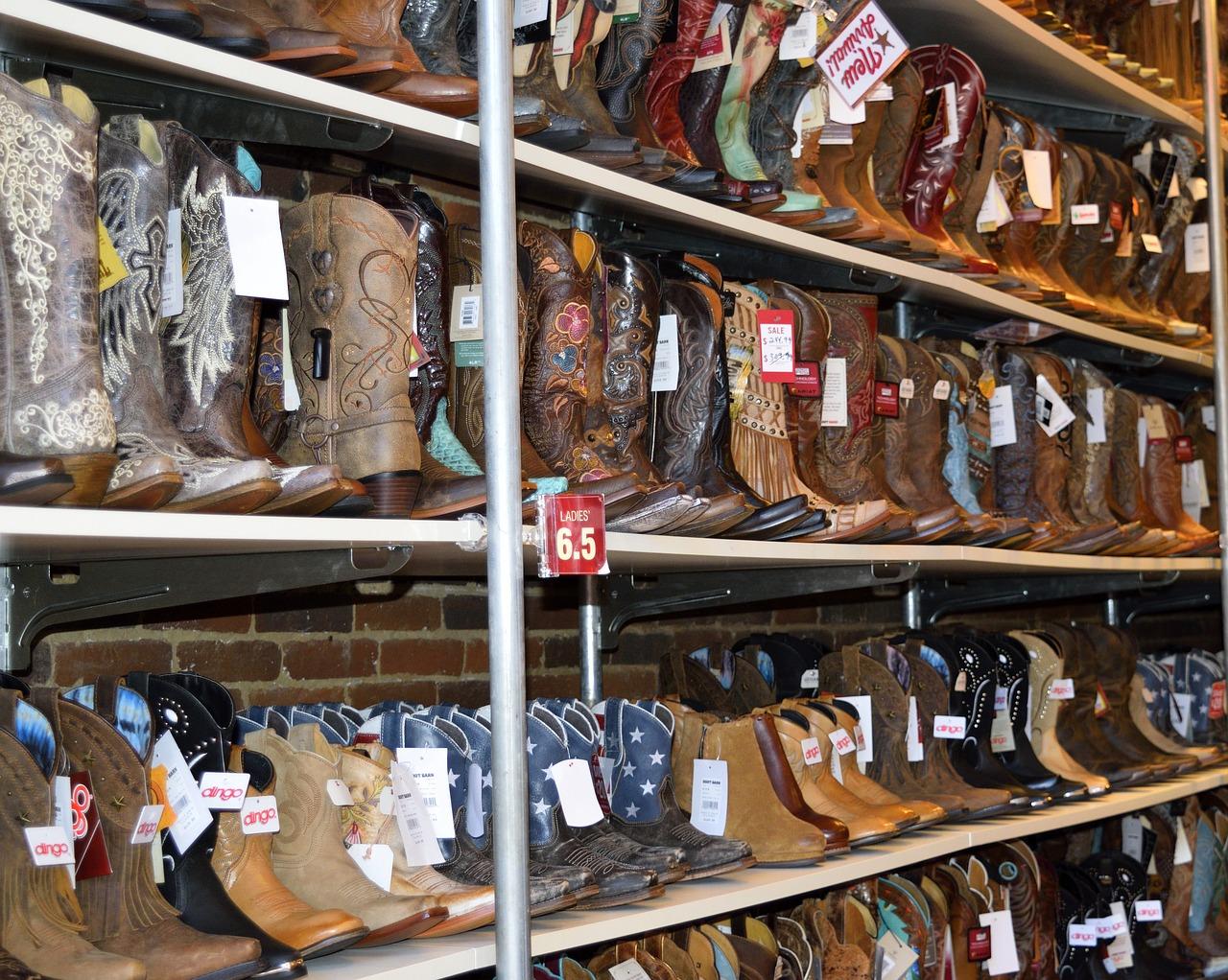 DSW's Fiscal 4Q17 Results Were a Mixed Bag
Stock surged
Footwear retailer DSW (DSW) announced fiscal 4Q17 (fiscal 4Q17 ended on February 3, 2018) results on March 13, 2018. The company posted sales of ~$720 million, below the analyst estimate of $728.2 million. However, adjusted EPS (earnings per share) of $0.38 beat the analysts' estimate of $0.27.
Following the strong bottom-line performance, the company's stock price rose 10.7% to $21.70 on March 13, 2018. However, the stock price slid 1.8% on the following day to close at $21.30 on March 14, 2018.
In fiscal 2017, the company has exceeded analyst projections for sales twice while missing it twice. Similarly, for adjusted EPS, the company has exceeded estimates twice and missed it in the remaining quarters.
Article continues below advertisement
Article continues below advertisement
YTD stock movement
On a YTD (year-to-date) basis as of March 14, 2018, DSW's stock price has fallen 0.5%. In comparison, on a YTD basis, Finish Line (FINL) has fallen 29.7% to $10.21 as of March 14, 2018, while Foot Locker (FL) is down 7.7% to $43.26. However, Genesco's (GCO) stock price is up 24.6% to $40.50 as of March 14, 2018.
Like most retailers, DSW has been marred by competition and resultant intense promotional backdrop. Subsequently, DSW has taken several measures to grow in this environment. The company is revamping merchandise assortment, giving its stores a facelift, investing in technology (especially mobile), and overhauling its loyalty rewards program.
The company purchased Ebuys, an online shoe retailer, in 2016 to expand in the e-commerce space. However, the acquisition didn't pan out as expected with the company now liquidating the business.
In this series on DSW's fiscal 4Q17 results, we'll discuss the company's sales, EPS, and margins in detail. Then we'll assess changes in analysts' ratings for the company since its earnings announcement.