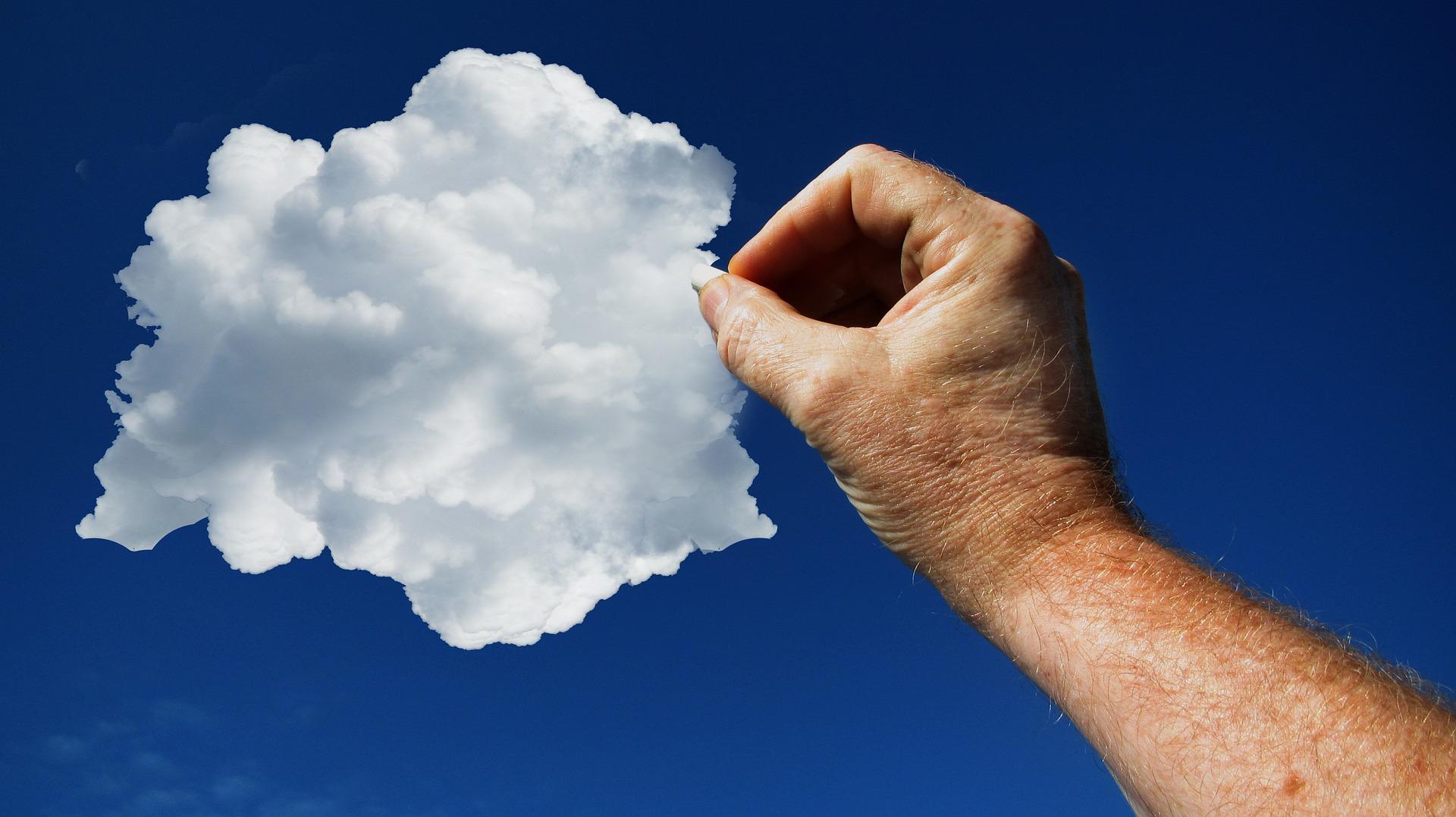 Analyzing Accenture's Key Growth Drivers
Key revenue drivers
Accenture (ACN) continues to gain from the latest digital transformation trend taking place throughout the world. The company has continued to witness stable growth on an annual basis across all its segments in the last five quarters.
Accenture has also maintained strong bookings growth in both its consulting and outsourcing businesses in the last five quarters, buoyed by the solid demand for its Accenture Digital service. Moreover, on a geographic basis, the company's growth markets revenue has maintained strong double-digit growth YoY (year-over-year) in the last five quarters driven by growing demand in countries such as Japan, Australia, Singapore, Brazil, and China.
Article continues below advertisement
Article continues below advertisement
The company's expansion strategy through inorganic growth in different markets coupled with its increased contract wins may not only counter threats against other players such as International Business Machines (IBM), Microsoft (MSFT), and Infosys (INFY) but also help it achieve its top line target.
Revenue guidance 
In the graph above, we can see Accenture's top line performance over the last five quarters. The company has maintained a rising trend. During the period, Accenture's top line climbed at a CAGR (compound annual growth rate) of 2.7%. In fiscal 1Q18, the company's total revenue rose 12% YoY to $9.5 billion. However, on a local currency basis, its top line rose 10% YoY in fiscal 1Q18.
Accenture expects its fiscal 2Q18 revenue to be between $9.15 billion and $9.4 billion. It also expects its fiscal 2018 revenue to rise between 6% and 8% on a local currency basis compared to fiscal 2017.