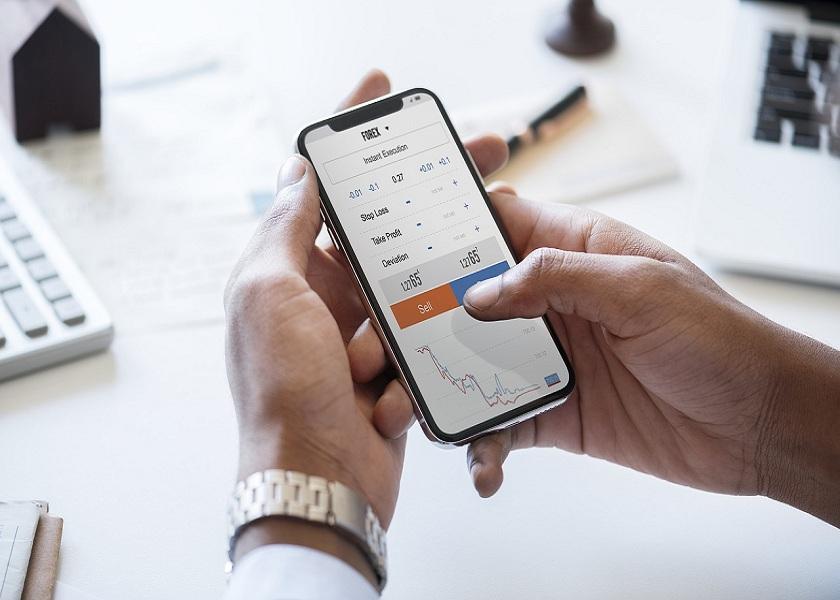 Why George Soros Compares Facebook and Google to Casinos
By Sarah Sands

Dec. 4 2020, Updated 10:52 a.m. ET
What Soros thinks of Facebook and Google
Billionaire investor George Soros recently shared his views on social media companies such as Facebook (FB) and Google (GOOGL) on a website called Project Syndicate.
Soros compared these Internet giants to casinos. He blamed them for misleading users "by manipulating their attention" and "deliberately engineering addiction" in their various services. These companies make profits by allowing users to stay on their websites for long periods of time. Content marketing also plays an important role in their revenue systems.
Article continues below advertisement
Soros wrote, "There is a similarity between Internet platforms and gambling companies. Casinos have developed techniques to hook customers to the point that they gamble away all of their money, even money they don't have." He also added, "It is only a matter of time before the global dominance of the U.S. internet companies is broken. Regulation and taxation, spearheaded by Vestager, will be their undoing."
Soros's recent position
In recent years, we saw that Soros had an optimistic view on the technology sector (XLK). His company's strong position in major technology stocks proved this. However, the billionaire investor sold off his entire position in Facebook in 4Q17 according to the latest 13F filing report.
Facebook's stock price has risen 30% in the past year. However, it fell 5.6% between February 1, 2018, and February 20, 2018. The Technology Select Sector SPDR ETF (XLK), which tracks the performance of the technology sector (COMP-INDEX), has risen 28.3% in the last year.
In the next part of this series, we'll analyze George Soros's largest holdings in 4Q17.