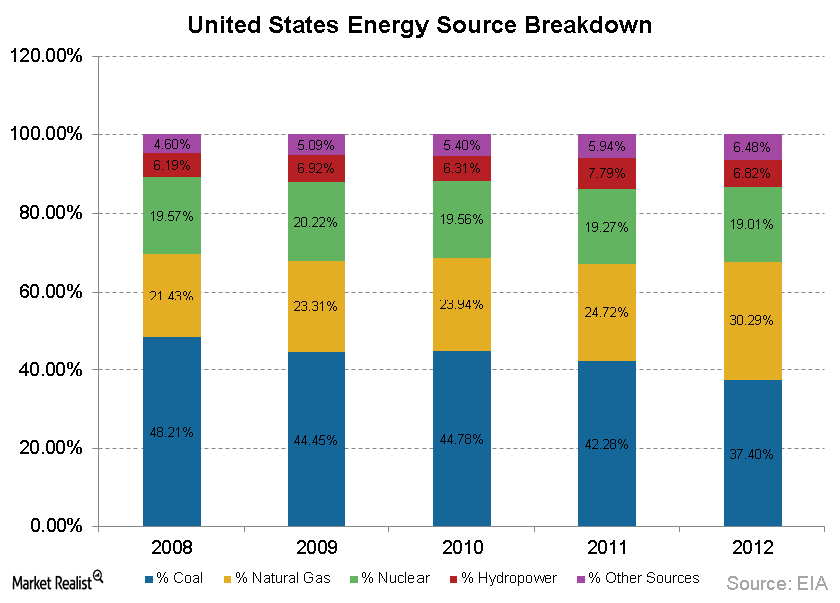 Why food will become more important to Starbucks' future growth
By Xun Yao Chen

Feb. 10 2014, Published 8:00 a.m. ET
Economies of scope
As a primary coffee retailer, food has been a relatively minor part of Starbucks Corp.'s (SBUX) focus in the past. But lately, Starbucks has been expanding its product offerings for food, having acquired La Boulange bakery brand in June 2012, which allows the company to benefit from economies of scope and leverage on existing equipment, storage facilities, retail spaces or seats, and operating hours
La Boulange acquisition
Article continues below advertisement
Starbucks had acquired Bay Bread LLC and its La Boulange Bakery brand in 2012 for $100 million in cash. The amount was tiny compared to Starbucks' ~$2.0 billion cash balance at the time. But it was nice because La Boulange was small, with only 19 retail stores in the Bay Area, San Francisco, which increases the likelihood that La Boulange would be successfully integrated with Starbucks' business model, reduces the risk of overpayment, and gives room for Starbucks' management to add more value.
Premium strategy
Since the bakery sold its products to upscale restaurants, hotels, and specialty grocery stores in the Bay Area, its premium and differentiated products go hand in hand with Starbucks' own strategy of offering premium products, services, and store environments to the mass market. While La Boulange will greatly benefit from Starbucks' 10,000-plus stores in the United States, it was an opportunity for Starbucks to expand food offerings, building on economies of scope.
Roll-out of La Boulange
Article continues below advertisement
Pre-2013, food sales as a percentage of Starbucks' company-owned stores' sales stood at 19%. But that rose to 20% in fiscal year 2013. This may seem small, but it shows that food is starting to attract customers at Starbucks. As the company continues to roll out La Boulange and expand its product offerings across more than 10,000 stores in the United States, within two years, we could see comparable-store sales remain supported. As food sales increase, beverage sales would also be supported.
While all hours of the day grew at a healthy rate during the first quarter, management noted that the mid-day and afternoon hours were seeing higher growth. This is partially fueled by food sales, as people recognize that Starbucks has a "fantastic" food opportunity in the middle of the day and in the afternoon, as well as snacks and bakery choices for the entire day.