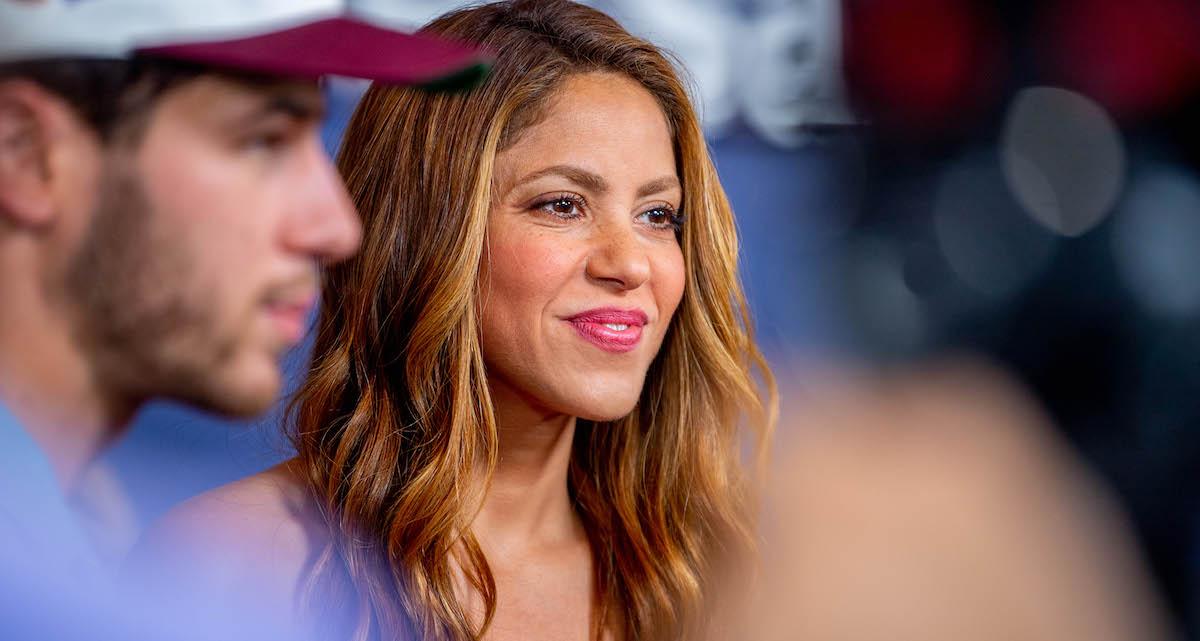 A Complete Timeline of Shakira's Alleged Spanish Tax Fraud
On Sept. 27, 2022, a judge in Spain ordered that Colombian singer Shakira stand trial for six counts of alleged tax fraud, totaling $13.9 million.
Prosecutors allege that between the years 2012 and 2014, Shakira (real name: Shakira Isabel Mebarak Ripoll) was living in Spain full-time, but claiming residence elsewhere.
Article continues below advertisement
However, the mother-of-two denies the allegations and is ready to defend herself in court.
"First of all, I didn't spend 183 days per year at that time at all," she told Elle magazine. "I was busy fulfilling my professional commitments around the world. Second, I've paid everything they claimed I owed, even before they filed a lawsuit. So as of today, I owe zero to them."
So, did Shakira commit tax fraud? Here is everything we know.
Shakira started dating Gerard Pique in 2011 — and started spending more time in Spain.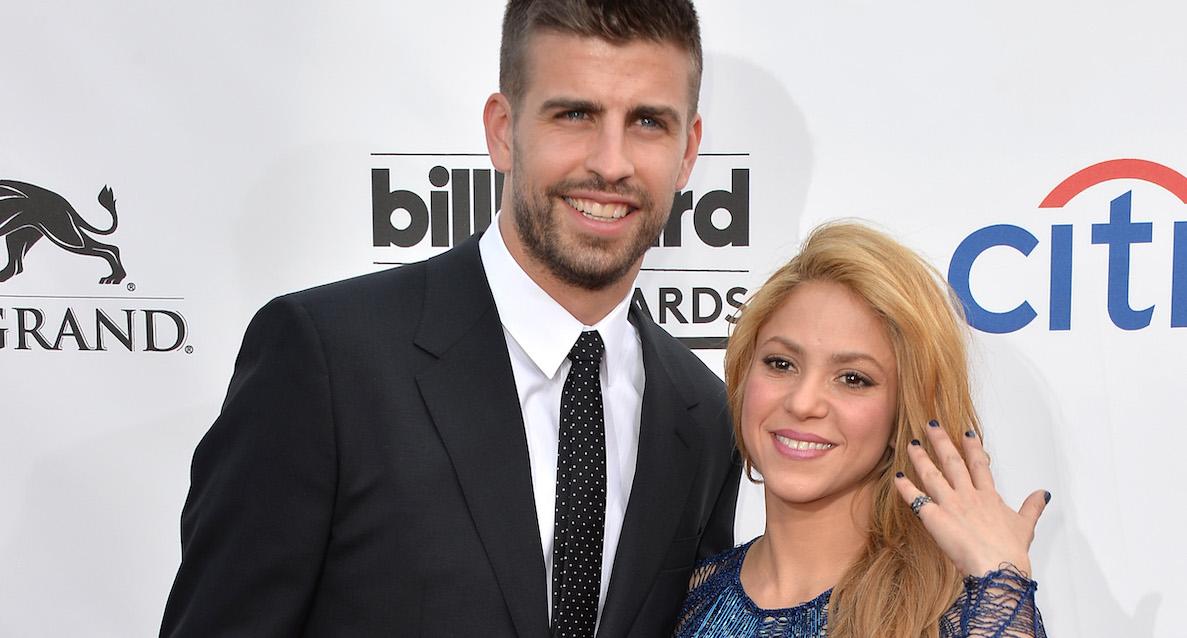 Shakira met the Spanish soccer star during the filming of her music video for her song "Waka Waka" during the 2010 FIFA World Cup but didn't publicly start dating Pique until a year later.
In 2013, Shakira welcomed their first son Milan in Barcelona, where the family is said to have taken up residence, in 2011, according to El Pais.
Article continues below advertisement
A Spanish tax agency investigator named Susana C. is said to have tracked Shakira's days in Spain from 2012 to 2014, and the outlet reports that the "Hips Don't Lie" singer spent more than 184 days in Spain during each of those years, which is the criteria for being considered a resident for tax purposes.
However, Shakira claimed her main residence was her property in the Bahamas, where she was also granted a permanent residence permit in 2007.
Article continues below advertisement
According to Shakira, she didn't become a permanent resident of Spain until 2015.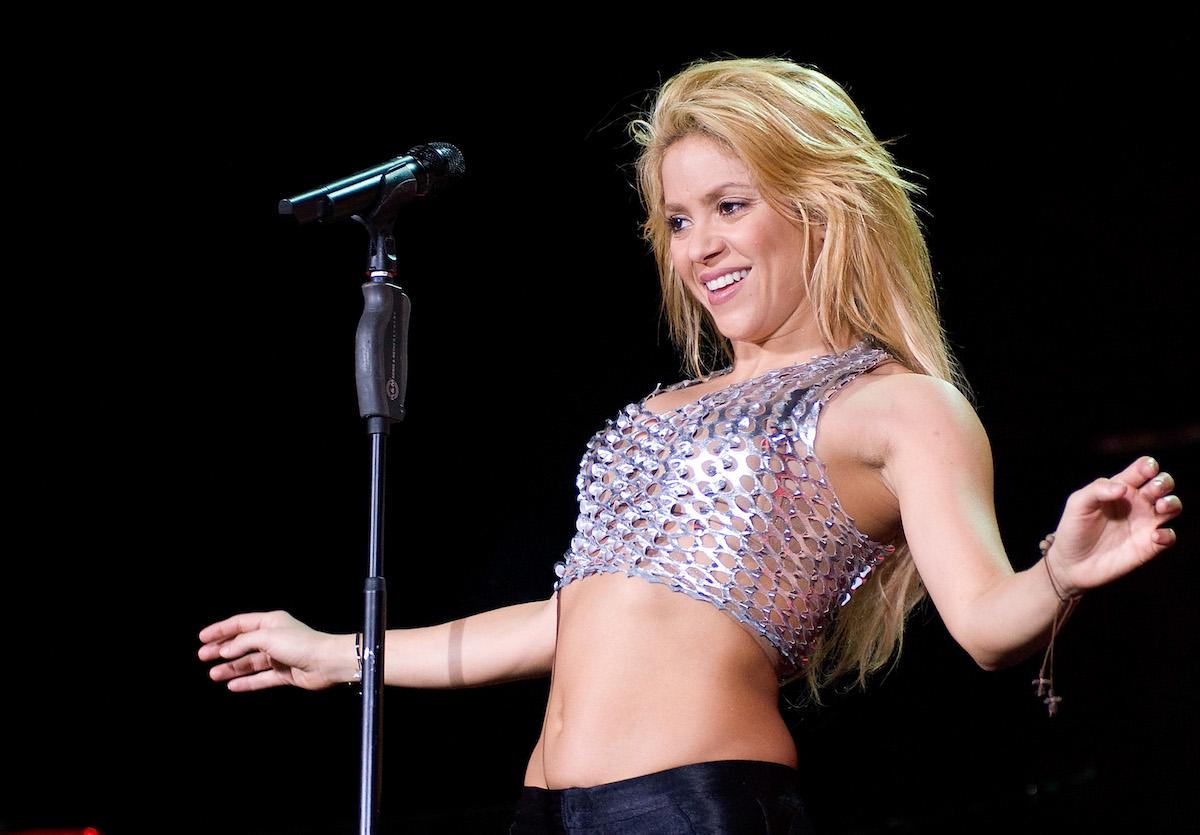 Despite the evidence the Spanish government alleges they have against Shakira, she is sticking with her belief that she didn't become a Spanish resident until 2015 — and she has the tour dates to prove it.
"While Gerard and I were dating, I was on a world tour. I spent more than 240 days outside of Spain, so there was no way I qualified as a resident. The Spanish tax authorities saw that I was dating a Spanish citizen and started to salivate. It's clear they wanted to go after that money no matter what," she explained further to Elle magazine.
Article continues below advertisement
"Even for the next few years, I was traveling the world, working nonstop while pregnant or with Milan as a baby, when my C-section had barely closed. They knew I wasn't in Spain the required time, that Spain wasn't my place of work or my source of income, but they still came after me, with their eyes on the prize."
Article continues below advertisement
In 2018, she was officially accused of not paying taxes by the Spanish government.
It was alleged that Shakira didn't pay more than $16 million in taxes on income she earned between 2012 and 2014. At the time a source told People magazine that Shakira is innocent and was being used as a "scapegoat" to intimidate other taxpayers in the country.
Despite her claims of innocence, Shakira is said to have paid the Spanish Tax Agency the debt she owed.
Article continues below advertisement
Shakira refuses to accept a deal with Spanish prosecutors, opting instead to go to trial.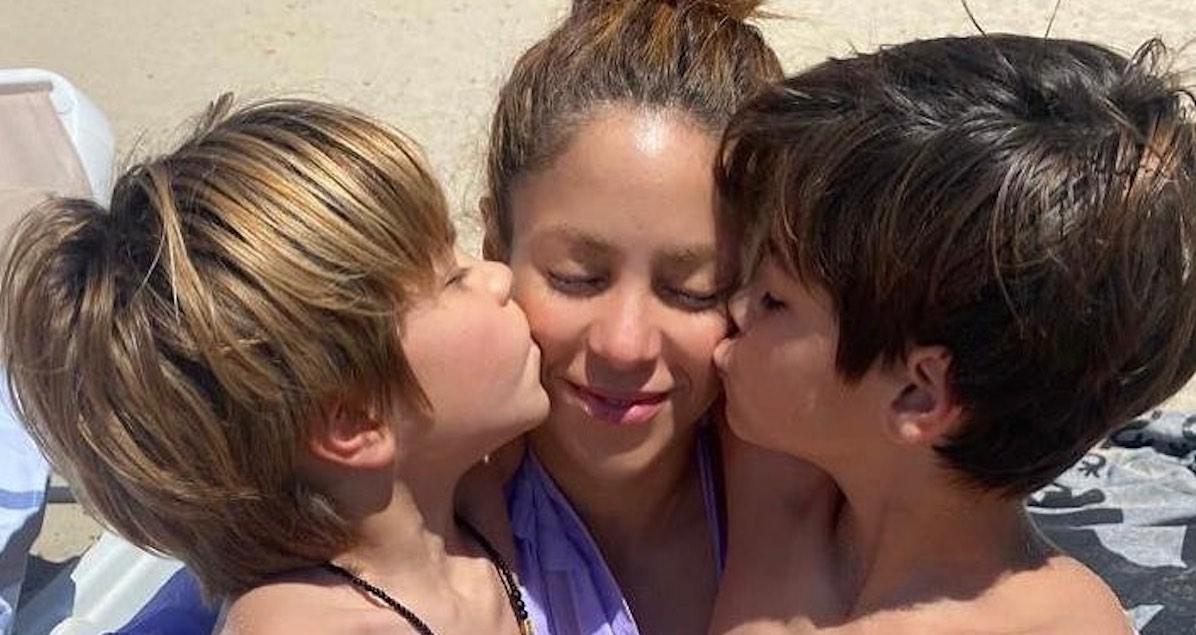 In July 2022, Shakira decided to go to trial to prove her innocence and turned down a deal with Spanish prosecutors. A judge in Barcelona ordered the case to move forward to trial in September 2022.
Again, the case will be focused on Shakira's failure to pay income and wealth tax between 2012 and 2014.
Article continues below advertisement
"Shakira and her team consider that this case constitutes a total violation of her rights since she has always shown impeccable behavior, as a person and taxpayer, and a total willingness to resolve any disagreement from the beginning, even before the criminal process, her team said in a statement in July.
Article continues below advertisement
More recently, Shakira called out the Spanish government for targeting celebrities.
"It is well known that the Spanish tax authorities do this often not only with celebrities like me (or [Cristiano] Ronaldo, Neymar, [Xabi] Alonso, and many more), it also happens unjustly to the regular taxpayer," she told Elle. "It's just their style. But I'm confident that I have enough proof to support my case and that justice will prevail in my favor."
Article continues below advertisement
A trial date hasn't been set, but Shakira faces up to 8 years in prison.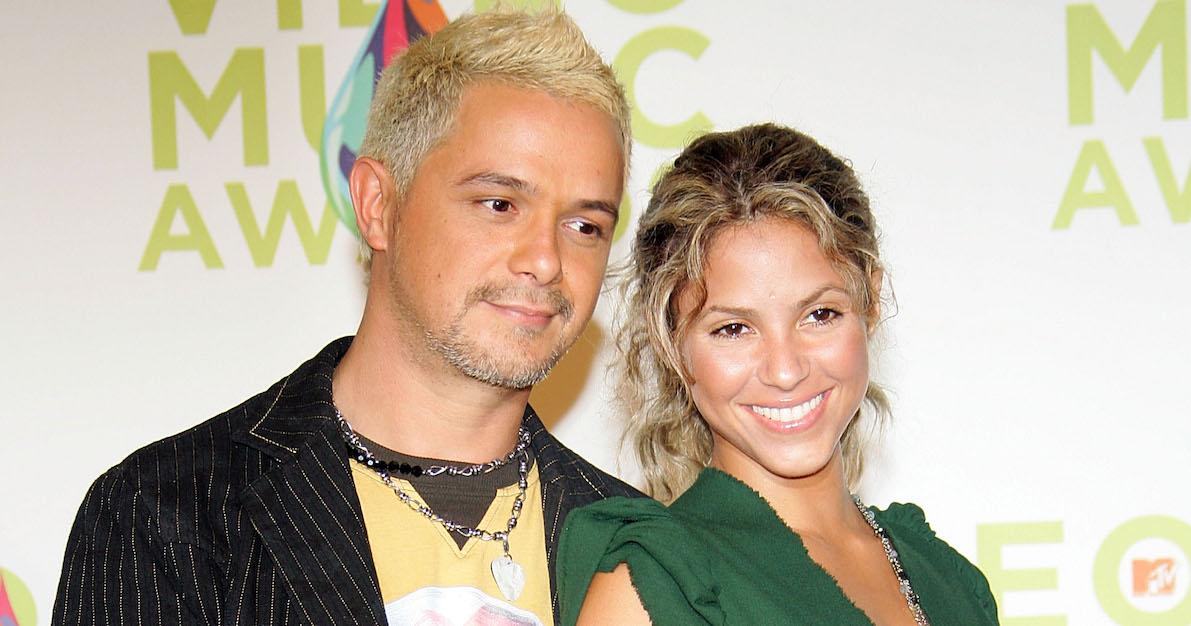 When Shakira goes to trial, she will be facing a harsh sentence. If found guilty, prosecutors are seeking a prison sentence of eight years and two months.
Prosecutors are also seeking a fine of $24 million.
Article continues below advertisement
Many of Shakira's famous friends have come forward to support her during this dark time in her life, which also includes the end of her 12-year relationship with Pique.
"will.i.am, he regularly checks in with me... Chris Martin is always checking in and telling me that he's there for me, anything I need. Juan Luis Guerra. Alejandro Sanz," she shared. "Their support has made me feel that I might be alone, but I am not lonely. Sometimes a woman can be enough. I can be enough at this point for myself and for my family, for my kids."