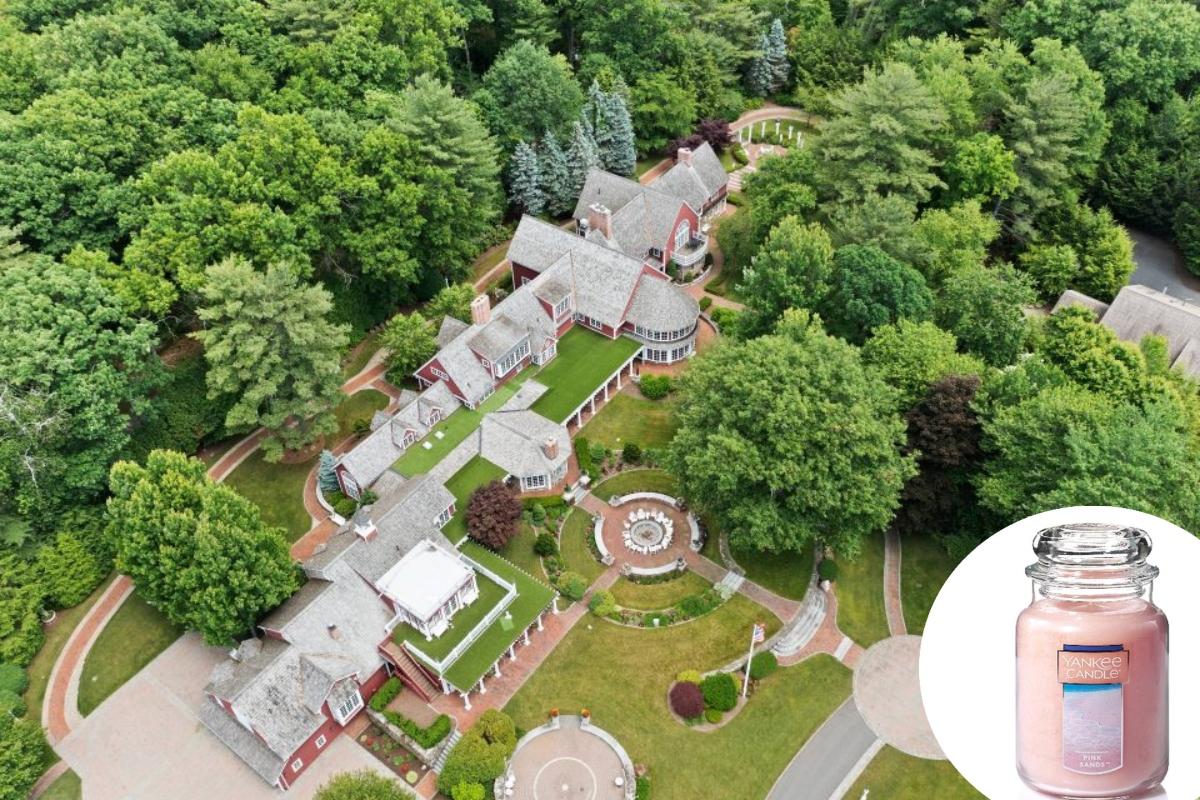 Late Yankee Candle Founder's Estate Listed for $23M — "Like Having Disneyland in the Backyard"
Michael Kittredge — who founded Yankee Candle in 1969 — made his first scented candles from melted crayons as a gift for his mother.
In 1998, Kittredge sold the company for $500 million and used some of the money to build his dream home: a 25,0000 square foot estate on over 60 acres in Western Massachusetts.
Article continues below advertisement
Sadly, Kittredge passed away in 2019 at the age of 67, and his son, Michael "Mick" Kittredge III, is now selling the property, which he described as "like having Disneyland in the backyard," for $23 million.
The house that Yankee Candle built has five bedrooms, six full bathrooms, and 11 fireplaces.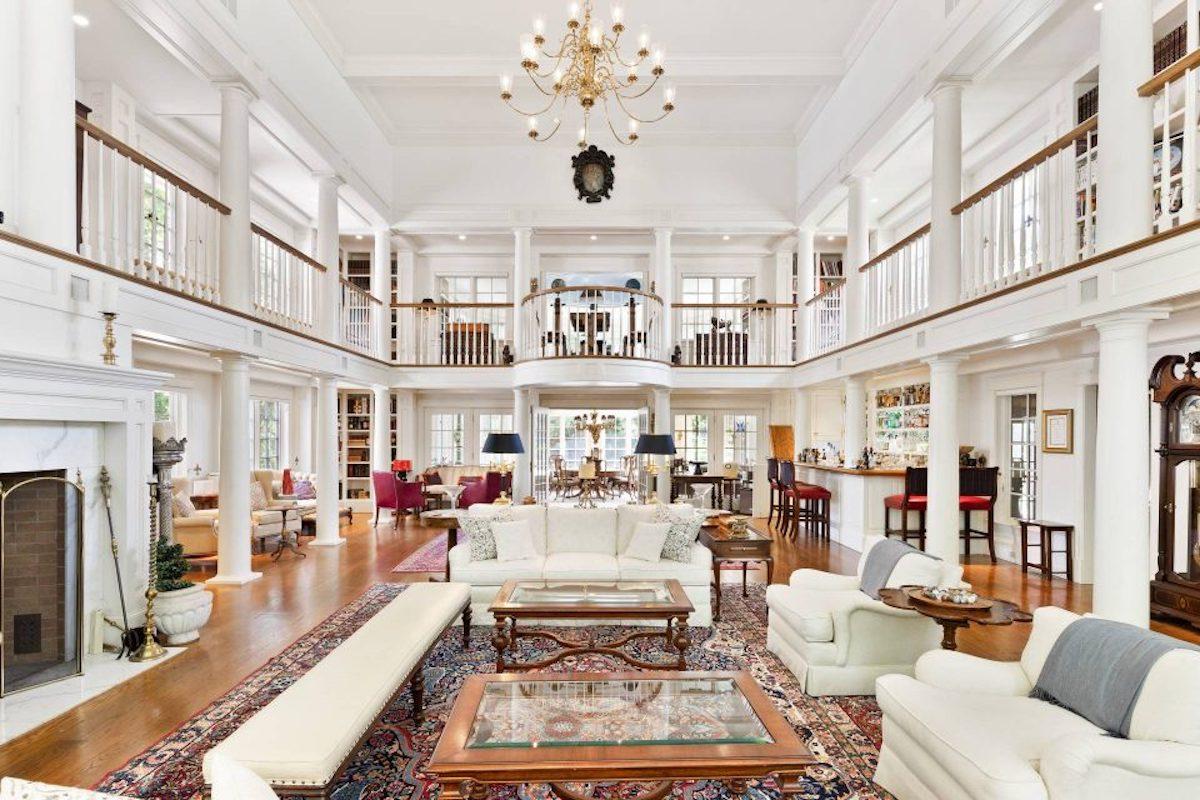 According to TopTenRealEstateDeals.com, Kittredge designed his home to entertain guests — and he spared no expense.
The home has five bedrooms, six full bathrooms, and five half baths. There is also a solarium, an oval office with glass walls, two commercial-grade kitchens, and a wine grotto.
Article continues below advertisement
The property is located in Leverett, Mass., a town with less than 2,000 residents. However, if you purchase the estate, you pretty much don't have to leave home to be entertained.
The property also features three tennis courts and a nine-hole golf course, among other amenities.
Once outside the home, the options are endless. There are three tennis courts, a T-shaped pool with an expansive deck and fully equipped cabana, and a nine-hole golf course.
If you want to get a workout in, there is a 55,000-square-foot spa complex that houses multiple gyms, saunas, and an indoor tennis court — in case it is too cold to play outside.
Article continues below advertisement
Want to host a concert in your backyard? You can with the property's 4,000-square-foot outdoor stage, which has seen the likes of Hall & Oates and The Doobie Brothers.
For more fun, there is also a two-story arcade AND an indoor water park.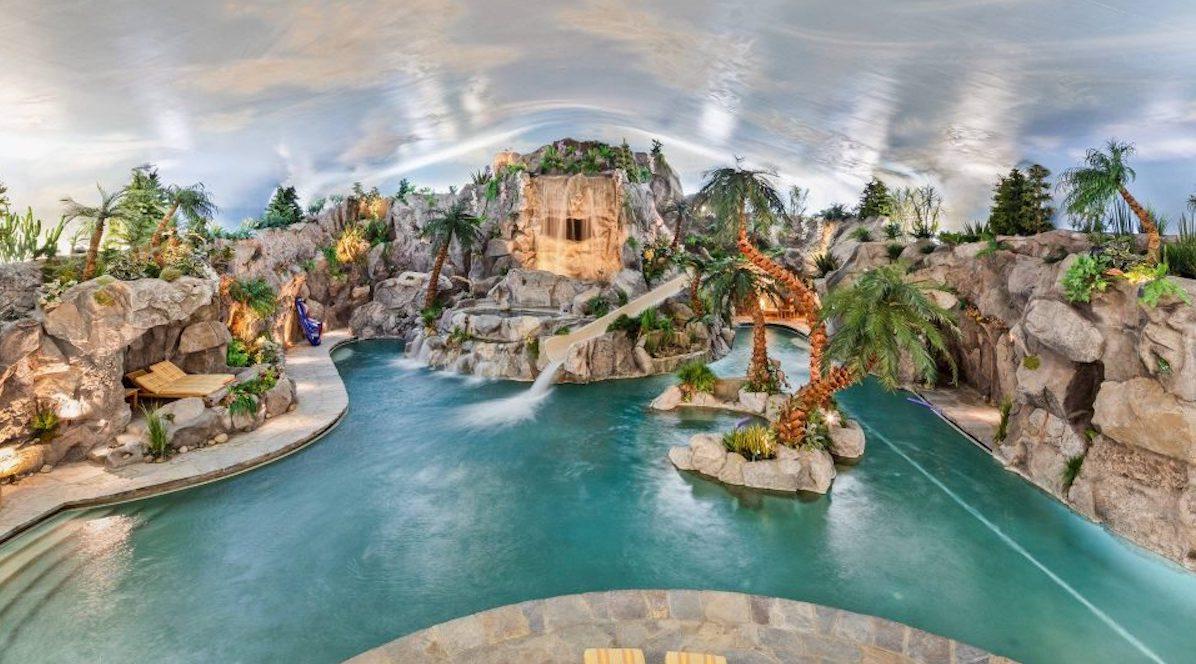 Article continues below advertisement
Yes, you read that correctly. There is an indoor water park modeled after the Bellagio in Las Vegas, "with palm trees, water slides, and pools completes the one-of-a-kind entertainment pavilion."
Oh, and we forgot to mention the two huge garages and the other full-sized auditorium for more concerts and live performances.
Following his death, Kittredge's son remembered his father as the epitome of the American Dream. "[He] wanted to give everybody else everything he didn't have as a kid growing up," Mick said. "He was great. He was the best father a kid could ask for. It's hard to capture the essence of him in a few comments."
Article continues below advertisement
He definitely did that with this property, which is currently listed by Douglas Elliman.
Makes you smell your Yankee Candles a bit differently now, right?