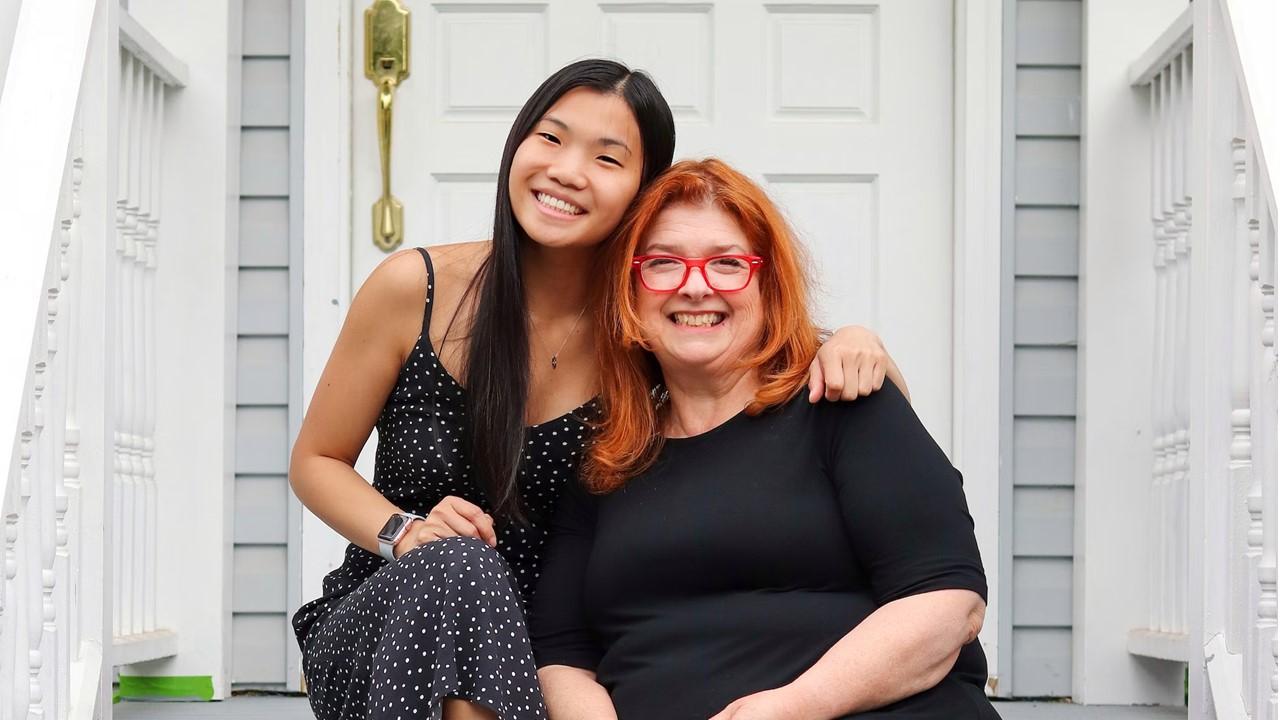 You Can Get Paid to Host a Foreign Exchange Student — Here's How
Hosting foreign exchange students is a big market for U.S. education — both for grade schools and higher education institutions. You may know that thanks to the J-1 and F-1 exchange visitor visa programs in the United States, foreign exchange students are able to attend a private or public school for half a year or a full year.
What you may not realize is that host families are often compensated for hosting a foreign exchange student.
Article continues below advertisement
How do you get this compensation and how much money can you get? Keep reading for all of the details, so you can decide if hosting a foreign exchange student makes sense for your family.
You can earn compensation for hosting foreign exchange students.
Whether you receive compensation for hosting a foreign exchange student, plus how much you get, depends on the program you work with and your location. Some programs pay you a stipend at the start. Others may pay you for any expenses incurred after you reach a certain dollar value. Others don't pay you at all.
Article continues below advertisement
Host families aren't paid for any students on a J-1 visa. They only receive payment for students on an F-1 visa. According to the U.S. Citizenship and Immigration Services, "The F-1 Visa (Academic Student) allows you to enter the United States as a full-time student at an accredited college, university, seminary, conservatory, academic high school, elementary school, or other academic institution or in a language training program. You must be enrolled in a program or course of study that culminates in a degree, diploma, or certificate and your school must be authorized by the U.S. government to accept international students."
How much money can you earn hosting a foreign exchange student?
Compensation for hosting a foreign exchange student on an F-1 visa in the U.S. varies. For example, one popular program called StudentRoomStay (SRS) pays a stipend to hosts for day-to-day food and accommodation expenses.
Families in Seattle earn $1,368–$1,568 per month. Meanwhile, families in Orlando get $1,500–$1,700 per month.
Article continues below advertisement
Is the money you earn for hosting a foreign exchange student worth it?
Hosting a foreign exchange student is really about the experience, not the money. While you earn some cash on top of your expenses for meals, utilities, and transportation of the student, there's a lot of time that goes into the process.
You have to be willing and able to be there for the student just like a parent, giving them a safe and memorable experience. Plus, if your own child is part of the program and will study abroad in the exchange student's home, the costs and compensation probably even out.
A former foreign exchange student from the Netherlands who lived with a host family in Kentucky for the 2015–2016 school year, Linda Brouwers, told U.S. News, "I learned a lot about the American culture by living in a local host family. They treated me as their own daughter, which is something I am forever grateful for."