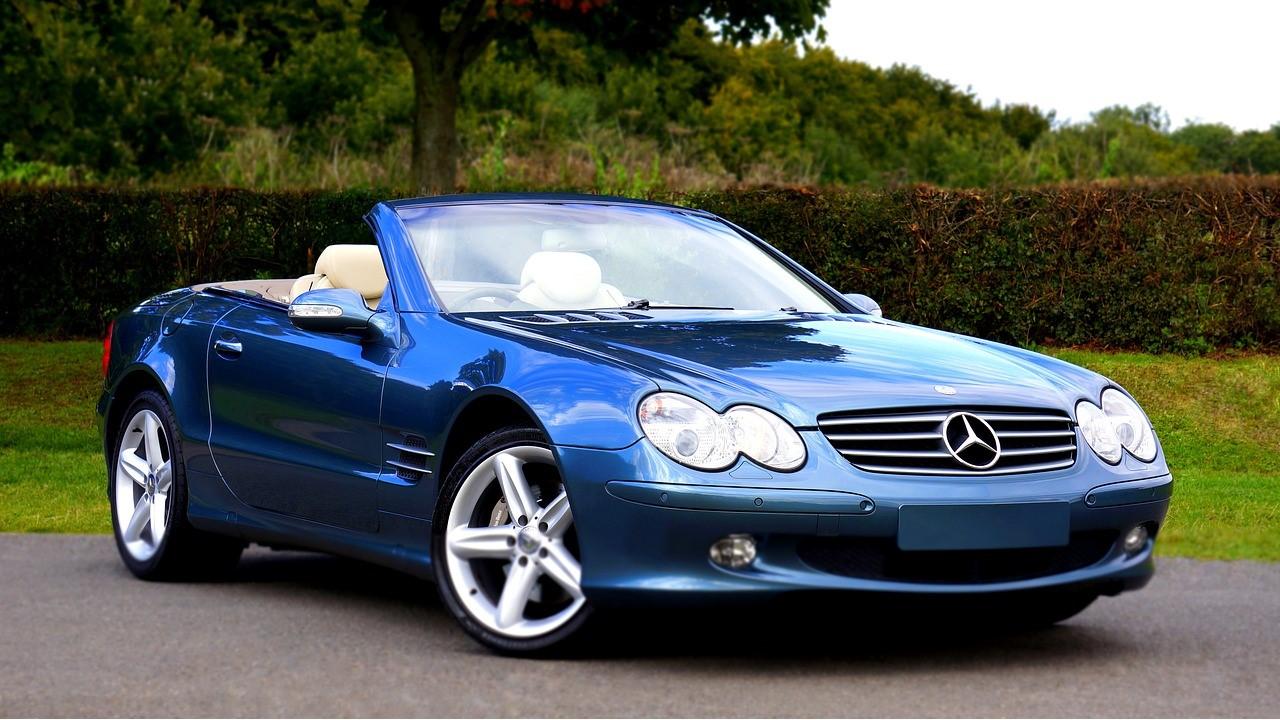 Why Did Kaixin Auto Stock Increase by 486 Percent?
By Rachel Curry

Oct. 20 2020, Updated 10:54 a.m. ET
Kaixin Auto saw a major boost in market capital on Oct. 19. The increase occurred after a largely volatile period and gave some existing investors the opportunity to rake in the cash, even when the company's financial health isn't at its best. So, why is Kaixin Auto stock going up?
Article continues below advertisement
What is Kaixin Auto?
Founded in 2015 by parent organization Renren, Kaixin Auto is a Chinese auto dealership operator that has found unexpected time in the limelight despite subpar earnings during 2020.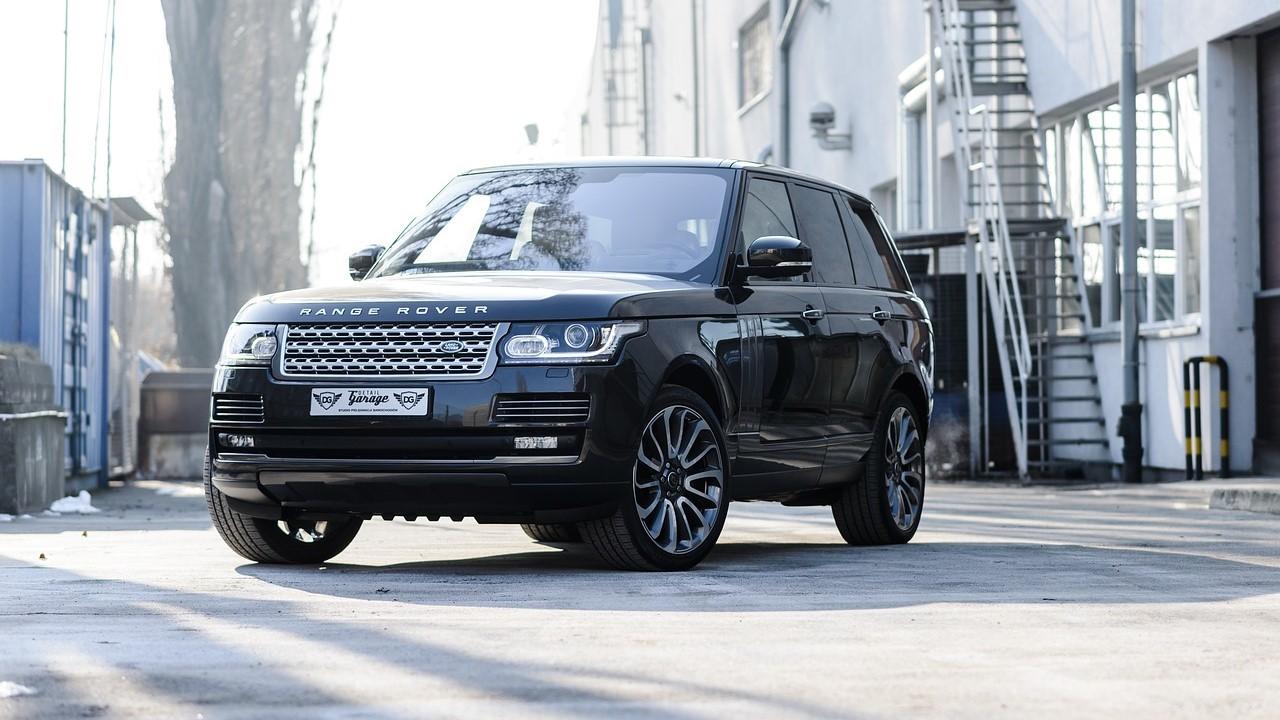 Article continues below advertisement
On Aug. 26, the company reported to the SEC that it paused its used car dealerships. The company plans to focus on new vehicle operations. At the time, Kaixin Auto admitted that its second and third-quarter earnings would be lower than they were in the past. 
Following the announcement, Kaixin saw its stock crawl to a serious low. By Sept. 8, the company was trading at $0.41 per share compared to the dollar mark it hovered around for most of the year.
Article continues below advertisement
Considering the struggles that the auto industry as a whole has seen in 2020, the economic struggles from the COVID-19 pandemic have gotten in the way of Kaixin Auto's revenue.
Kaixin Auto faltered a bit later on Oct. 19 and ultimately landed 32.81 percent lower than its peak by market close.
All things considered, Kaixin Auto stock news has shown that it's a major player in the penny stock game despite its financial woes. The drastically increased trading volume is to blame.
Article continues below advertisement
What is Kaixin's stock forecast?
Kaixin Auto is still a penny stock, even with its major increase in mind. Analysts don't expect it to beat the market in the long run.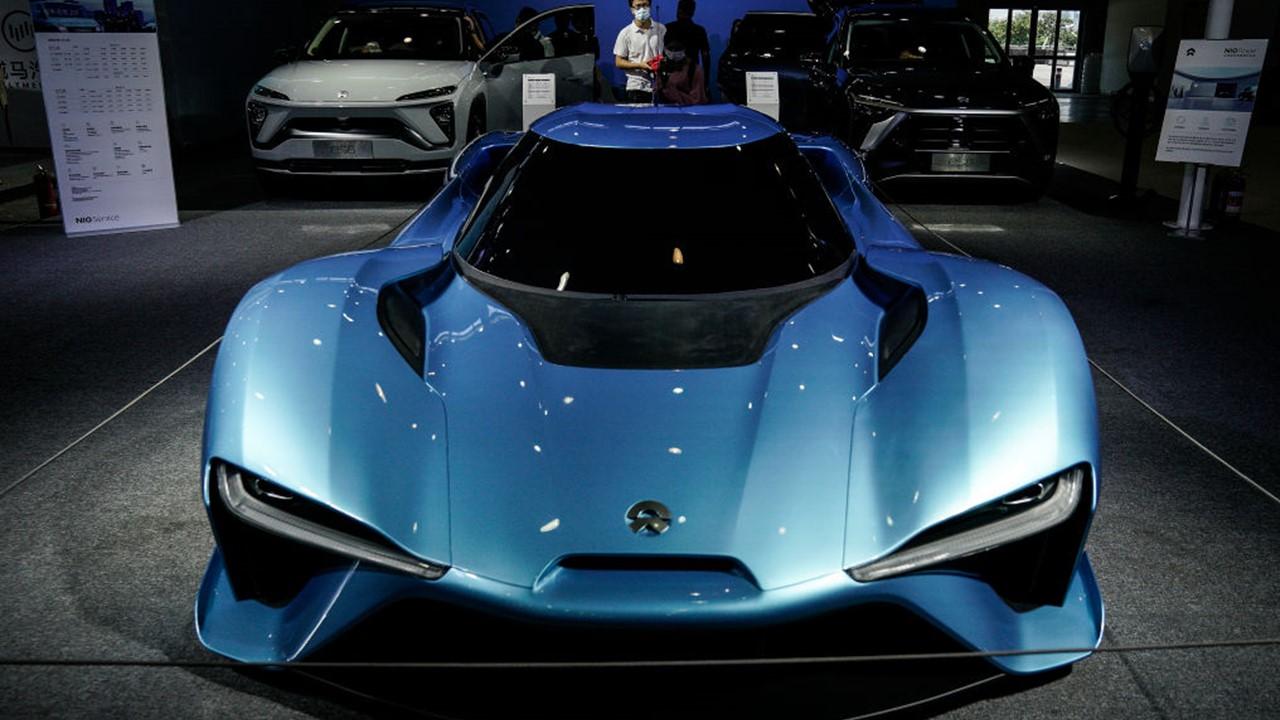 Article continues below advertisement
Kaixin and NIO both jump, NIO looks more balanced
Last week, NIO stock went up 26 percent following a shift in the forecast from JPMorgan Chase analyst Nick Lai. Lai changed his rating from hold to buy, which caused the spike.
What is NIO's stock price today?
NIO opened on Oct. 20 at $27.47 per share—down 0.83 percent from the previous close. NIO seems like it will hold onto its capital for a bit longer, if not for the long haul.
The increase in NIO stock wasn't quite as extravagant as Kaixin Auto's bull run, but NIO has maintained some of its momentum. NIO has also been rising steadily with a 642.74 percent increase YTD. In comparison, the recent Kaixin Auto boost has been the company's only real bump in its capital this year.