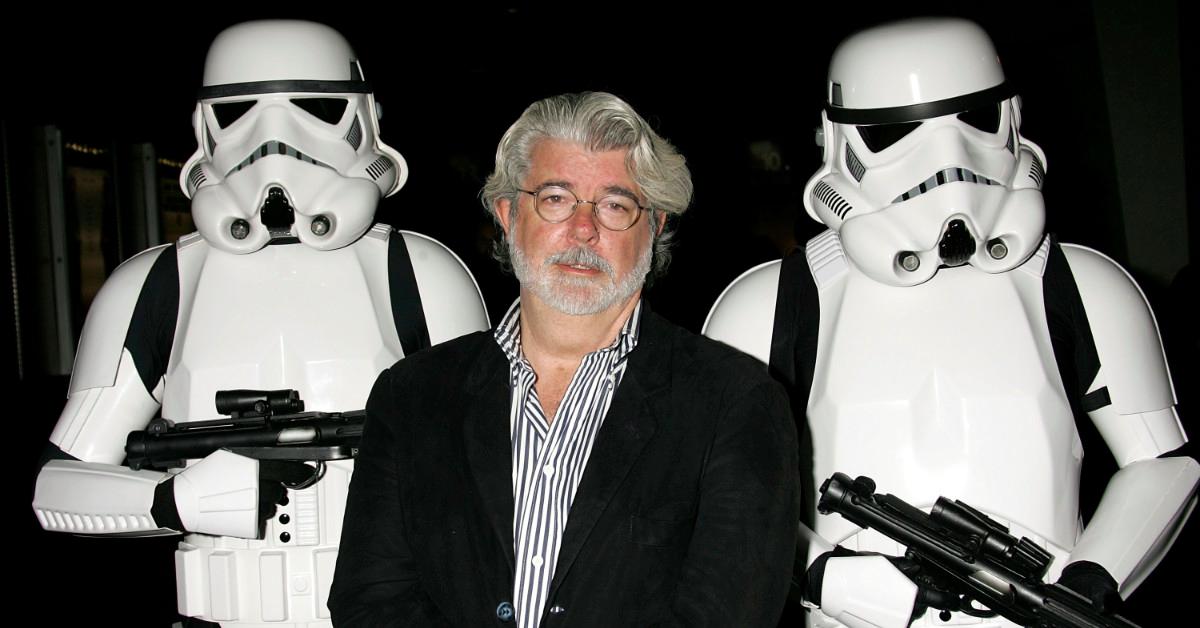 George Lucas Finally Explained Why He Sold 'Star Wars' to Disney
As we hit another Star Wars Day on May 4—as in "May the 4th be with you"—the famous sci-fi transition is in a transitional era. In the eight years since writer-director George Lucas sold Lucasfilm and its Star Wars franchise to The Walt Disney Company, we've seen the Skywalker Saga's final film trilogy come and go, and we've seen Disney shift its focus to live-action Star Wars TV series.
Article continues below advertisement
Why did Lucas sell Star Wars to Disney anyway? In his statement at the time of the 2012 sale, he said it was time to "pass Star Wars on to a new generation of filmmakers" and that he "always believed that Star Wars could live beyond me [and] thought it was important to set up the transition during my lifetime," according to The Hollywood Reporter.
In an interview for the book The Star Wars Archives: 1999-2005, which Taschen released in December 2020, Lucas elaborated on his surprising decision.
Why George Lucas sold Star Wars
In the book, the filmmaker tells interviewer Paul Duncan that he was gearing up to helm another Star Wars trilogy in the 2010s, but he was also thinking about having children with Mellody Hobson, his wife.
Article continues below advertisement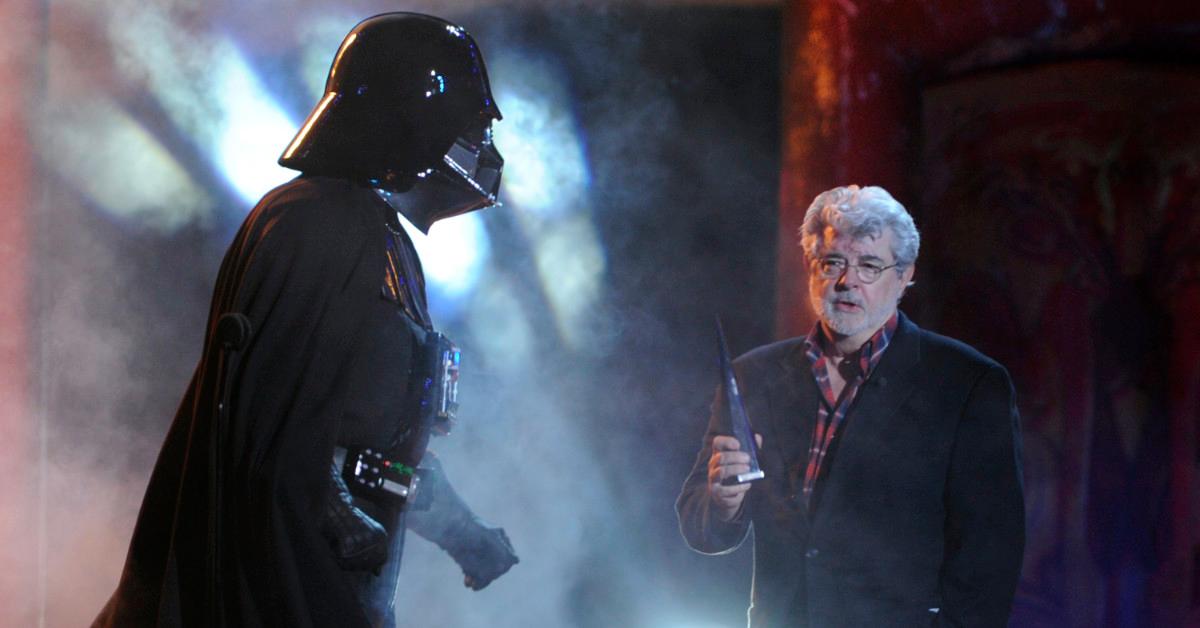 "It takes 10 years to make a trilogy—Episodes I to III took from 1995 to 2005," he said. "I'd still be working on Episode IX! In 2012, I was 69. So, the question was, am I going to be doing this the rest of my life? Do I want to go through this again? Finally, I'd decided I'd rather raise my daughter and enjoy life for a while."
Article continues below advertisement
Lucas added that, as "one of those micromanager guys," he'd be frustrated if he were "once removed" from the production—like he was during the production of The Empire Strikes Back, directed by Irvin Kershner, and Return of the Jedi, directed by Richard Marquand.
"So I figured I would forgo that, enjoy what I had, and I was looking forward to raising my daughter," he said. "Also, I wanted to build a museum, which I'd always wanted to do, so I was thinking, 'If I don't do this now, I'll never get that done.' … I've spent my life creating Star Wars—40 years—and giving it up was very, very painful. But it was the right thing to do.
Article continues below advertisement
Lucas also told Duncan that he thought he'd have more creative input on the sequel series: 2015's The Force Awakens, 2017's The Last Jedi, and 2019's The Rise of Skywalker. "But they decided they wanted to do something else," he added. "Things don't always work out the way you want it. Life is like that."
Is George Lucas a billionaire?
Lucas is indeed a billionaire—seven times over. Forbes reported on May 3, that Lucas's real-time net worth was $7.2 billion.
The California native sold Lucasfilm to Disney for $4.1 billion, the magazine reports. Lucas is indeed putting his money toward his dream of opening a museum. The Lucas Museum of Narrative Art, funded by Lucas and Hobson, is slated to open in Los Angeles in 2023.