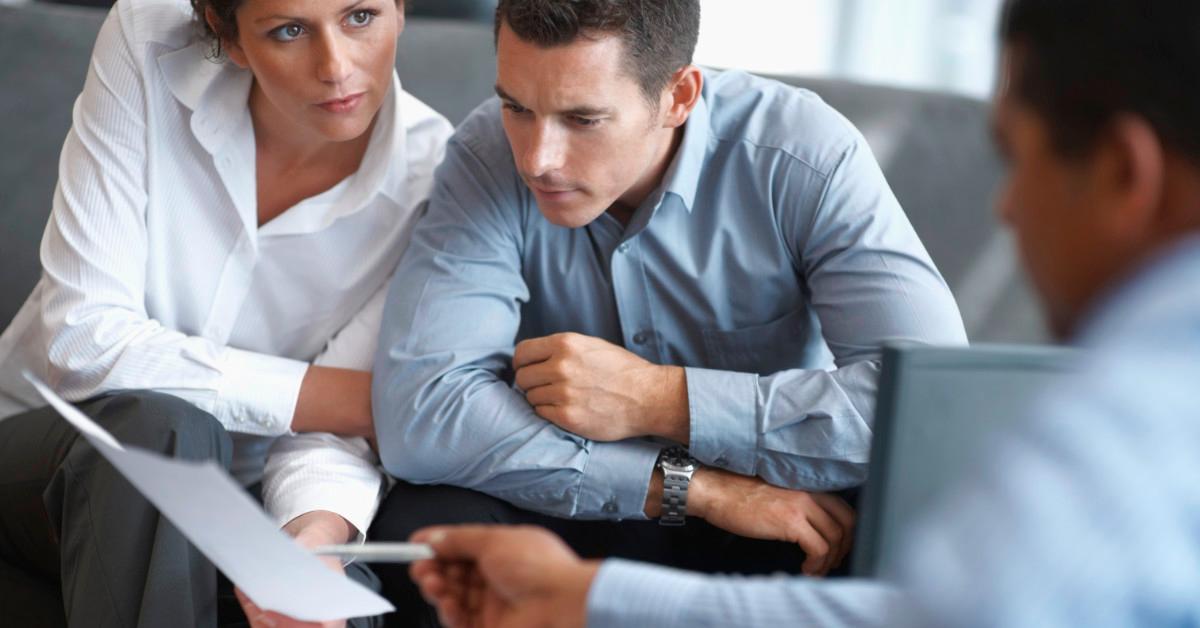 Why Did You Get a W-2c? Understanding W-2 Corrections
If you're wondering why you're getting a W-2c this tax season, you might have the COVID-19 pandemic to blame. W-2c forms are sent out whenever employers need to correct information on employees' W-2 forms. This year, some employers didn't understand the requirements for reporting wages paid for leave under the FFCRA (Families First Coronavirus Response Act), according to SHRM.
Article continues below advertisement
Robert Delgado, principal-in-charge of compensation and benefits with KPMG, told SHRM that instructions for reporting those wages were included in IRS Notice 2020-54 but not in the Form W-2 instructions, likely because of "the short-term nature of the program."
That said, W-2c forms are fairly commonplace, and it usually isn't hard for tax preparers or even tax DIYers to handle them.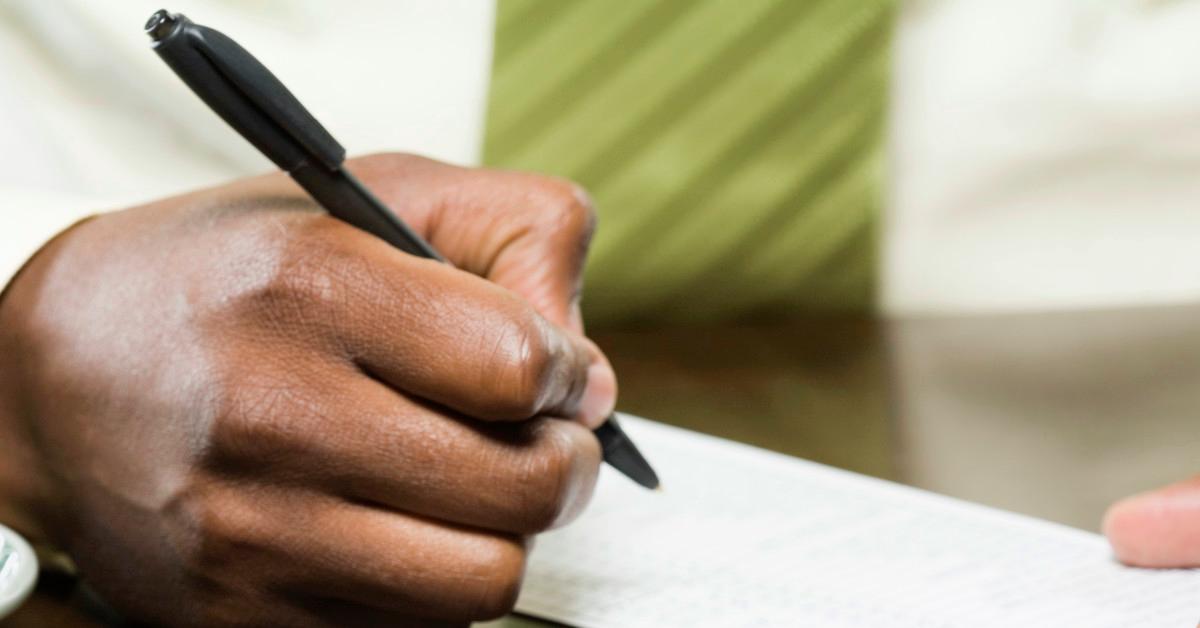 Article continues below advertisement