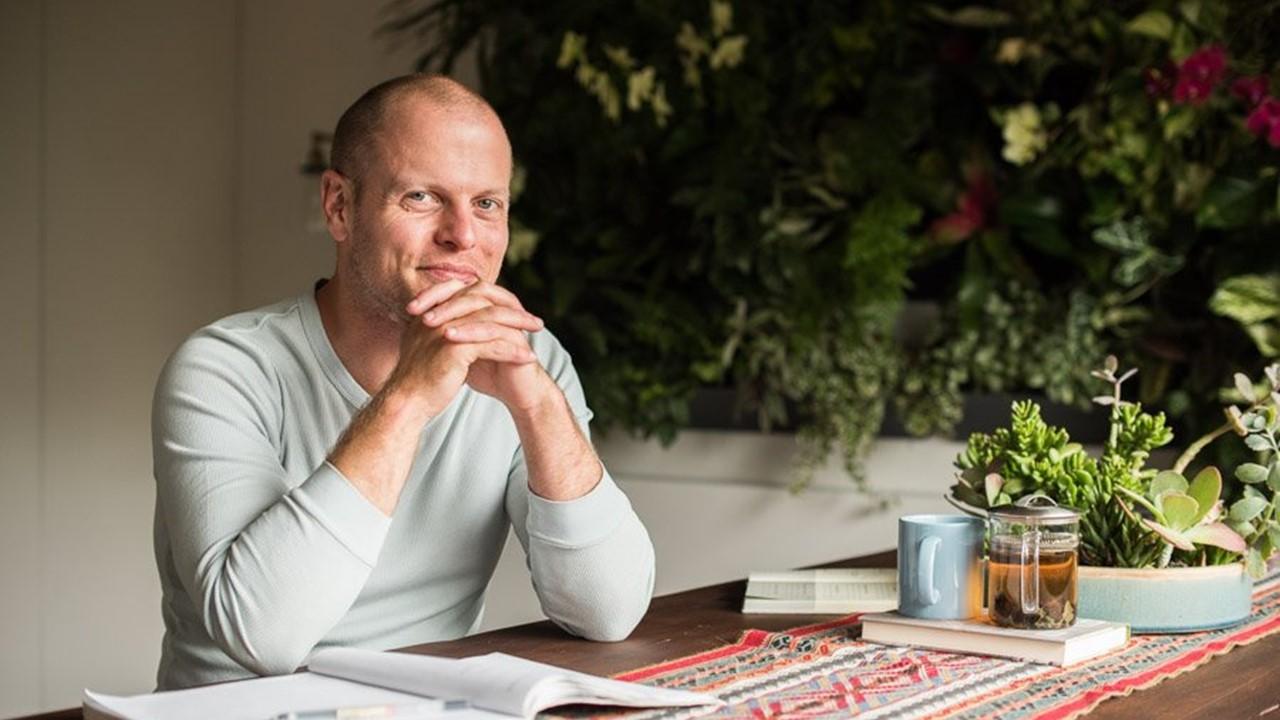 Does Tim Ferriss Have a Girlfriend and What's His Dating Advice?
Businessman Tim Ferriss has made a career for himself by helping other people have better lives. His books like The 4-Hour Workweek and The 4-Hour Body along with his podcast The Tim Ferriss Show are all about developing habits and routines that can help anyone be successful in life.
Article continues below advertisement
Tim Ferriss is also a successful investor. The New York Times called him a "notable angel investor." He owns stock in companies like Facebook, Twitter, and Blue Bottle Coffee.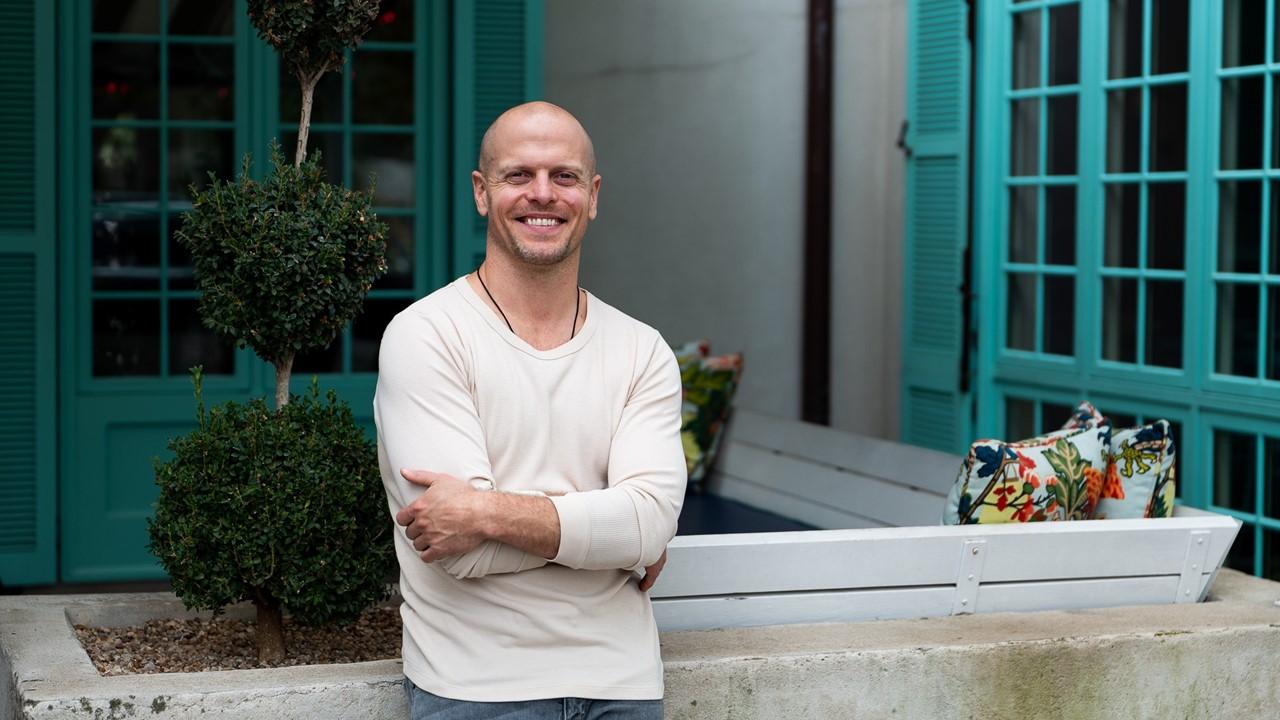 Article continues below advertisement
The success in Ferriss's professional life might have transferred into his personal life. While he doesn't talk about his relationship very openly, he has alluded to having a girlfriend in the past. It isn't known whether Ferriss is currently in a relationship or single.
What dating advice does Tim Ferriss give?
In a video on his YouTube channel, Ferriss said that he has been asked for advice on how to resolve conflicts in a relationship, but that isn't something he's good at. He said, "I find this amusing and I'm smiling because this has never been a strong suit for me."
Article continues below advertisement
"As it relates to intimate relationships, I am not famous for my patience and have caused innumerable problems in my relationships as a result of that."
Ferriss does say that over the years, he has been able to develop different frameworks and tools that have helped him. He talks about books and apps that have helped him become more aware of his thoughts and his inner dialogue.
Article continues below advertisement
In a video, he mentions having a girlfriend but doesn't name her directly. He purely mentions things they have done together to work on their relationship and certain positive aspects that she has brought to it.
Article continues below advertisement
Later on in the video, he talks about timing and being open and honest with yourself. He takes notes during conversations he calls "batching sessions" to refer back to and stay accountable.
What does Tim Ferriss say about boosting confidence?
When it comes to the first date, Ferriss gave some tips in a Q&A with his fans. He said that finding a date location before asking someone out can help you feel more comfortable. Check out the place a few times beforehand so the staff gets to know you.
Article continues below advertisement
If you are meeting at a restaurant, you can find a table you prefer. If you look at the menu ahead of time, you can give your date suggestions. Ferriss said that having confidence will give you an edge over others in the dating world.
What advice would Tim Ferriss give his younger self?
On his podcast, Ferriss usually asks his guests what advice they would give their younger self. He spoke to Business Insider for the podcast Success! How I Did It. He spoke about being a "human guinea pig" because he focuses on learning from others at the tops of their respective fields.
Article continues below advertisement
In an interview with Marie Forleo in 2017, Ferriss said that every book he's written is for himself. Essentially, his books are all based on advice he would give his younger self.
Business Insider has a list of things that Ferriss said took him decades to learn. The list includes "You don't have to be relevant every week." According to Ferriss, if someone is really good at what they do, they don't fall behind and they don't have to play catch up with the rest of the world.