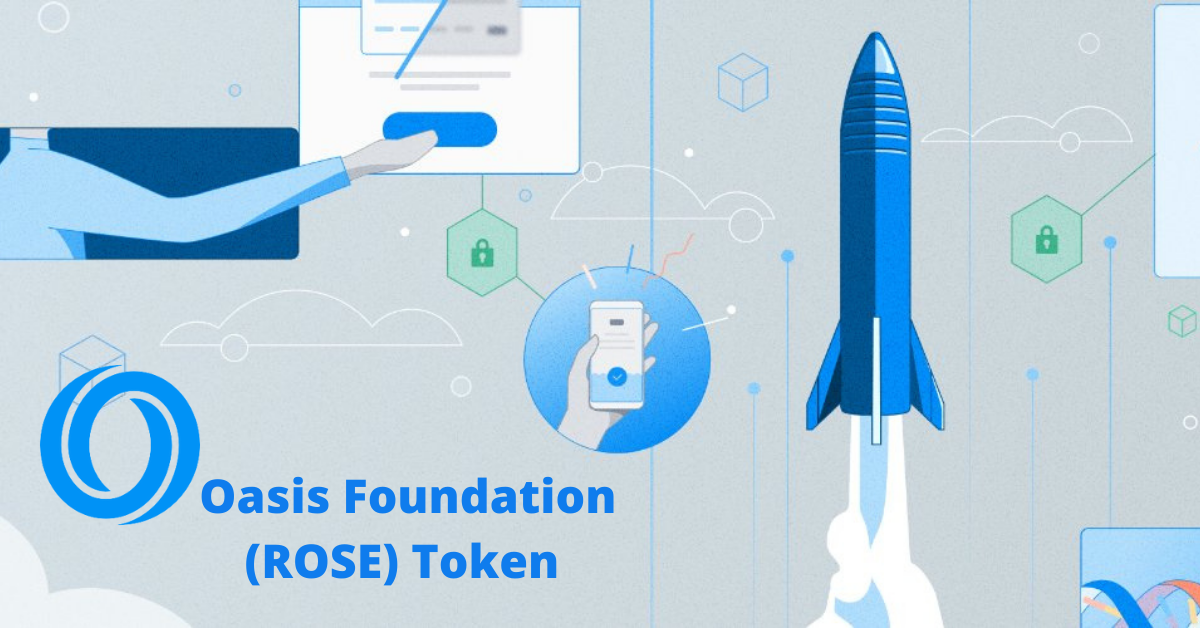 Where to Buy Oasis Network's ROSE Crypto Token and Whether You Should
Responsible for the data economy, the Oasis Network is a decentralized blockchain operating a privacy-enabled financial platform. The Oasis Network has a native token, ROSE, that serves as a utility token on the network for transactions, staking, and delegation.
As a reward for engaging in the community and certain programs, Oasis devised different methods to earn ROSE. However, users can also buy the token in decentralized and centralized exchanges.
Article continues below advertisement
Article continues below advertisement
As a decentralized, layer-1, PoS (Proof-of-Stake) network, Oasis functions off two main layers—Consensus and ParaTime layers. The ROSE token is mainly used at the Consensus layer, specifically for delegation and staking. Meanwhile, it's used on the ParaTime layer for transaction fees. Individuals who are interested in the Oasis Network will need ROSE tokens to use the platform.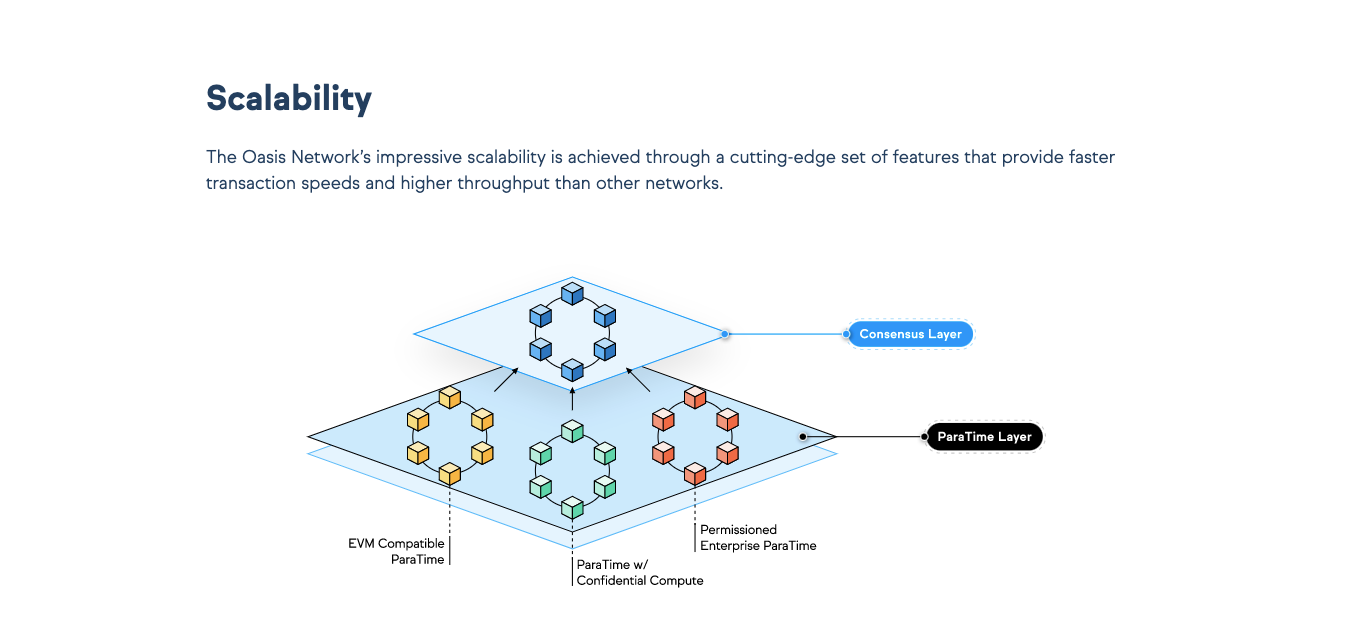 Article continues below advertisement
ROSE token's metrics and distribution
The ROSE token has a total supply of 10 billion tokens. At the time of its launch, 1.5 billion were in circulation. Rewarding stakers and delegators, the Oasis Network distributed approximately 2.3 million ROSE tokens as staking rewards to participants who aimed to secure the network over time.
The ROSE token is reserved for certain functions that aid the network and it's distributed accordingly.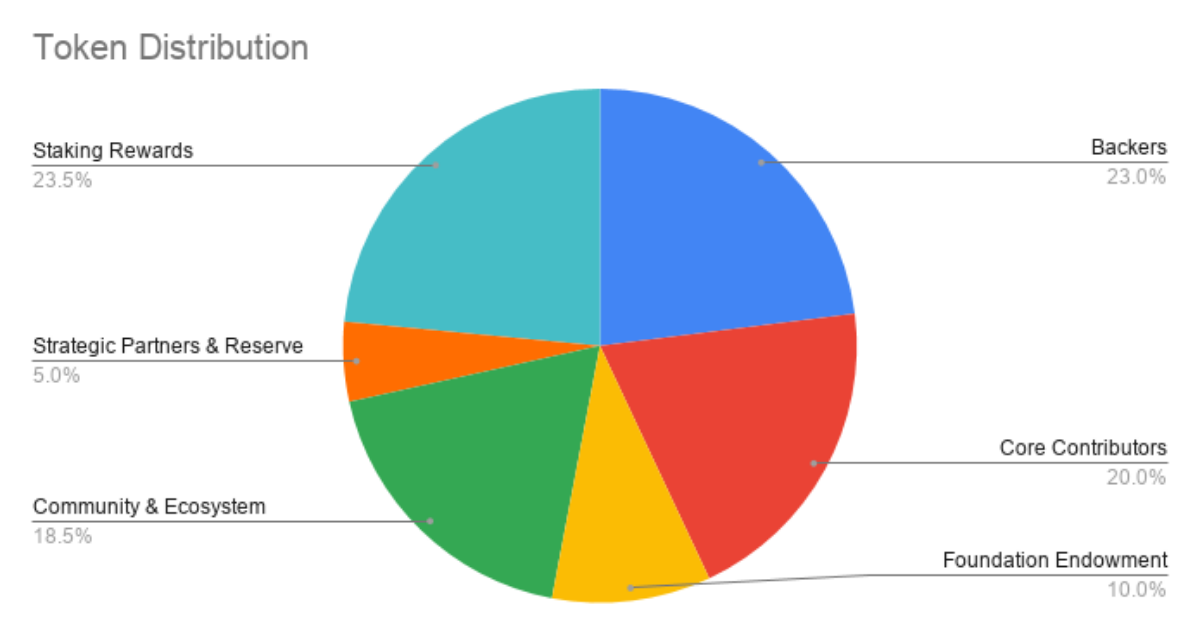 Article continues below advertisement
Article continues below advertisement
For example, users are incentivized to stake their ROSE tokens as governance that's stake-weighted. This means that the consensus voting power of a validator is proportional to its stake. The rewards for staking will range from 20 percent to 2 percent over the span of four years.
Users are also encouraged to get more involved with the rapidly growing community through the Oasis Foundation's ROSE Bloom Grants program, which aims to further develop the growth of the blockchain.
Another program allows Oasis Network supporters to become an ambassador where users can earn rewards for completing specific tasks while evangelizing privacy and data economy.
Article continues below advertisement
Price of the ROSE token and where to buy it
According to CoinMarketCap, at the time of writing, the ROSE token is down by 3.24 percent and is trading at $0.185. In the last 24 hours, it has had a trading volume up 14 percent for $61,119,509, due to a spike in price earlier on Oct. 26.
The top exchanges for ROSE are Binance, Gate.io, and KuCoin. Users can store their respective tokens on either hardware wallet, Ledger, or the custodial mobile wallet Bitpie.
Article continues below advertisement
Article continues below advertisement
Is the ROSE token worth the investment?
The Oasis Network stands out with its unique privacy features that can enable tokenized data. Tokenized data can help users take control of their data and generate it to earn rewards and for staking it on dApps. The Oasis Network is the first data economy and one to look out for.
As a scalable, decentralized, and privacy-focused network that can enable complete control of your data in return for a potential reward, the ROSE token is at a desirable price for those who value their privacy, find value in the data they possess, and believe in the "next generation of blockchain."