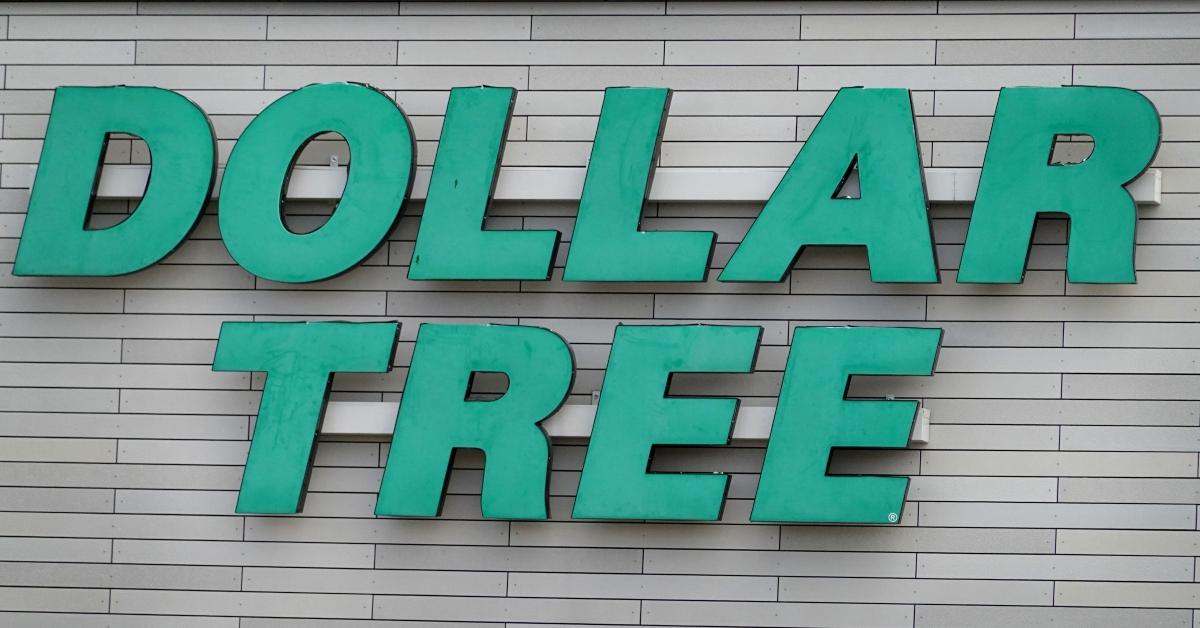 Why Dollar Tree Is Raising Its Prices to Over $1
If you like buying dog toys, deodorant, and kitchen utensils for a buck at Dollar Tree (DLTR), you're not going to be happy that the popular discount store is raising its prices.
Article continues below advertisement
Company officials announced Sep. 28 that they will be raising prices above $1 at all Dollar Tree Plus stores and some legacy Dollar Tree stores. Select stores already have "Dollar Tree Plus" sections, where items cost $3 to $5. With the price changes going into effect just ahead of the holidays, now most items in the store start at $1.25.
When is Dollar Tree raising prices?
By the end of 2021, the company plans to have 500 Dollar Tree Plus stores across the country. Another 1,500 stores are planned for 2022, with the goal of having at least 5,000 Dollar Tree Plus stores in operation by the end of 2024. The statement about the price increase, which was issued in September, stated that the change was not a response to inflationary concerns, but a separate statement from CEO Michael Witynski seems to undercut the claim, saying higher prices will allow the company "greater flexibility to manage the overall business, especially in a volatile, inflationary environment."
Article continues below advertisement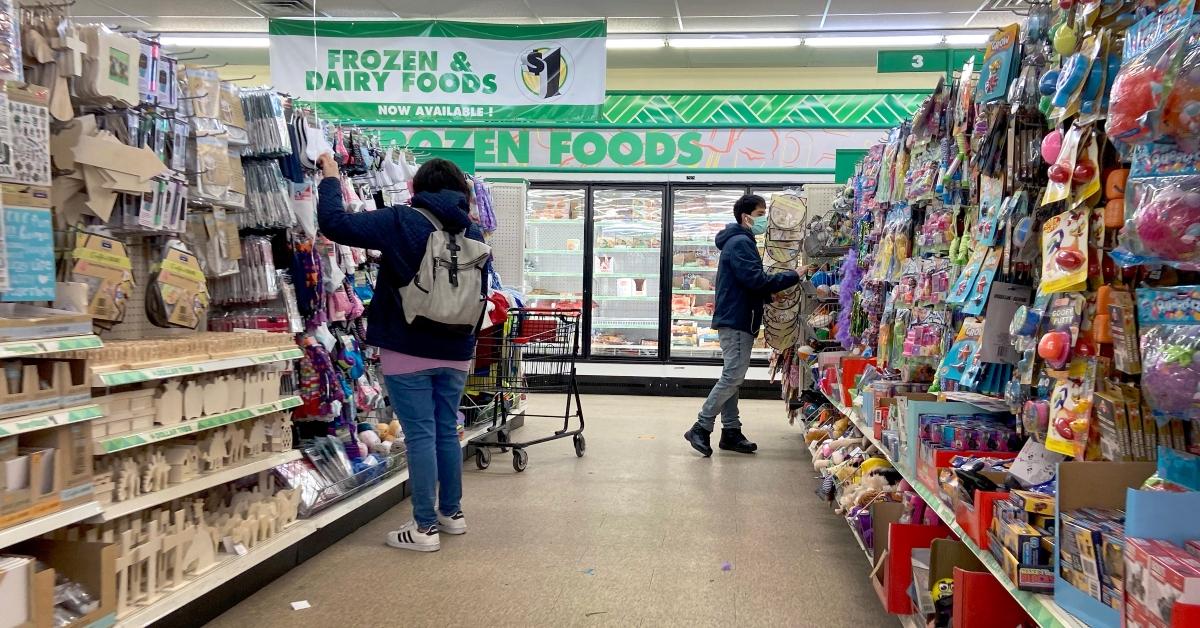 Price increase enables stores to offer a wider selection of products
Witynski has also said the decision to add products for $1.25 and $1.50 was in response to customer requests for a "broader product assortment" when they shop at the stores.
Article continues below advertisement
"For decades, our customers have enjoyed the 'thrill-of-the-hunt' for value at one dollar—and we remain committed to that core proposition," Witynski said in a statement. "We believe testing additional price points above $1 for Dollar Tree products will enable us over time to expand our assortments, introduce new products and meet more of our customers' everyday needs."
"Our brand promise is that customers get great value for what they spend at Dollar Tree. We will continue to be fiercely protective of that promise, regardless of the price point, whether it is $1.00, $1.25, $1.50," he said.
Article continues below advertisement
Customers don't seem happy about the change
Although Dollar Tree officials say the price increases are in response to customer demand, that doesn't appear to be the case on Twitter, where many Dollar Tree shoppers are expressing anger over the price changes.
"I literally go to Dollar Tree because EVERYTHING in there is suppose to be $1 not $2 or even $5. Like what in the Dollar General is this nonsense," tweeted @sylviamphofe.
Article continues below advertisement
"It's just like when five below started selling stuff for more than $5 I was LIVID!!!" tweeted @rachrich423.
"In other news, Dollar Tree may become the $2 Dollar Tree due to INFLATION. Now you're pissed, aren't you?" tweeted @BookerSparticus.
Article continues below advertisement
Dollar Tree started as "Only $1.00" stores
Dollar Tree is a Fortune 500 company whose beginnings can be traced back to 1986, when it started as "Only $1.00." According to the company's website, it changed its name to "Dollar Tree" in 1993, so it could "address what could be a multi-price-point strategy in the future."
Article continues below advertisement
The company went public on the Nasdaq in 1995. In 2014, Dollar Tree bought competitor Family Dollar (where most items cost more than $1) for $9.2 billion. Today, Dollar Tree operates 15,865 stores across 48 U.S. states and five Canadian provinces.
Investors have reportedly tried for years to get the company to raise its prices. In 2019, the company considered testing higher prices during a proxy fight with hedge fund Starboard Value LP, The Wall Street Journal reports.