What's the Populous Platform Token (PPT) and Is It a Buy in 2021?
The PPT (Populous Platform Token) is an attempt to solve the liquidity problems due to invoice delays. PPT is the way that buyers and sellers lend money among each other.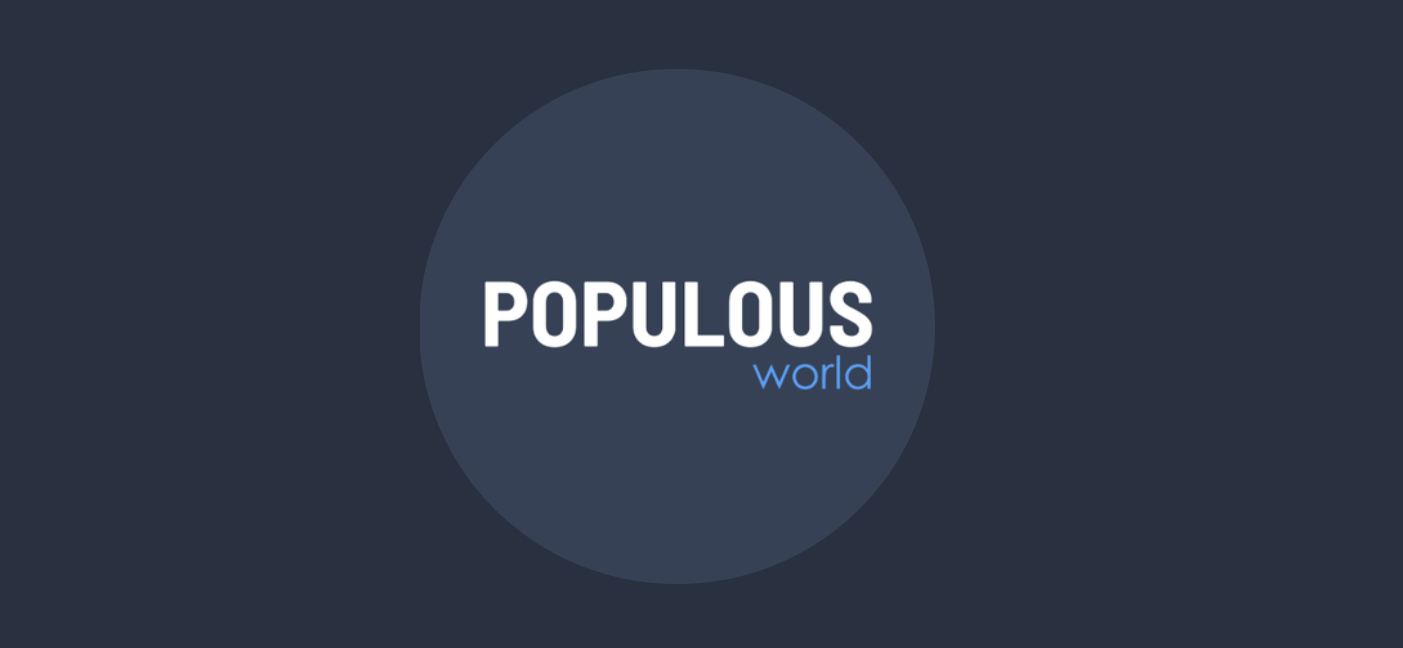 There isn't a shortage of obscure altcoins out there on the market. For every successful altcoin that ends up taking off, there are many more that end up fading into obscurity. One of these tokens is a project called Populous.
Article continues below advertisement
Article continues below advertisement
The Populous project was founded in 2017 during the height of the first blockchain boom. The idea was to find a way to use blockchain's distributed ledger technology to revolutionize the field of invoice financing. While it was an interesting idea, it seems like most crypto investors have forgotten about Populous. Could PPT make a comeback in 2021?

Article continues below advertisement
How the PPT coin works
When a company sends an invoice, there's usually a delay until the invoice ends up getting paid. The delay can cause problems for businesses. When they have to wait to receive payment, it can put pressure on their cash flow. This is what's called invoice financing. Populous set out to provide a way for businesses to get financing until their invoices arrive.
The idea behind Populous is that it would be a platform enabling peer-to-peer lending and borrowing between participants. Unlike normal loans, this short-term lending would only be backed by pending invoices as the underlying capital, even if the client hasn't paid yet. Those who have invoices to "sell" would be the borrowers, while those "buying" the invoices would be thought of as the lenders/investors in the arrangement. That's where the Populous platform token, or PPT, comes in. Investors on the platform use PPT to make transactions in this cryptocurrency, which can also be traded on a crypto exchange for BTC, ETH, or fiat.
Article continues below advertisement
Article continues below advertisement
At the same time, by bypassing the mainstream banking system, participants can get much lower fees and rates on their loans than they would otherwise. This isn't a benefit unique to Populous. Any other type of decentralized marketplace can say the same thing. Regardless, it's just another reason why Populous became so popular back when it was founded. The platform doesn't have a minimum requirement to participate either.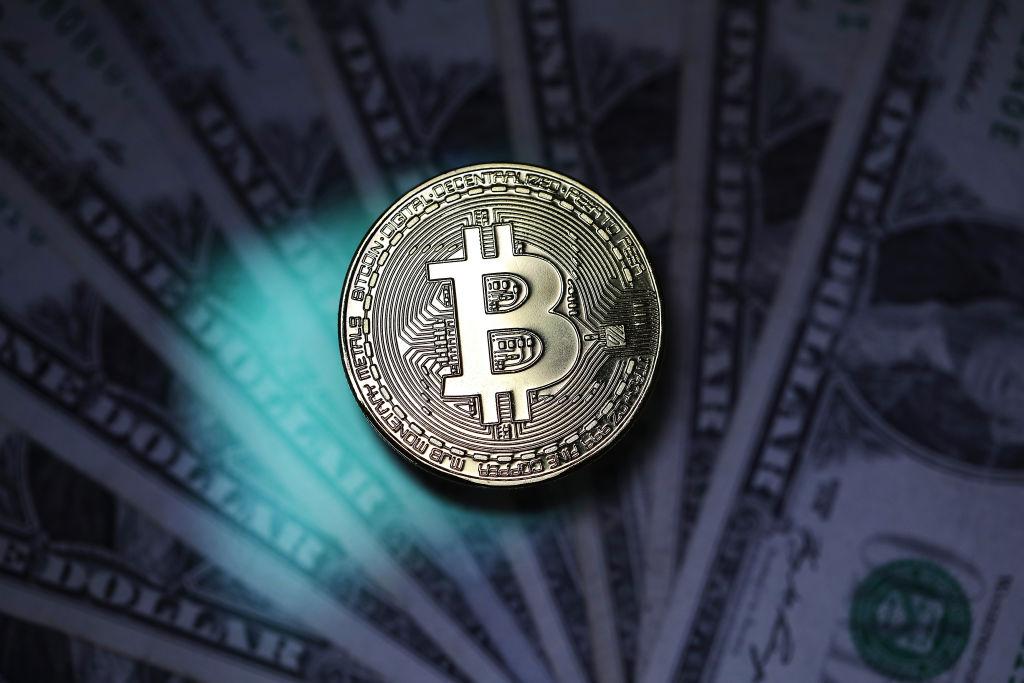 Article continues below advertisement
Populous coin isn't completely dead
Since 2018, Populous seems to have been one of many promising projects that fell by the wayside when the ICO craze faded away. With a market cap of just $161.9 million, Populous is the 170th largest altcoin by market cap. That's small, although the cryptocurrency still is being traded on some exchanges like Binance.
Article continues below advertisement
After reaching an all-time high of $69.9 in January 2018, the prices have fallen to just over $3.0—a 95.7 percent decline. While it's true that over the past few months, prices have made a massive comeback, it seems unlikely that PPT will return to its prior highs anytime soon. The Populous project also doesn't seem to be very active on social media, in contrast to most other blockchain projects. The platform's Twitter account hasn't tweeted anything since January.
Saying that Populous is dead might be an over-exaggeration, but it's definitely true that PPT likely isn't going to make a comeback anytime soon. While prices are rising right now, it doesn't seem like there's enough long-term popularity behind the project to make it a worthwhile long-term investment, especially since there isn't a shortage of other promising altcoins out there.