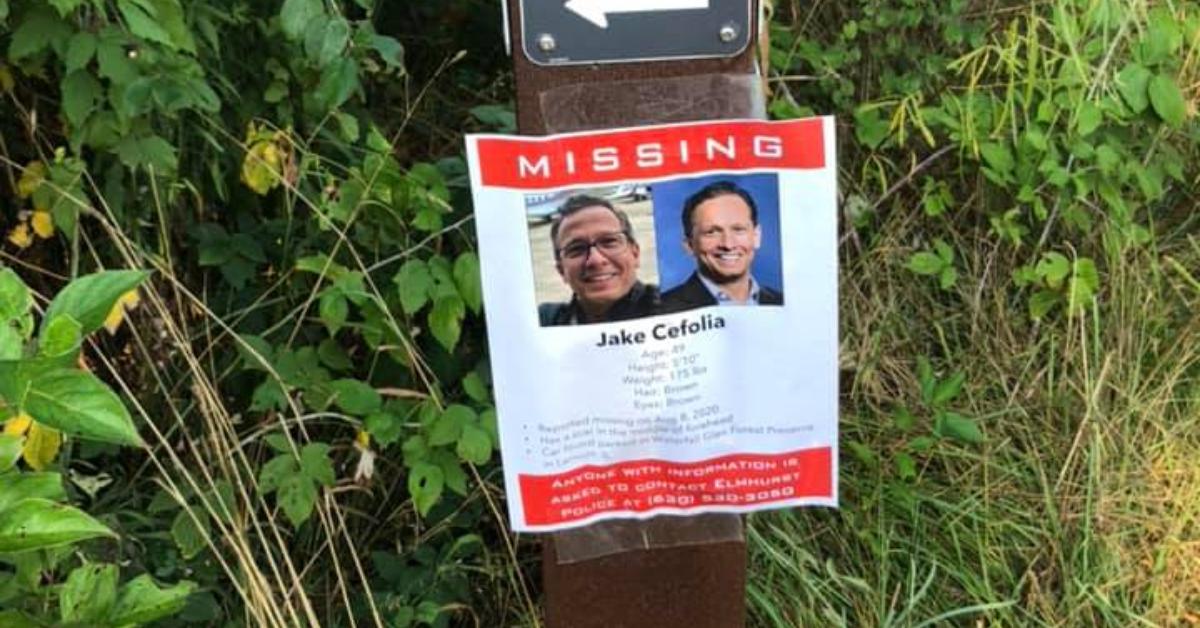 Is Jake Cefolia's Death Connected to His Criminal Investigation?
By Jennifer Farrington

Oct. 26 2021, Published 6:39 p.m. ET
Jake Cefolia was the senior vice president of worldwide sales at United Airlines up until the time he was reported missing in Aug. 2020. His disappearance remained a mystery for months—that is, until police discovered human remains in the Waterfall Glen Preserve in DuPage County, Ill., on Oct. 22, 2021.
Article continues below advertisement
How did police initially learn of Cefolia's disappearance, and did the criminal investigation he was under have anything to do with his death?
When did Jake Cefolia go missing?
On Aug. 8, 2020, Cefolia's ex-wife, Kristine Cefolia, called the police to report her ex-husband missing. Apparently, the 49-year-old father had failed to pick up his teenage twins (a boy and a girl), according to People. Cefolia's ex-wife explained during her 911 call that this type of behavior was out of the norm and that she was worried "something was not right."
Article continues below advertisement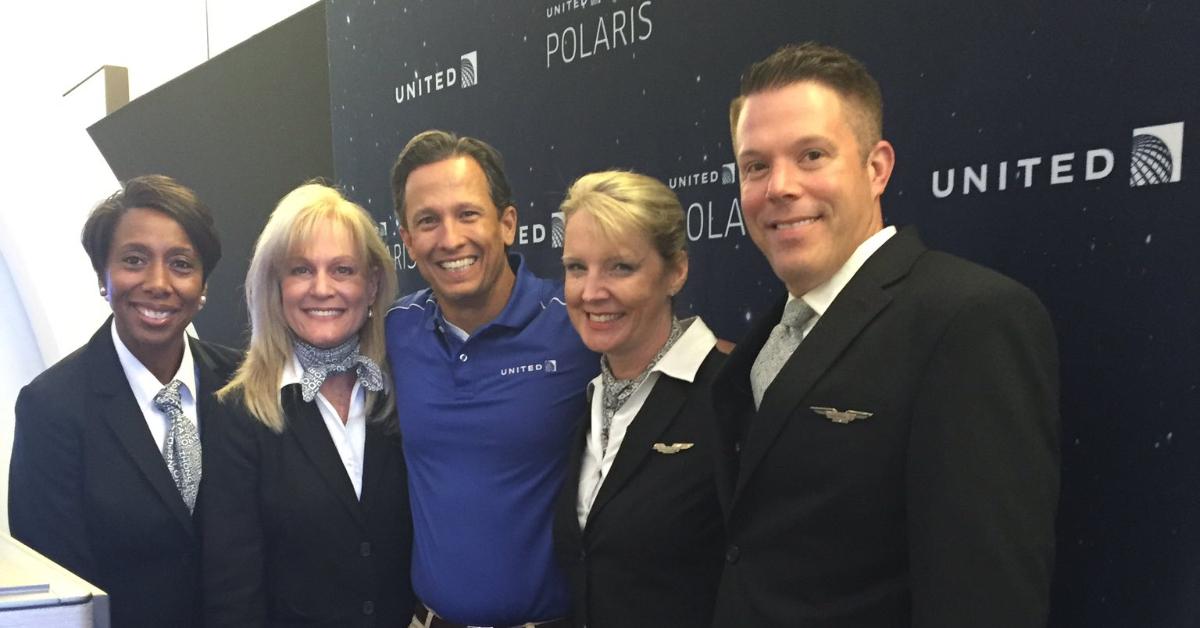 In addition to missing his pickup time, Cefolia reportedly missed an appointment he had scheduled with a real estate agent and failed to show up for work (he worked remotely). Police later found a cell phone and Apple Watch in his home.
Article continues below advertisement
Cefolio's disappearance initially took everyone by surprise. More than "10 police searches were conducted," only to return no answers. For months, Cefolia's disappearance remained a mystery.
What happened in the days prior to Jake Cefolia going missing?
On Aug. 4, four days before Cefolia was reported missing to police, he was said to have taken a trip to San Francisco to "reconcile with a girlfriend who had already broken up with him." That woman told the police he was consumed with stress stemming from the pandemic and his job, which led to him "drinking heavily."
Article continues below advertisement
A close friend of Cefolia also shared that the 49-year-old had taken "a 50 percent pay cut while still paying the same amount as agreed to in their divorce settlement.
Article continues below advertisement
Then, on Aug. 6, Cefolia was reportedly drunk while having dinner with his teenage son. NBC Chicago reports Cefolia also received a visit from detectives at his home. They were allegedly there to "search and collect/package evidence." When questioned about the visit and investigation, Elmhurst officials refused to comment on the matter.
This was the same day Cefolia allegedly went missing, although he wasn't reported missing until Aug. 8. Whereas officials have yet to release any information regarding the criminal investigation that involved Cefolia, no criminal charges were filed against him at the time he disappeared.
Article continues below advertisement
How did Cefolia end up in Waterfall Glen Forest Preserve?
After Elmhurst police were made aware of Cefolia's disappearance, his Range Rover was later discovered nearby the woods. Cefolia had been a "regular runner" at the preserve—woods that stretch across 2,500 acres. A spokesperson for the Forest Preserve District of DuPage County stated it was also a "destination for the despondent." People have attempted suicide at the preserve, and some don't survive.
What was Jake Cefolia's cause of death?
Although a team of bloodhounds was unable to track down Cefolia using the scent they picked up from items in his vehicle, contractors who had been "removing invasive species in the area" came across "human remains hanging [by a belt] from a low hanging tree."
NBC Chicago reported the area had been previously searched, however, the "thick briars and dense vegetation" likely interfered with the search. While many of Cefolia's friends and family members have questions surrounding his death, the "cause and manner of death have not yet been determined." In the meantime, investigators are trying to decide if foul play contributed to the United Airlines executive's death.