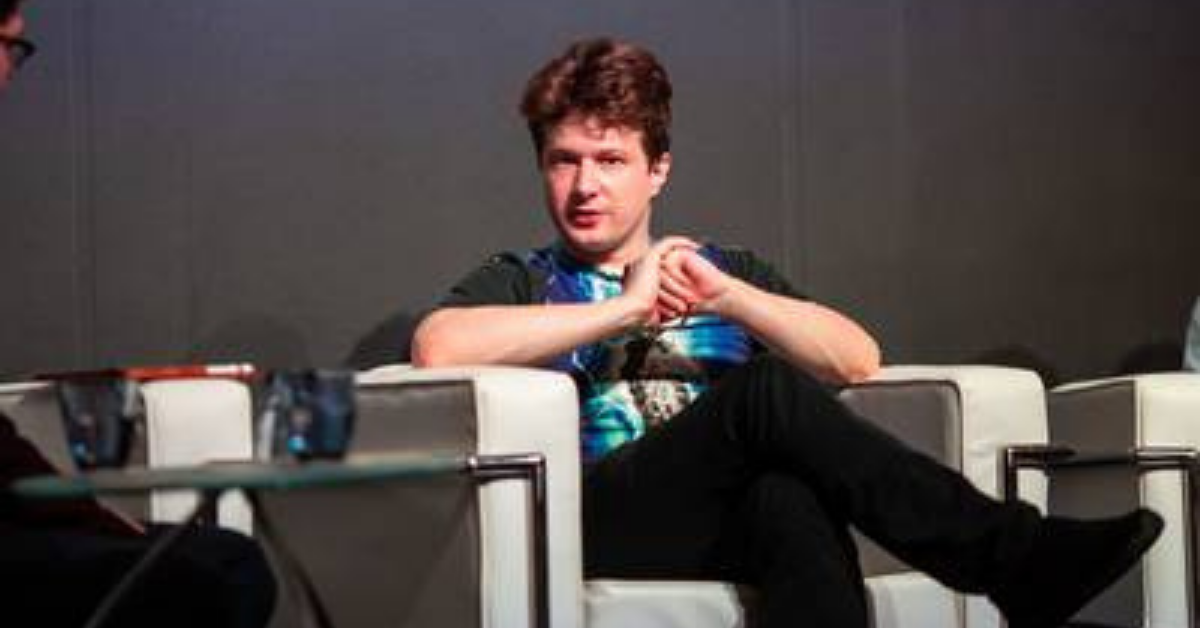 Virgil Griffith Pleads Guilty for Violating Sanctions, Faces Prison
By Alyssa Exposito

Oct. 1 2021, Published 8:54 a.m. ET
After being remanded in July, Ethereum developer Virgil Griffith found himself in custody again for violating bail conditions. Just this week, he pled guilty to conspiracy to violate the IEEPA (International Emergency Economic Powers Act) in an agreement with federal prosecutors.
Article continues below advertisement
In a rather unfortunate turn of events, Griffith quickly went from being charged with innovation to prison time. Here's what we know about the charges.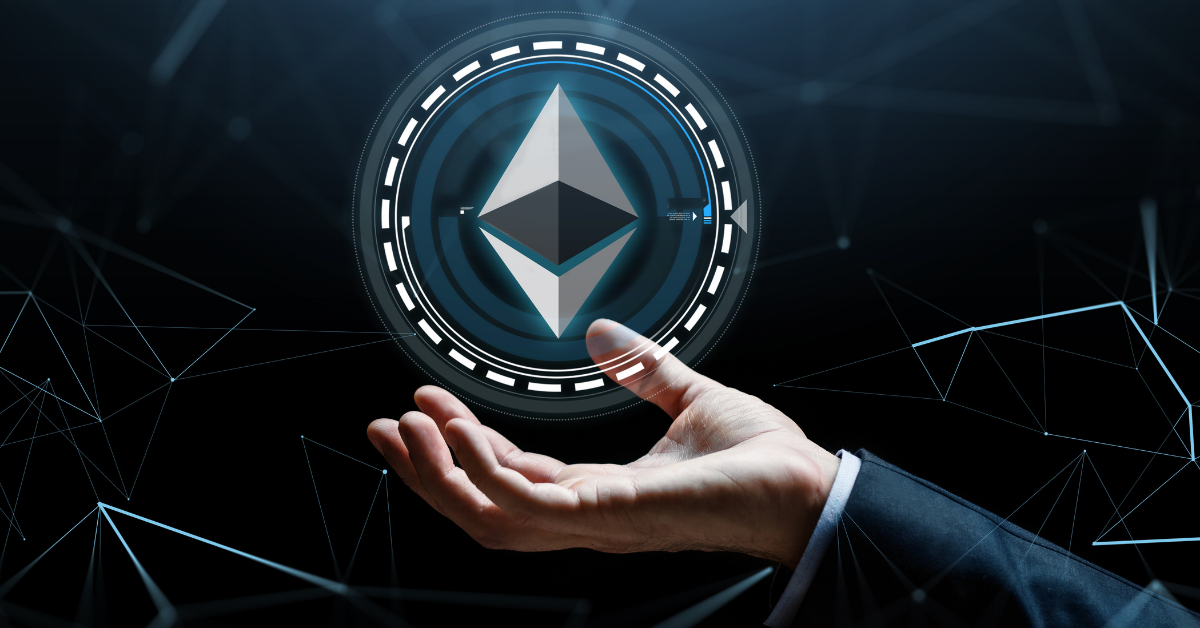 Article continues below advertisement
Conspiracy to violate the IEEPA
What started as an informative presentation in North Korea in 2019 resulted in persistent legal battles that would ultimately lead to Griffith's downfall. After his presentation, Griffith agreed to a forfeiture clause, though it isn't clear what the details were.
Griffith served time in November 2019 for violating a few executive orders that prohibit certain types of transactions and activities in North Korea. One of the transactions and activities that are prohibited include exporting services by U.S. persons unless permission is expressed from the Treasury.
After being denied travel to North Korea, Griffith ignored the U.S. State Department and decided to attend the Democratic People's Republic of Korea (DPRK) Cryptocurrency Conference anyway.
Article continues below advertisement
Griffith breached bail conditions by accessing his Coinbase account.
Part of his bail conditions was that Griffith's overall internet use would be extremely restricted. In May, as Ethereum began to pump, Judge P. Kevin Castel thinks that the temptation was too much to resist and led Griffith to check his holding of Ethereum on Coinbase.
Article continues below advertisement
Totaling to approximately $1 million at the time, Griffith allegedly tried to access his account to pay his attorneys—who have permission to access his Coinbase account. Prosecutors didn't spare Griffith any sympathy. Some lawyers commented on behalf of his defense and said, "It is insane to remand someone to custody for this purported bail violation. The prosecutors are being incredibly heavy-handed and punitive."
Nearly two years of legal back-and-forth between attorneys
Griffith's attorney, Brian Klein, said in a statement, "Virgil is deeply remorseful. Setting aside what happened, he has made important contributions to society that we will raise with the court. He also has many wonderful qualities, and no one should define him by this mistake."
Article continues below advertisement
In working with federal prosecutors, Griffith pleaded guilty, and his lawyers have requested he be moved from Metropolitan Correctional Center (MCC) to Essex County Correctional Facility in Newark, N.J. His lawyers commented on the "very difficult" conditions at MCC, which is known for being dilapidated and dangerous for inmates.
Griffith's plea deal came as a surprise. Both prosecutors and Griffith's defense team have been preparing for a trial. As of earlier this week, a jury had been finalized, which suggested that the plea deal was arranged over the weekend with a trial set to start in January 2022.