Tom Brady Is Guaranteed $50 Million for His 2-Year Buccaneers Contract
Tom Brady's philanthropy, net worth, and endorsement deals are impressive, and they're set to grow.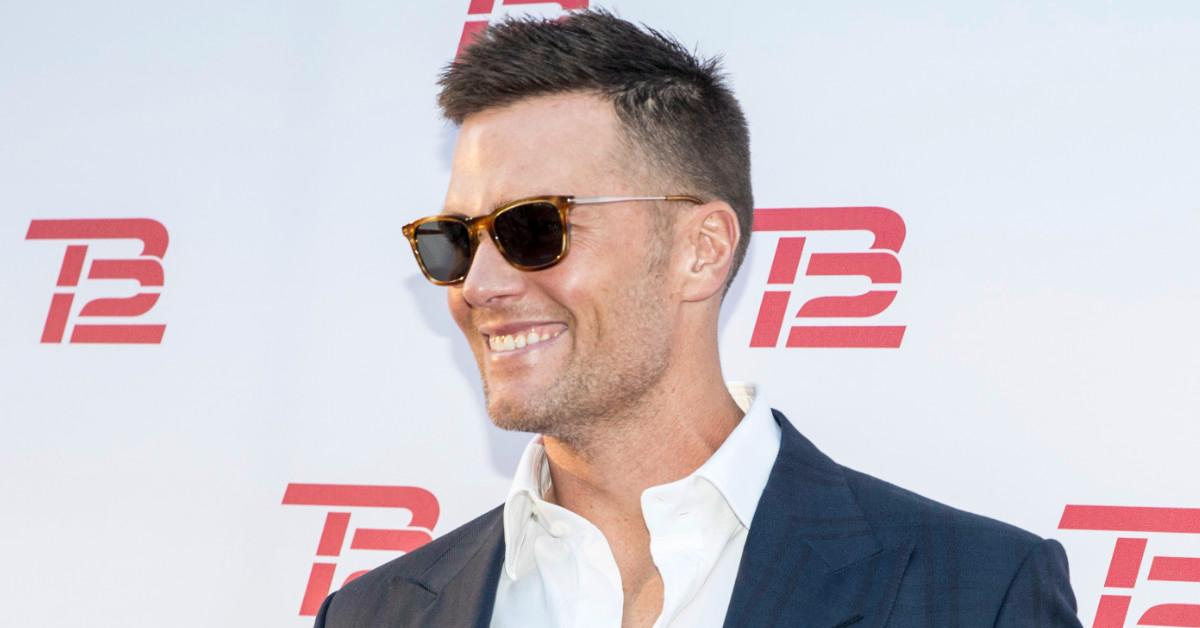 NFL star Tom Brady's philanthropy efforts gained a new revenue stream when the TB12 Foundation founder signed a two-year contract with the Tampa Bay Buccaneers in March 2020. The contract guaranteed him a minimum of $50 million across the two football seasons.
Article continues below advertisement
Article continues below advertisement
And it seems like the Bucs' investment is paying off. In his first season with Tampa Bay, Brady has led the team to Super Bowl LV.
"Just so proud of everyone, the whole organization," the quarterback told reporters after the team got to the NFC Championship, according to Newsweek. "Our coaches have put in so much work and effort getting us to this point, preparing us every day, and just done an amazing job. Guys really come together. It's a really unique team."
Article continues below advertisement
The Bucs may have to open their wallet wider when Brady's contract is up in 2022, but in the meantime, here's more information about the athlete's fortune.
What's Tom Brady's net worth?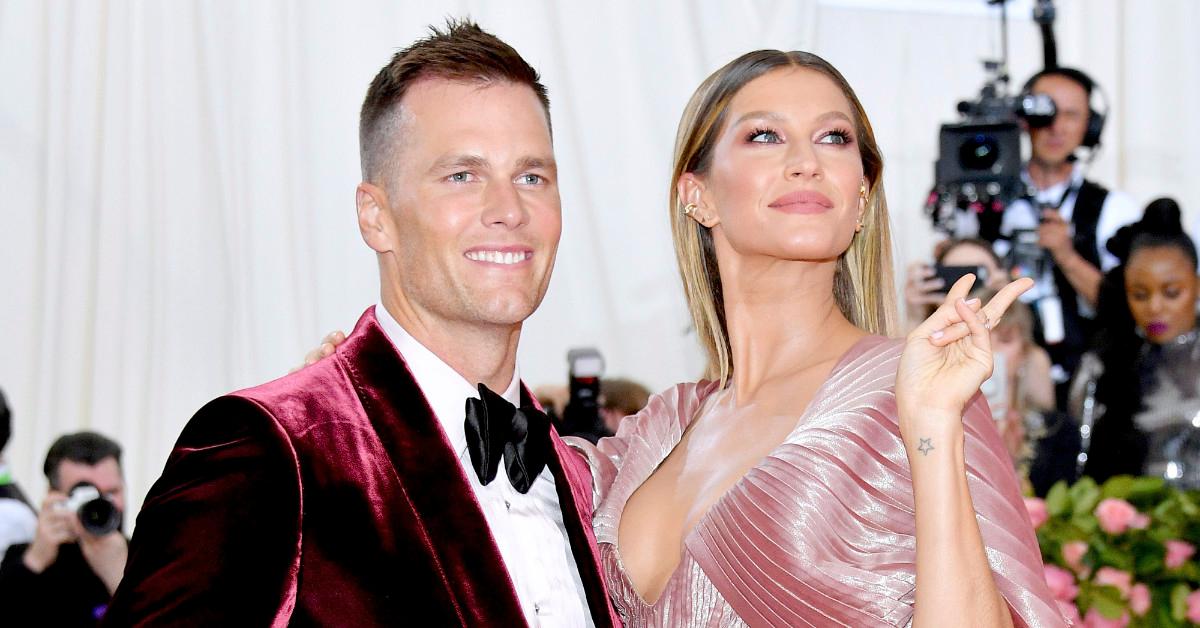 According to Celebrity Net Worth, Brady has a net worth of $200 million, thanks in part to his Buccaneers contract, which is worth as much as $60 million pending his performance on the team.
Article continues below advertisement
Article continues below advertisement
As great as that fortune may be, it's only half as much as his wife's reported net worth. The site reports that Brazilian model Gisele Bündchen, Brady's wife since 2009, is worth $400 million. In fact, Bündchen holds the Guinness World Record for annual earnings for a female model, having raked in $30.5 million between 2015 and 2016.
What are Tom Brady's endorsement deals?
As of March 2020, Brady's endorsement partners included Under Armour, Molecule Mattresses, Upper Deck, and IWC, according to Forbes, which added that his Under Armour deal was his most lucrative at the time.
Article continues below advertisement
Brady signed a multiyear agreement with Under Armour in 2010. "Tom Brady represents a lot of what Under Armour is all about," CEO Kevin Plank said when the deal was announced, reports Yahoo! Finance. "He's humble and hungry and continues to be focused on winning and getting better every single day."
Article continues below advertisement
Yahoo also reported that Brady had endorsement deals with Aston Martin, TAG Heuer, Sam Adams, Ugg, and Foot Locker.
Article continues below advertisement
What philanthropy is Tom Brady involved in?
Tom Brady's philanthropic side has been on display during the COVID-19 pandemic. In April 2020, the athlete announced that he teamed up with private aviation company Wheels Up to donate 10 million meals to Feeding America to help feed families in need during the crisis. According to Bleacher Report, the donation was equivalent to $1 million.
Later that month, according to NBC Sports, he joined the "All-In Challenge" on social media to help raise a total of $100 million for Feeding America and three other charities—Meals On Wheels, World Central Kitchen, and No Kid Hungry.
Brady is also the founder of the nonprofit TB12 Foundation, which "empowers those at-risk to overcome economic or health-related obstacles to reach their performance goals," as the organization's website explains.