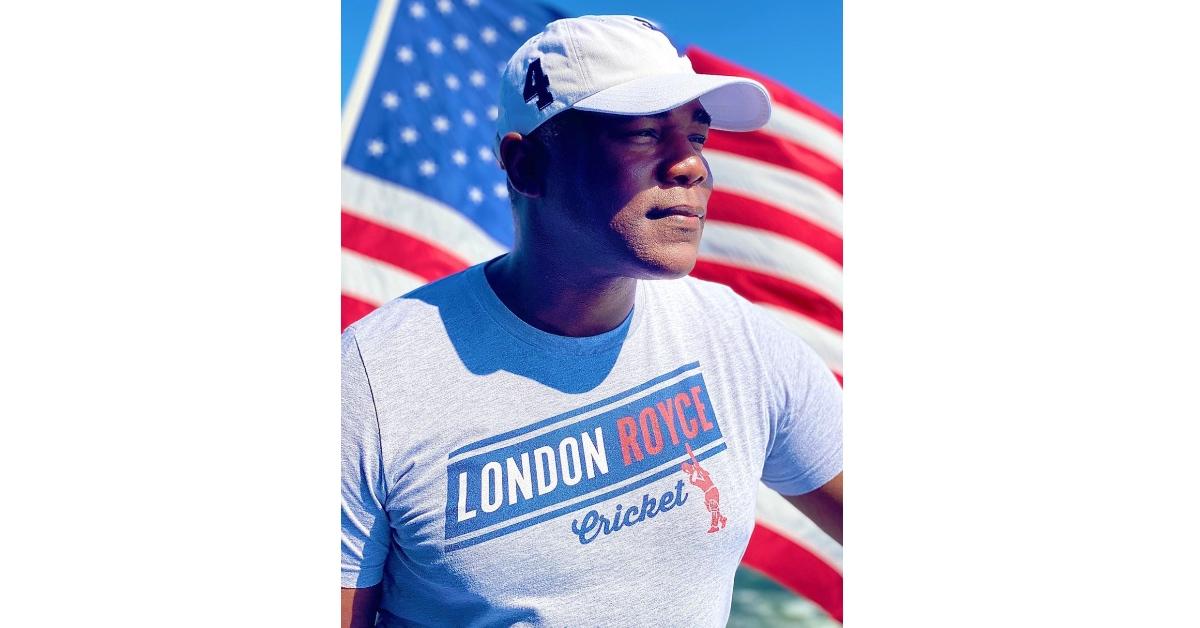 Tara Setmayer Is Happily Married — Meet Her Husband, Marcelle Love
Writer and political commentator Tara Setmayer has worked for various media outlets throughout her career, including CNN and ABC News. In the past, she served as the GOP communications director on Capitol Hill. If there's one thing we've learned about Setmayer it's that she isn't shy when it comes to sharing her political views. What we don't know much about is her husband, Marcelle Love.
Article continues below advertisement
Who is Setmayer's husband and what does he do? We've got the answers for you.
Tara Setmayer and Marcelle Love tied the knot in September 2013.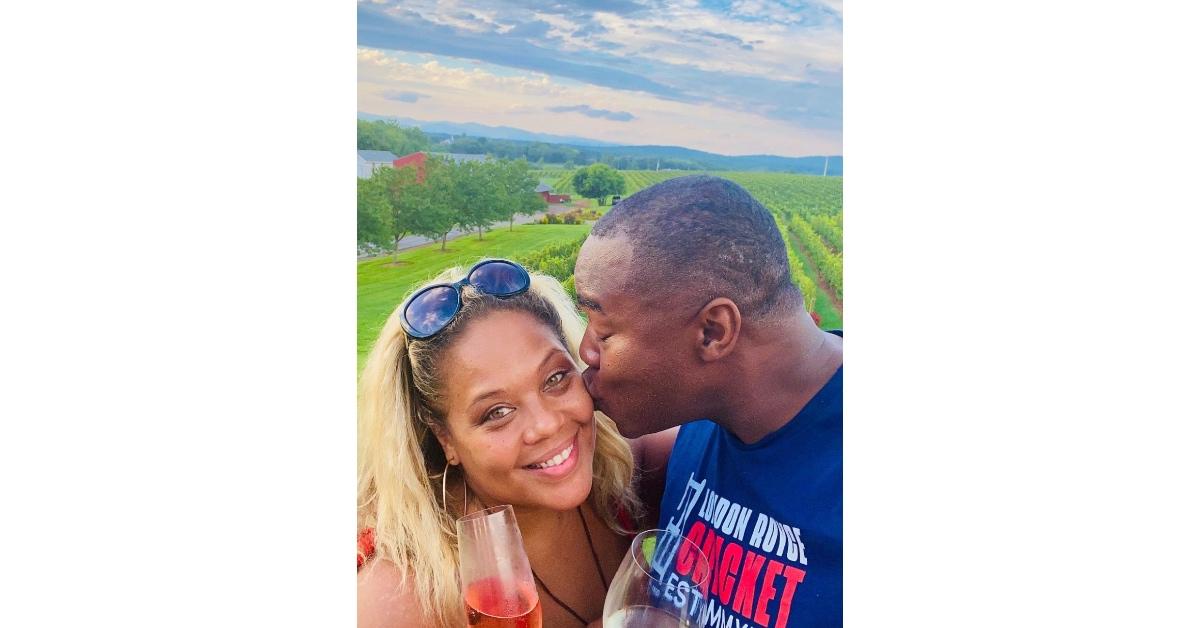 On September 4, 2013, Setmayer and Love exchanged their vows and both agreed to be lifelong partners. The pair wed in Sicily, Italy, and have remained committed to each other since. On September 4, 2021, Setmayer took to Instagram where she shared a photo from her wedding in honor of her eight-year anniversary.
Article continues below advertisement
Along with the photo, Setmayer included this caption, "8 years ago today I married the love of my life, my knight in shining armor in a castle in Sicily. I'm still in awe of it. He promised me our life together would be blissful and he was right. My husband is the absolute best!"
In addition to this photo, Setmayer has also shared many others over the years that capture the joyful moments she and her husband have shared so far.
Article continues below advertisement
What does Tara Setmayer's husband do for a living?
Love is the founder and CEO of London Royce Cricket apparel. The company "was created to capture the cricket game spirit" for those who enjoy it or are simply interested in it, according to the company's website. London Royce Cricket is headquartered in Alexandria, Va., and has garnered a small following via social media.
Article continues below advertisement
Marcelle Love founded the Marcelle Love Neckwear Collection.
In addition to starting his own apparel company, Love is also credited with founding a luxury men's neckwear line called Marcelle Love Neckwear. According to the company's website, "Every Marcelle Love tie is meticulously handcrafted by seasoned Italian neckwear artisans" and is considered the "quintessential gentleman's accessory."
Love started the neckwear line in April 2016 and currently serves as the company's creative director, according to his LinkedIn bio. Some of his responsibilities include "overseeing all aspects of product design."
Article continues below advertisement
Where did Tara Setmayer's husband go to school?
Love attended Bell Vocational (1991–1994) where he studied fashion design and clothing construction. From 1994 to 1996, he attended the University of the District of Columbia. After taking a four-year hiatus from school, Love went to Ashworth College to study electrical, electronic, and communications engineering for a year.
Do Marcelle Love and Tara Setmayer have children?
Despite having been married almost a decade, Love and Setmayer don't have any children. While having kids isn't entirely out of the question since there are different options available, Setmayer is 46 years old and Love is reportedly between 45 and 50 years old.