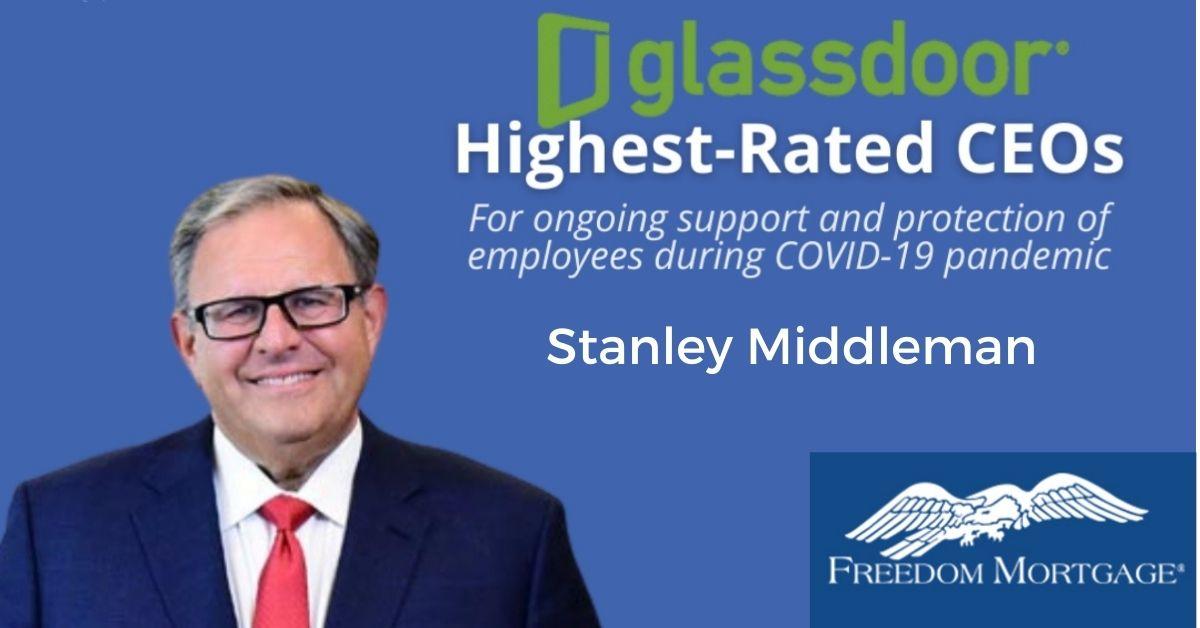 Freedom Mortgage CEO Stanley Middleman Has a Net Worth in the Millions
If Freedom Mortgage founder and CEO Stanley Middleman wants to invest in the Cleveland Indians, he definitely has the money to do so. Although there isn't any definitive information on Stanley Middleman's net worth, The Wall Street Journal reports that his company is estimated to be worth over $1 billion.
Article continues below advertisement
In 2016, the New Jersey business website njbiz.com listed Middleman as one of New Jersey's 50 wealthiest residents. At the time, it was estimated that Middleman had a net worth of about $269 million. That figure has definitely increased over the years as Freedom Mortgage became one of the largest non-bank lenders in the U.S.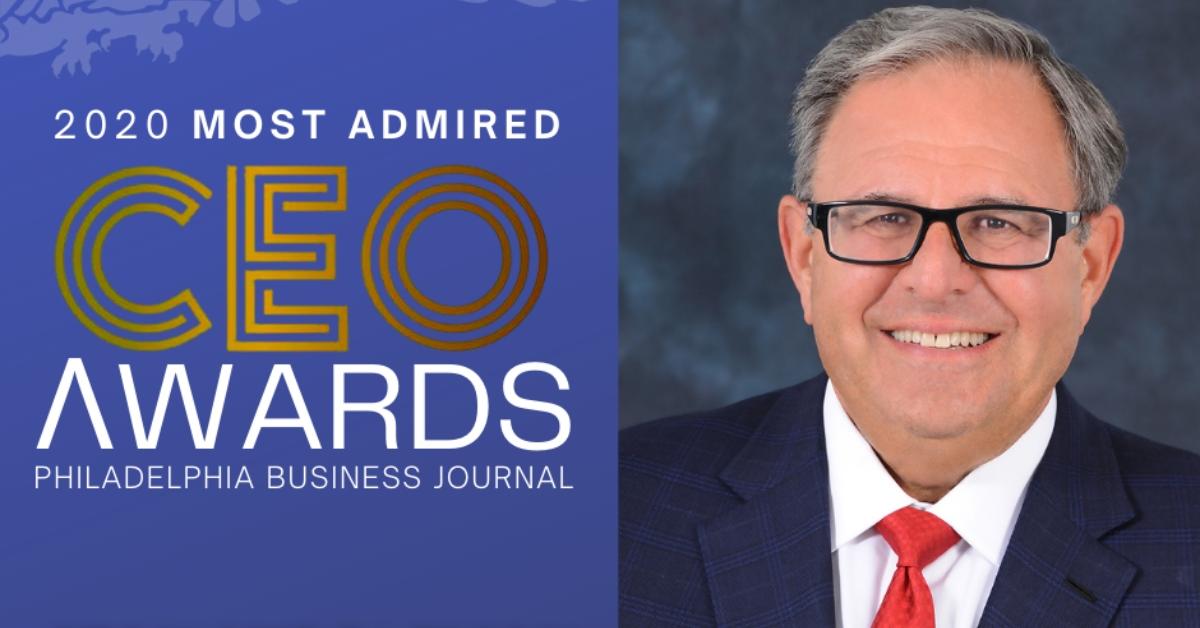 Article continues below advertisement
Who is Stanley Middleman?
Middleman founded Freedom Mortgage in 1990 and led the company through over three decades of growth, even during the 2009 foreclosure crisis and the Great Recession. Currently, the company is licensed to operate in all 50 states as well as the District of Columbia, Puerto Rico, and the U.S. Virgin Islands.
Article continues below advertisement
In 2019, Middleman was recognized as the Ernst & Young Entrepreneur of the Year, which recognizes leaders of high-growth companies who excel in innovation, financial performance, and personal commitment to their business and community.
"It's an amazing honor, surpassed only by the satisfaction that my team at Freedom and I experience by helping people buy the homes of their dreams," Middleman said in a statement.
Article continues below advertisement
Middleman was also named as one of the Most Admired CEOs for 2020 by the Philadelphia Business Journal. He also received recognition as the fifth highest-rated CEO by Glassdoor for leading his company and his employees through the challenges of the COVID-19 pandemic.
Middleman has been instrumental in leading Freedom Mortgages' philanthropic ventures through its Team Freedom Cares initiative. The mission of Team Freedom Cares is to support those who serve or have served in the U.S. Armed Forces.
Article continues below advertisement
For their efforts, Middleman and his company were presented with the Liberty United Service Organizations' (USO) 2018 Chairman's Award.
"During the holidays and all year long, we give back to our communities and to our active-duty and veteran service members," Middleman said in a 2018 statement. "We have a strong culture that is deeply focused on philanthropy, which makes our year-round calendar of giving possible."
Article continues below advertisement
Team Freedom Cares also works with charitable organizations like the American Red Cross, Feeding America, Habitat for Humanity, Homes for Our Troops, MBA Opens Doors Foundation, Salvation Army, and Toys for Tots.
Article continues below advertisement
Stanley Middleman lives with his wife in a Florida mansion.
Originally opened in Cherry Hill, N.J. where Middleman lived, Freedom Mortgage is now headquartered in Boca Raton, Fla.
In 2018, Middleman and his wife Roslyn purchased an almost $20 million mansion in West Palm Beach, Fla. The 13,674-square-foot home features five bedrooms, six bathrooms, three half-baths, a pool, a bar, and even an elevator.