With Simple Bank Closing, Where Will Account Holders' Money Go?
A once-successful Portland-based company is closing. What can Simple bank customers expect? Where will account holders' money go?
After nearly 12 years in business, online banking company Simple is closing its virtual doors and ending all services, including personal loans, high-yield accounts, and CDs.
Article continues below advertisement
Article continues below advertisement
Formerly known as BankSimple, the Portland company once touted 2.975 million customers. Now, the company is transferring all of its accounts to the American leg of international banking giant BBVA.
When Simple accounts will transfer to BBVA
Simple expects to officially close by the end of 2021. The company is letting customers know early so that there aren't any surprises. Simple plans to update customers with a timeline of moves and transitions as the information becomes available.
Article continues below advertisement
BBVA actually acquired Simple in 2016. However, the subsidiary hasn't produced enough profit for the larger bank's liking. Also, BBVA experienced its own acquisition on November 16, 2020, by PNC Bank.
According to PNC CEO William S. Demchak, the BBVA acquisition would "accelerate [...] growth trajectory and drive long-term shareholder value."
Article continues below advertisement
Article continues below advertisement
What Simple bank customers need to know
According to Simple, "there's no immediate impact to our customers, and you can still access your account as usual." Once the transition is finalized, customers will be able to access their money through BBVA USA.
All of the accounts are FDIC-insured, which means that your money is protected up to the applicable limit of $250,000.
Article continues below advertisement
When the time comes to officially switch over to the BBVA platform, customers will likely be prompted to set up new login information and protect their account with unique security.
Article continues below advertisement
Unfortunately, customer service agents can't say much, so it isn't really worth calling.
Article continues below advertisement
Stimulus payments aren't impacted by Simple's account closures
Existing Simple customers won't have to worry about their stimulus payments being impacted by the news. The IRS Get My Payment tool is back up and running after a hiatus. So, it's worth checking on the status of your second stimulus payment if you haven't received it yet.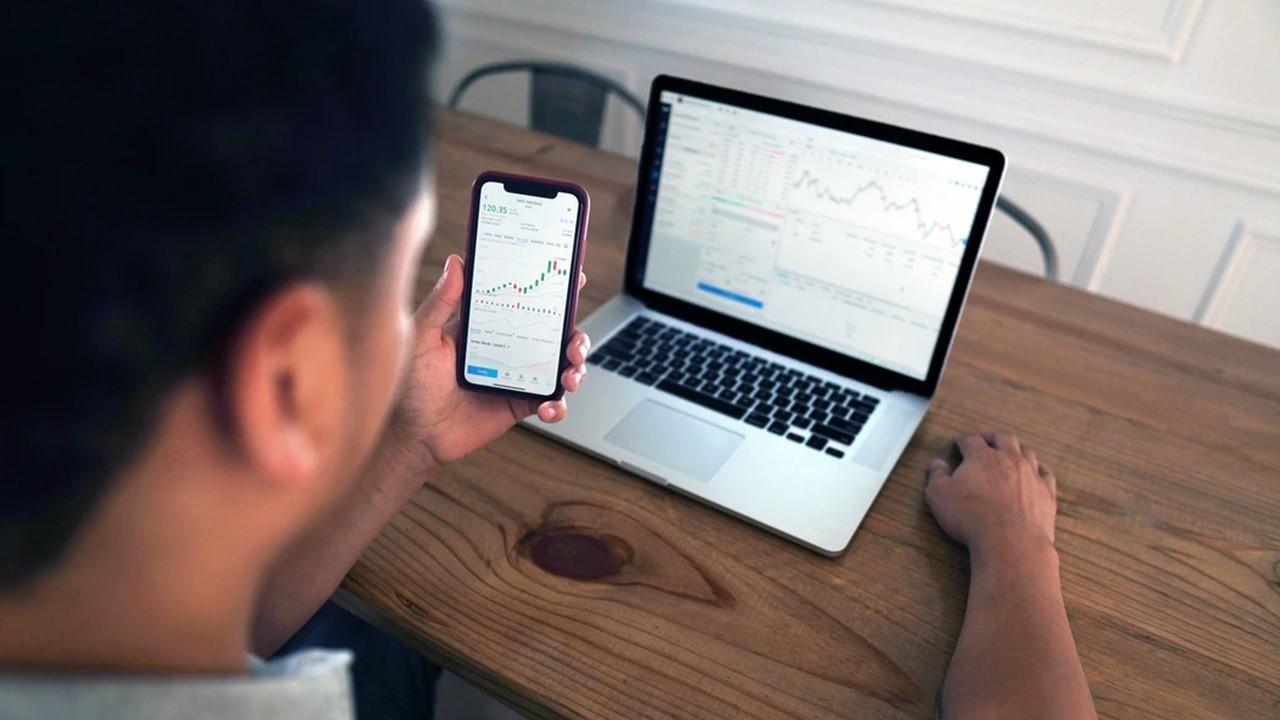 Article continues below advertisement
Article continues below advertisement
BBVA is publicly traded
The international parent of BBVA USA is publicly traded. The company is called Banco Bilbao Vizcaya Argentaria and trades under the ticker symbol "BBVA" on the NYSE.
BBVA USA is headquartered in Birmingham, Ala. and maintains 649 branches. This is a lot different from Simple's approach since it was an online-only bank catering to individuals interested in a virtual experience. The transition will likely put the bank's existing audience onto other options, so it's hard to say what portion of Simple customers will transfer over the BBVA USA.
Article continues below advertisement
BBVA stock has fallen in the last year. However, the company's shares have made up most of the lost ground since the COVID-19 market crash ending in March 2020.
PNC Financial Services Group has acquired BBVA. Investors can also look to "PNC" on the NYSE for a similar investment. Despite the fact that PNC is in the midst of closing numerous branches after a trailing fourth quarter of 2020, its numbers for the year were up $2.2 billion. PNC's usual volatility is pretty sweeping, but it's another way in for BBVA.