What Is Sid Sijbrandij's Net Worth?
Sytse Sijbrandij, more commonly known as Sid Sijbrandij, has built his career in the tech world. After working in software development for a number of years, he co-founded GitLab—a name that has become well-known in the expanding tech arena of DevOps. Since its beginnings in 2014, GitLab has grown to become a community of more than two million people.
Article continues below advertisement
Over time, GitLab has seen huge success. Currently, the business is worth billions, according to Forbes. So, Sijbrandij's net worth has been increasing.
Article continues below advertisement
What is Sid Sijbrandij's net worth?
While there isn't an exact number available for Sid Sijbrandij's net worth, Forbes did estimate that GitLab was worth $2.75 billion. "Investors are eager to pour funds into the company, which says its annualized revenue is growing at a rate of 143 percent year-over-year, with net retention of customer spending at 153 percent," the publication said.
GitLab's worth has more than doubled from the $1.1 billion net worth it was valued at in 2019. However, the number could get even higher when the company goes public. The company plans to go public in November 2020. Aside from GitLab growing so fast, it already has some big-name investors including Google Ventures, Goldman Sachs, and ICONIQ Capital.
Article continues below advertisement
However, GitLab isn't Sijbrandij's only venture. He also founded the concept and web development company Comcoaster. There aren't any public numbers on Comcoaster's net worth.
GitLab versus GitHub
While both companies are in the software development business, GitLab markets itself as being more well-rounded. GitLab's website says that it has more options like DevOps reports, code analytics, time tracking, and more to help users.
Article continues below advertisement
According to Usersnap, GitHub has a bigger name for itself in the development community. Millions of people use the platform and GitHub's hosting events for its userbase. It offers various ways for people to connect over different ideas.
These differences can be good or bad depending on what someone is looking for in terms of learning and experiences. While some people prefer the ability to meet and speak with others on a more personal level, other people will appreciate the tools GitHub makes available to them to continue work independently.
Article continues below advertisement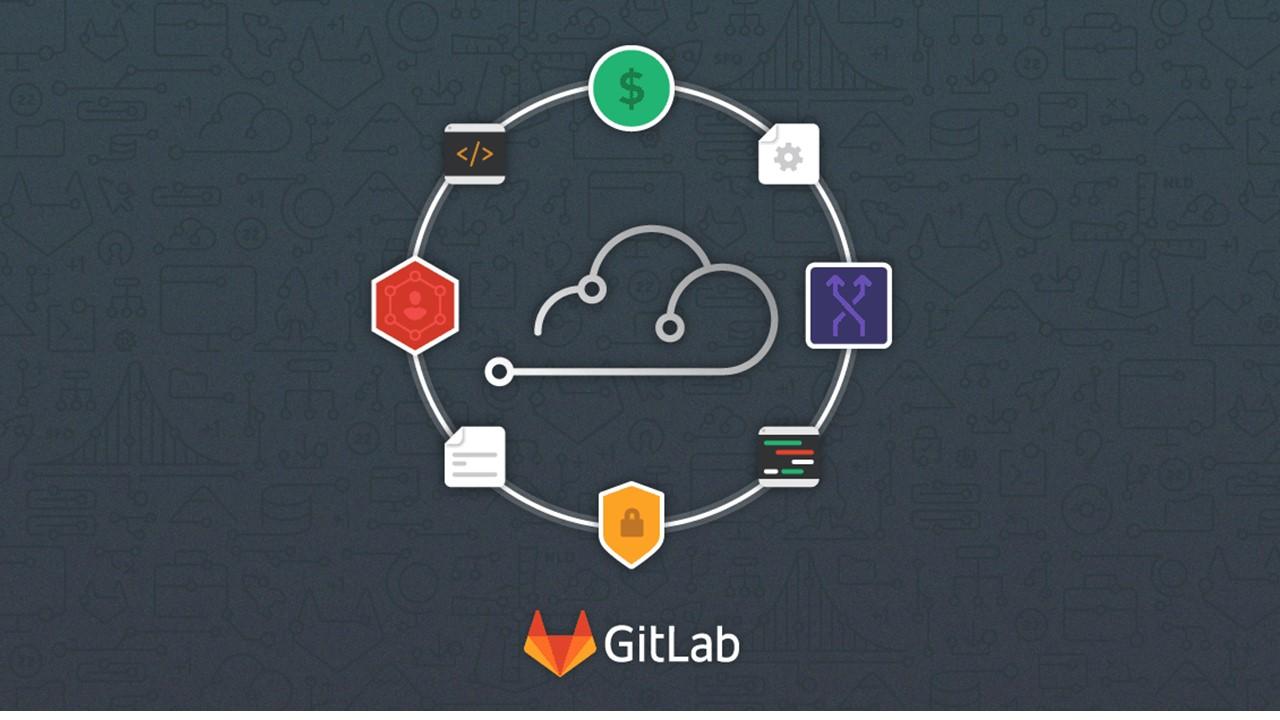 GitLab versus Bitbucket
GitLab has another page on its website that shows how it compares to Bitbucket. Based on the comparison, Bitbucket is even less desirable than GitHub. Bitbucket has even less to offer like no configuration and monitoring tools. Bitbucket doesn't have many options in categories where GitLab and GitHub do like management and planning tools.
Article continues below advertisement
GitLab and Bitbucket have different markets. So, there might not be a lot of overlap between them depending on what a developer wants. According to UpGuard, GitLab is more focused on public code, while Bitbucket focuses more on private code. "GitHub has a huge open-source community and Bitbucket tends to have mostly enterprise and business users," according to UpGuard.
Regardless, UpGuard calls GitHub the "calling card" of developers. GitHub is expected to have examples of its work on the platform. However, that doesn't mean that people can't use another platform that fits their needs better.
Other GitLab competitors
Aside from GitHub and Bitbucket, there are a number of other DevOps platforms that compete with GitLab. Options like Jenkins, CircleCI, and ore all offer different things that developers should shop through to make the best decisions for themselves. However, GitLab seems to be the mainstay of this industry that everyone has by default.