NSO Group CEO Shalev Hulio Made His Millions in Cyber Surveillance
Shalev Hulio is the co-founder and CEO of NSO Group—a cyber-surveillance company based in Israel. Hulio spoke out last year about the industry's need to increase transparency. Now, the company is also dealing with allegations of hacking smartphones of world leaders and top journalists. How much is Shalev Hulio's net worth?
Article continues below advertisement
Shalev Hulio
CEO and Co-Founder of NSO Group
Shalev Hulio co-founded NSO Group in 2010 as a cyber-surveillance firm. According to financial filings for 2020, NSO had $120 million of EBITDA on $250 million in sales. Financial Times reported that the company had a valuation of about $1.5 billion, and of that, Hulio owns approximately one-tenth, which gives him an estimated net worth of nearly $150 million.
Marital status: married
Children: 2
Article continues below advertisement
NSO Group Pegasus spyware hacking
In July, NSO Group came up because its Pegasus spyware was associated with the smartphone hacks of thousands of high-profile individuals. The evidence seems to demonstrate that NSO is being used to spy on journalists, political dissidents, and human rights activists, CBS News reported.
According to the evidence, over 1,000 individuals in 50 countries might have been chosen by NSO clients for surveillance. NSO clients might have targeted 189 journalists, over 600 politicians and government officials, 65 business executives, 85 human rights activities, and several heads of state.
Article continues below advertisement
The company has faced severe criticism because criminals could potentially use its tools for dangerous and illegal acts. The murder of Washington Post columnist Jamal Khashoggi in 2018 has been connected to NSO Group. NSO's Pegasus software was installed on Khashoggi's fiancee's phone.
Hulio firmly denied NSO Group's having had any involvement in the journalist's death. He said that the company investigated its clients for any potential connections.
Hulio claims that NSO works with governments to catch serious criminals and can't be held responsible for its technology being misused or abused.
Article continues below advertisement
How Pegasus works
Pegasus spyware technology can infiltrate phones to access personal data, location data, microphones, and cameras. CBS News noted that journalists' communications with sources are vulnerable when hacked by the software. The Pegasus program is skilled at avoiding detection and covering up its activity.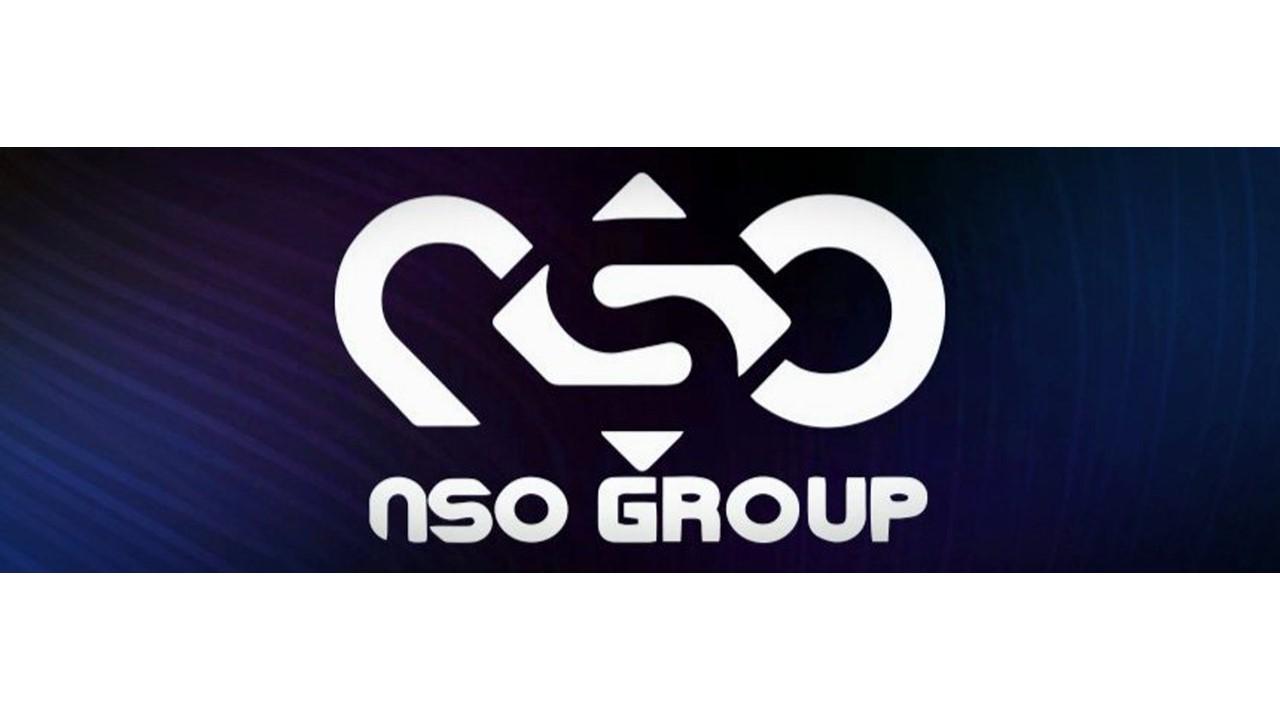 Article continues below advertisement
Hulio defends NSO Group
As the CEO of NSO Group, Hulio maintains the company's innocence in the instances of murdered media members and other criminal activity. He focuses on the good the company claims to have done like breaking up pedophile rings and sex-trafficking rings as well as saving thousands of lives through its preventive work.
CBS News reported in July that NSO had recently published its first transparency report. The report states that the company has turned down "more than $300 million in sales opportunities as a result of its human rights review processes." However, the director of cybersecurity for Electronic Frontier Foundation, Eva Galperin, scoffed at the quality of the report.
Unfortunately, Hulio can't back up his claims about how many lives NSO Group might have saved or how many terrorist attacks might have been prevented. The company can't share data on specific clients because that information is classified.