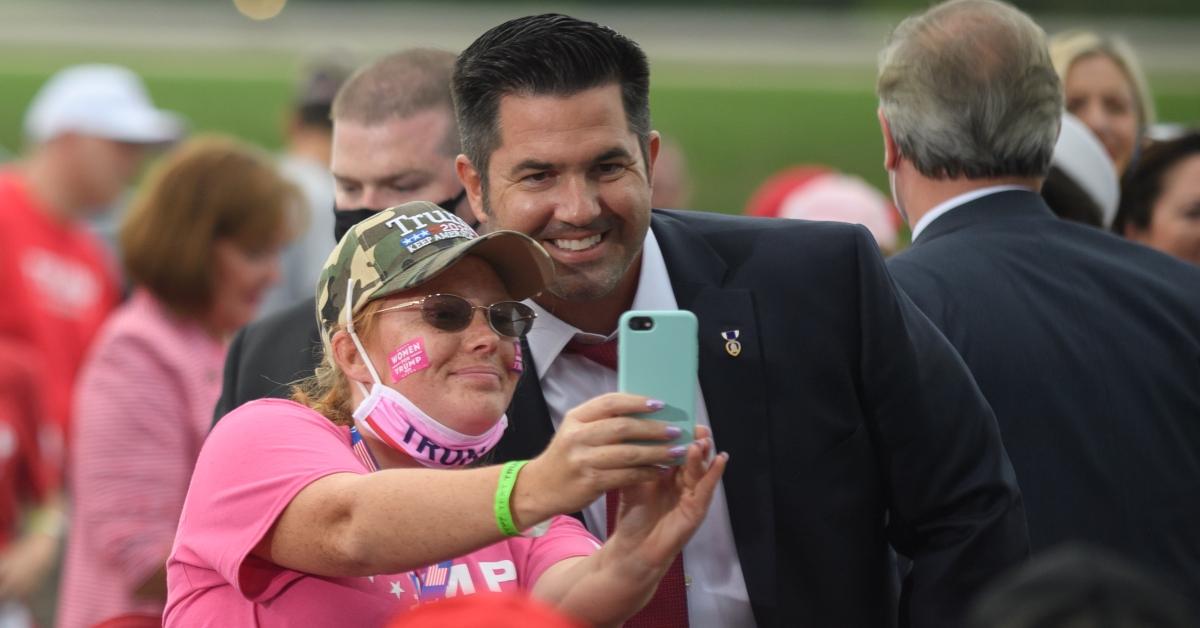 GOP Senate Candidate Sean Parnell's Wife Accuses Him of Family Abuse
Republican U.S. Senate candidate Sean Parnell appears to be the perfect family man if you look at the picture of him with his kids on his campaign website and in his Twitter feed. However, the pictures might be deceiving if statements made in court by his estranged wife are true.
Article continues below advertisement
Parnell's estranged wife says that he was abusive to her and their children.
In a Nov. 1 child custody hearing, Parnell's estranged wife Laurie Snell testified under oath that Parnell was abusive to her and the couple's three children. She is asking the court for primary custody of the children, ages 12, 11, and 8.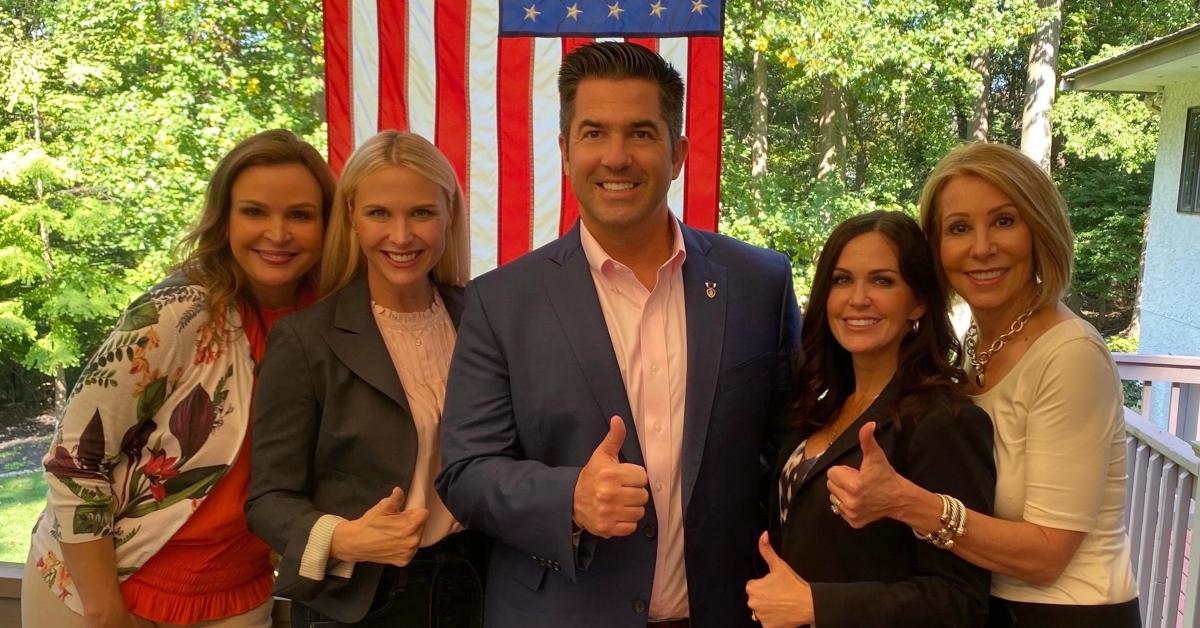 Article continues below advertisement
According to an article in the Pittsburgh Tribune-Review, Snell testified that Parnell had been abusive to her throughout their relationship, which ended in 2018. Snell left Parnell after he became physically abusive to two of their children, the Tribune-Review reports.
"When he started hitting the kids in 2018, that was the final straw," said Snell during her two-hour testimony.
Article continues below advertisement
Parnell refuted the allegations in a written statement.
"Let me emphatically state: I have never raised a hand in anger toward my wife or any of our three children. What happened today in court was not justice, nor did it have any basis in fact or truth. Next week, I'll have an opportunity to present the truth to the court, and I look forward to that opportunity," Parnell wrote in his statement.
Article continues below advertisement
The hearing is scheduled to continue on Nov. 8 and Nov. 9, with both sides getting equal time to make their case.
Who is Sean Parnell?
A native of Western Pennsylvania, Parnell, 58, is an Army veteran who spent 486 days fighting along the border of Afghanistan and Pakistan between 2006 and 2007. According to his campaign website, Parnell's platoon was one of the most decorated Army units since 9/11.
Article continues below advertisement
Parnell was discharged from the Army after he was wounded in action on June 10, 2006. His campaign website says he retired as a highly decorated Captain and was awarded two Bronze Stars for Valor and the Purple Heart.
In 2012, Parnell wrote the book Outlaw Platoon about his experience in the War in Afghanistan. The book was named a New York Times bestseller.
Article continues below advertisement
Parnell is also a co-founder of the American Warrior Initiative (AWI), which advocates for military veterans.
Article continues below advertisement
Parnell is running for an open Senate seat.
On May 11, 2021, Parnell announced on Twitter that he was running for an open U.S. Senate seat in Pennsylvania. He's one of several candidates, both Democrats and Republicans, vying for the seat, which will be decided in the November 8, 2022, general election.
"If you believe the greatness of America is worth fighting for, join the Platoon & donate today! Together we will save the American experiment," Parnell tweeted on May 11.
In 2020, Parnell tried but failed to unseat Democrat Conor Lamb as representative of Pennsylvania's 17th congressional district. Like former President Donald Trump who endorsed him, Parnell refused to concede the race and echoed Trump's unfounded claims of voter fraud, NBC News reports.