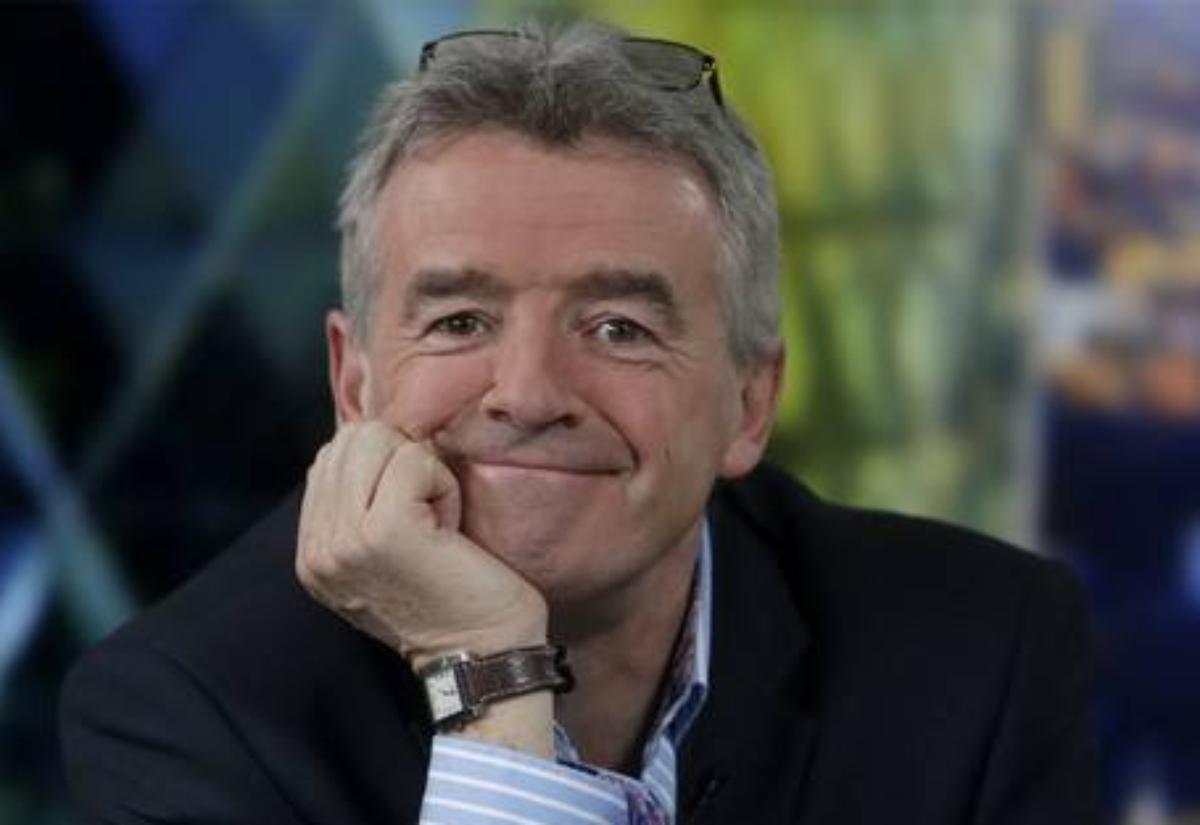 Ryanair CEO Michael O'Leary Earns a Hefty Salary Even at 50 Percent
The chief executive of discount airline Ryanair, Michael O'Leary, earns a handsome salary in his executive role. The Irish businessman has been the CEO of Ryanair since 1994 and also currently serves as CEO of Ryanair Holdings.
Article continues below advertisement
O'Leary earned 3.73 million euros for the year ending March 31, 2019, according to the Irish Times. That would equal about $4.5 million in U.S. dollars. That salary was made up of a base salary of 1.058 million euros, 768,000 euros as a bonus, and 1.547 million euros.