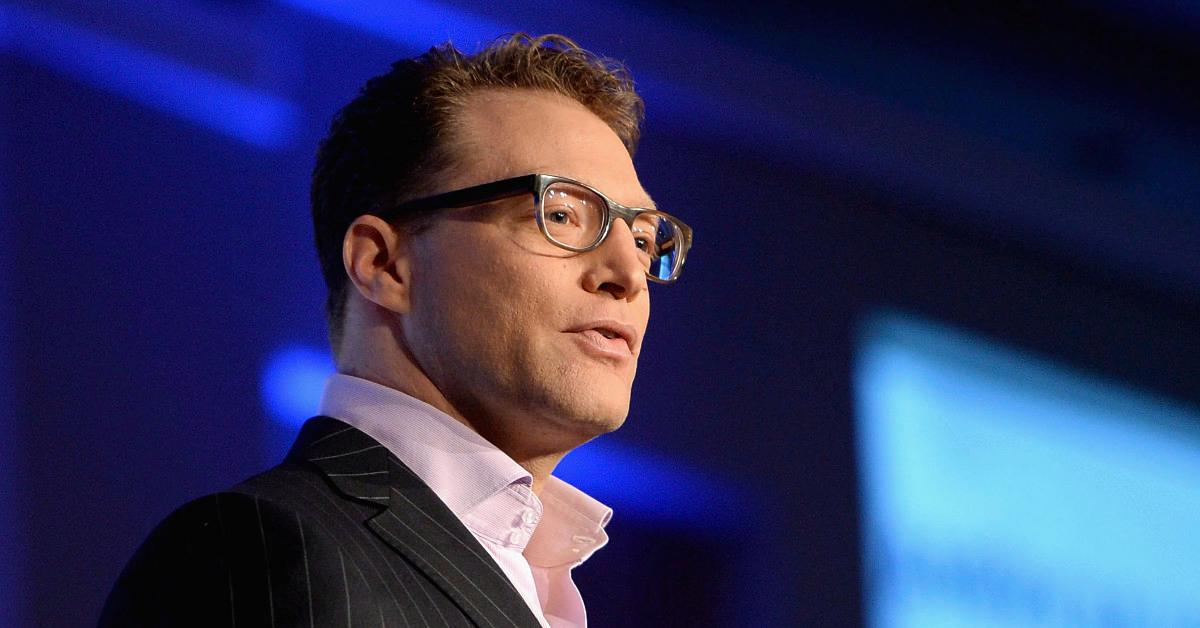 'Secret Lives of the Super Rich' Host Robert Frank Is Pretty Rich Himself
Longtime CNBC viewers know Robert Frank as the host of the TV show Secret Lives of the Super Rich. However, Frank is definitely rich himself, if not "super rich." After all, his net worth just afforded him an $11.5 million home.
Article continues below advertisement
Article continues below advertisement
It isn't any wonder why CNBC calls Frank the "leading authority on the American wealthy." In addition to his TV show, Frank is also the author of the 2007 book Richistan: A Journey Through the American Wealth Boom and the Lives of the New Rich and the 2011 book The High-Beta Rich: How the Manic Wealthy Will Take Us to the Next Boom, Bubble, and Bust. Before joining CNBC, Frank wrote the Wall Street Journal's "Wealth Report" blog.
Robert Frank's net worth
Frank's net worth isn't public knowledge, but he has enough wealth to have spent $11.5 million in an off-market deal for a residence at 1021 Park Ave. in New York City, as the New York Post reported in January 2021, citing city property records.
Article continues below advertisement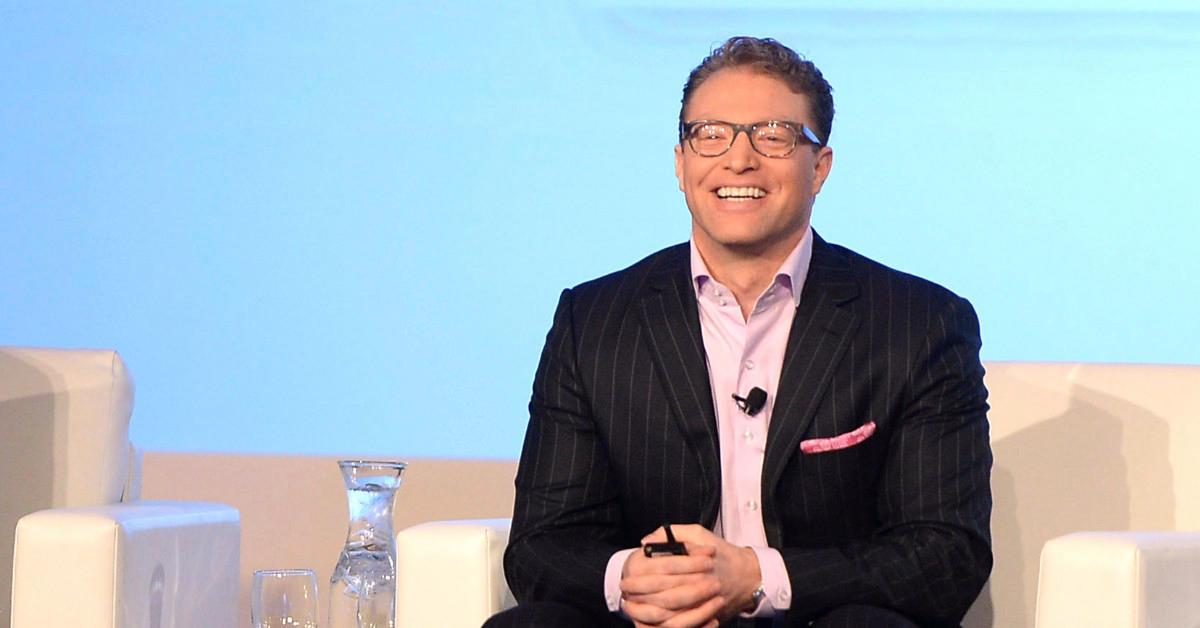 That real estate move came nearly a year after Frank and his wife, Rebecca Patterson, sold their penthouse at 73 Fifth Ave. for $7.25 million, as the Post reported. (They purchased that unit for $4.2 million over a decade earlier, according to the New York Observer.)
Article continues below advertisement
Article continues below advertisement
"Savvy buyers like Robert and Rebecca are literally doubling down on square feet and purchase price," broker Dolly Lenz, one of Frank's colleagues, told the newspaper. "This is a great sign for New York City's future and the overall residential market."
Robert Frank's wife
Patterson, Frank's wife of two decades, is a senior investor at the asset management firm Bridgewater Associates. According to her Bridgewater bio, Patterson earned an M.B.A. from New York University, an M.A. in international relations from The Johns Hopkins University School of Advanced International Studies, and a B.S. in journalism from the University of Florida. Earlier in her career, she spent 15 years at J.P. Morgan before becoming Chief Investment Officer at Bessemer Trust.
Article continues below advertisement
Article continues below advertisement
The couple tied the knot in July 2001. A New York Times wedding announcement revealed that they met while working as journalists in London in 1997.
Soon after they started dating, Frank landed a job in Singapore, and he told Patterson that he would only go if she went with him. Luckily for him, she agreed. "That was what I [had] been doing all my life—trying new things," she explained to the Times.
Article continues below advertisement
This Robert Frank isn't into bodybuilding.
The CNBC host might pump some iron from time to time, but don't get him confused with the bodybuilder of the same name! That other Robert Frank is a New Jersey-based muscleman with 1 million Instagram followers, a podcast called Glorious House of Gainz, and an endorsement deal with Steel Supplements.
Other notable Robert Franks throughout history include a 19th century English cricketer, a late Swiss sculptor, an Australian tabletop tennis champ, an American economist…and the alter-ego of Marvel superhero The Whizzer!