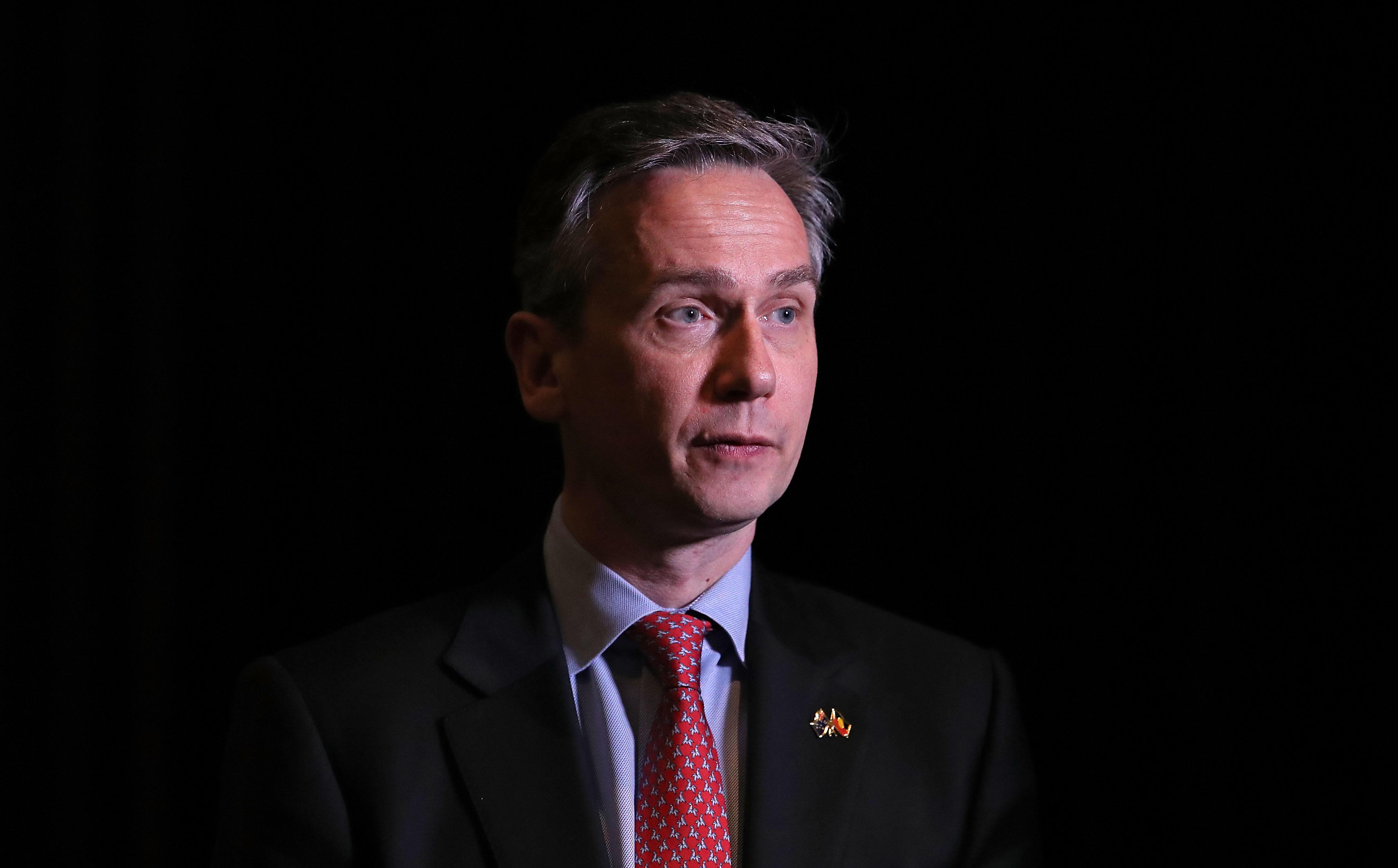 Rio Tinto CEO Quits After Ancient Site Destruction
By Mark Pygas

Sep. 11 2020, Updated 11:49 a.m. ET
Article continues below advertisement
What's the latest Rio Tinto news?
Rio Tinto is facing severe backlash after blowing up two ancient cave shelters in May as the company expanded an iron ore mine. The destruction came despite a seven-year legal battle by the aboriginal Puutu Kunti Kurrama and Pinikura people. Rio Tinto immediately faced backlash over the destruction and issued a series of apologies.
"We pay our respects to the Puutu Kunti Kurrama and Pinikura People (PKKP)," Rio Tinto iron ore boss Chris Salisbury said in a statement at the time. "We are sorry for the distress we have caused. Our relationship with the PKKP matters a lot to Rio Tinto, having worked together for many years."
Article continues below advertisement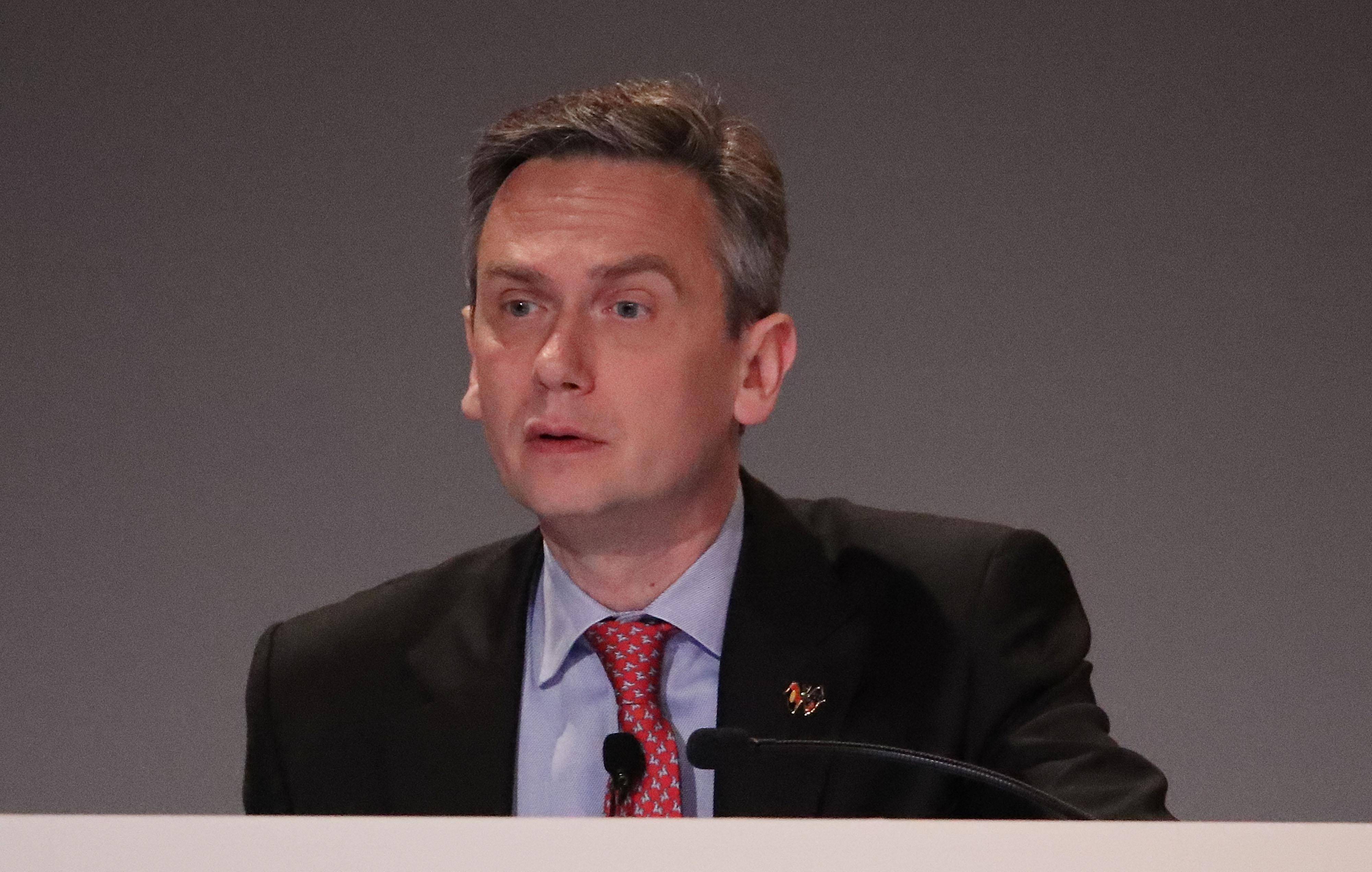 CEO Jean-Sébastien Jacques, head of iron ore Chris Salisbury, and corporate relations group executive Simone Niven are now set to step down over the matter. The three executives will still receive some pay but have been penalized a combined £3.8 million ($5 million).
Article continues below advertisement
NNTC (National Native Title Council) CEO Jaime Lowe celebrated the news on Twitter, writing, "The NNTC welcomes the dismissal of Rio Tinto's CEO JS Jacques, & executives Salisbury & Niven, whose leadership led to the destruction of the 46,000-year-old Juukan Gorge caves. But this is not the end, Rio must now undertake an Aboriginal led review & large scale cultural change."
Article continues below advertisement
The Australian caves Rio Tinto destroyed
The Juukan Gorge caves were two 46,000-year-old rock shelters in Western Australia that contain artifacts suggesting that humans had occupied them for tens of thousands of years. Among the 7,000 relics found at the site was 4,000-year-old braided hair.
Who is Rio Tinto's CEO?
Jean-Sébastien Jacques will remain the CEO of Rio Tinto until his successor is chosen or until the end of March, whichever comes first. Born in France, Jacques was previously an executive at Tata Steel and the International Copper Association. Jacques joined Rio Tinto in 2011.
Article continues below advertisement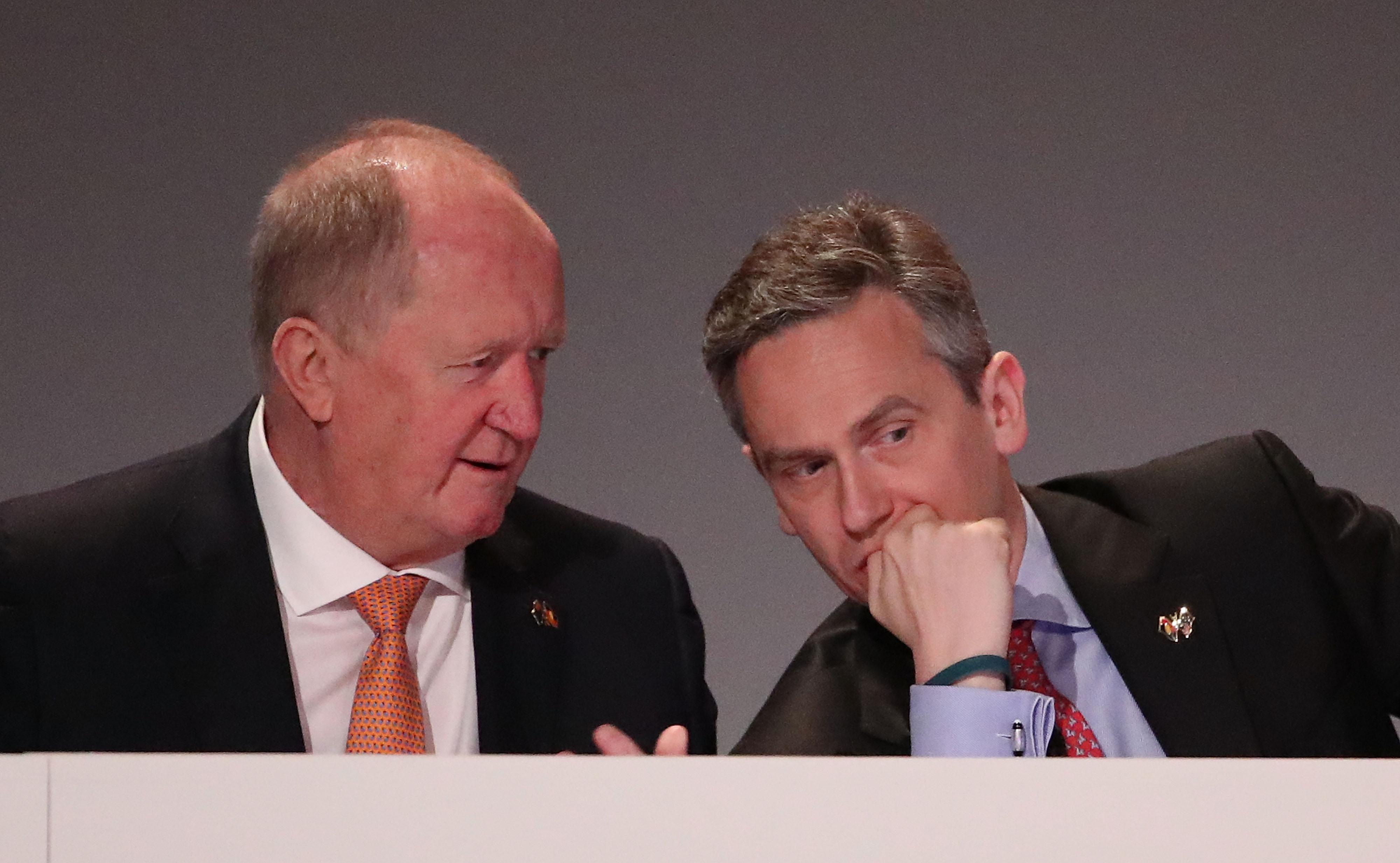 What is Jean-Sébastien Jacques's net worth?
Rio Tinto reported revenue of $43.19 billion in 2019. As CEO, Jacques has benefited from booming share prices. The total compensation of Jean-Sébastien Jacques at Rio Tinto was $7,089,000.
What is Rio Tinto's stock price today?
Rio Tinto stock dipped during trading on the Australian Securities Exchange on Sept.11. The stock was down 0.59 percent after the news of Jacques's resignation, at 99.86 Australian dollars ($72.86).