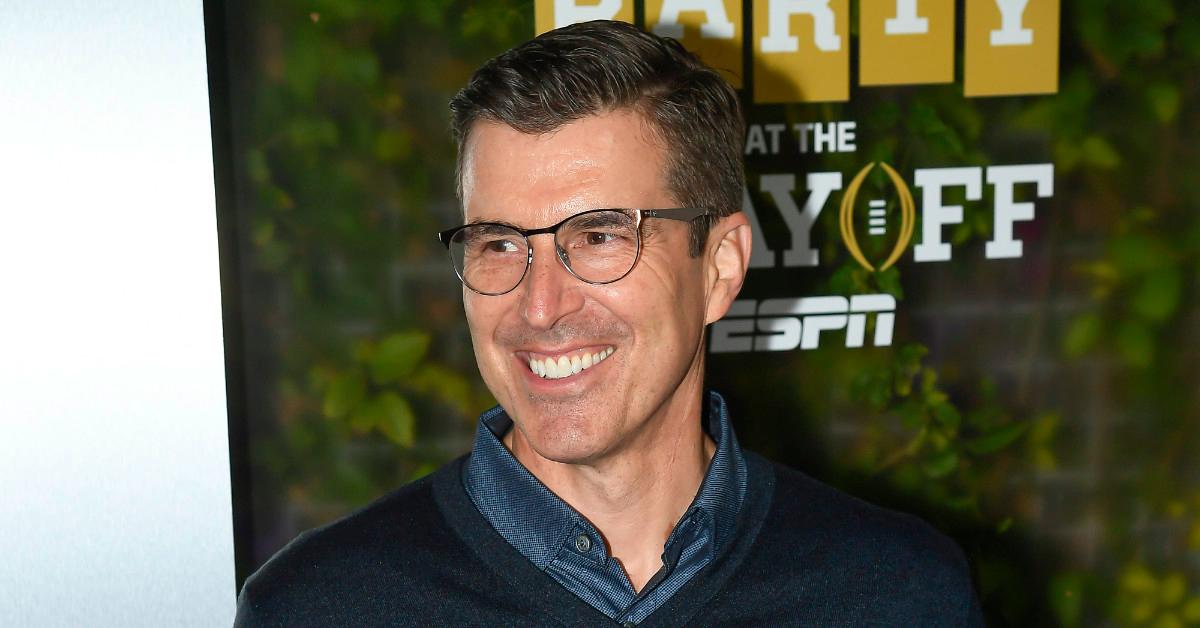 Rece Davis Pulls in Big Bucks as ESPN's 'College GameDay' Host
By Dan Clarendon

Apr. 30 2021, Published 1:50 p.m. ET
Article continues below advertisement
On ABC, Rece Davis hosted primetime coverage of the event. Davis watches as many of the athletes he has covered as the host of College GameDay went from college players to pro stars.
Rece Davis' salary is reportedly $1.5 million per year.
Davis earns a pretty penny for his ESPN coverage. Celebrity Net Worth reports that his salary is $1.5 million per year.
The sportscaster's ESPN bio reveals that he graduated cum laude from the University of Alabama with a bachelor's degree in news and public affairs in 1988. Even before Davis graduated from college, he was working as a general assignment reporter for WCFT-TV in Tuscaloosa.
Article continues below advertisement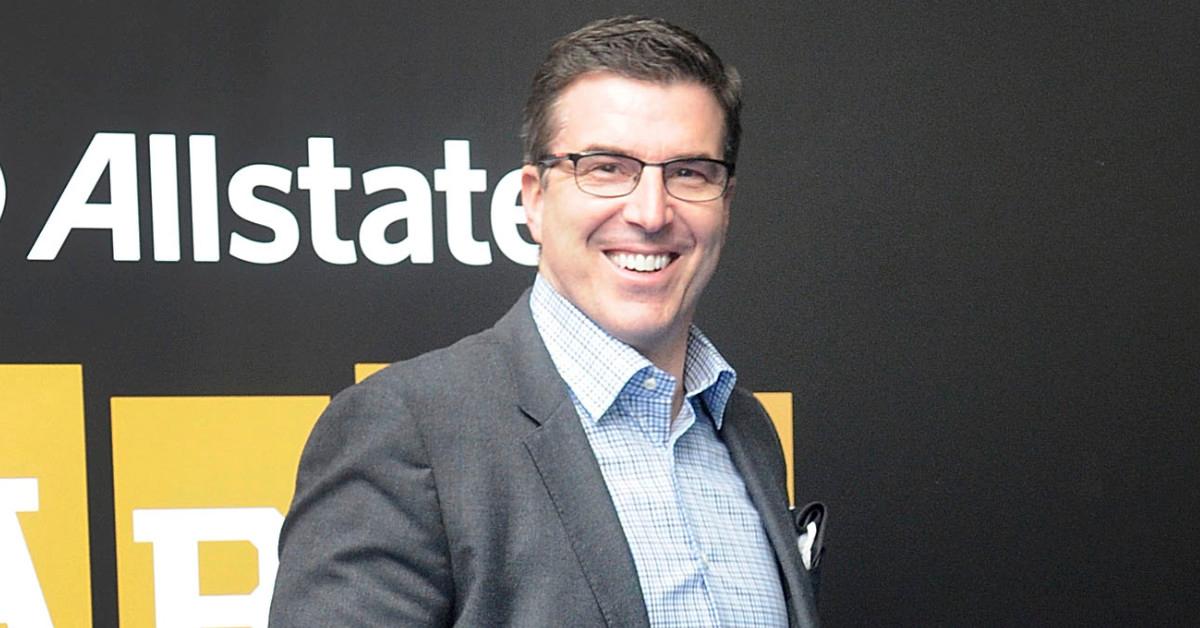 Davis was a sports anchor and sports director at WRBL-TV in Columbus, Ga., from 1988 to 1993. He worked as a sports anchor and reporter for WJRT-TV in Flint, Mich., from 1993 to 1995, before he joined ESPN.
Early in his ESPN career, Davis hosted RPM 2Night, RPM 2Day, and NBA 2Night on ESPN2. He took over College GameDay in 2015 and helped the show win the Sports Emmy Award for Outstanding Studio Show (Weekly) three years in a row between 2016 and 2018.
Article continues below advertisement
"Rece continues to raise the bar for College GameDay and everything he's involved with at ESPN," Lee Fitting, ESPN senior vice president of production, said in a press release this March. "The professionalism, energy, and knowledge he brings to every show and every assignment is first-class as one of the best in the industry."
Rece Davis re-upped his contract in March.
Davis must be happy enough with his ESPN salary. He signed a multi-year deal with the network in March 2021 to continue hosting College GameDay and cover events including the College Football Playoff National Championship, the NCAA Men's Final Four, and—of course—the NFL Draft on ABC.
Article continues below advertisement
"I'm extremely grateful to ESPN and pleased to continue working with my extraordinarily talented colleagues and friends on all of these remarkable projects," Davis said in a statement at the time. "I get to cover the sports I am most passionate about with people who care deeply not only about the show, but the sports themselves. That is what makes our place special, and it's something I never take for granted—it's a constant source of energy."
He also said, "I've been blessed to do a lot of things during my career, but I can say without hesitation that hosting College GameDay is the best gig in sports television. I can't wait to get the show back on campus to feel that electricity that is unique to college football and basketball. Our production team is elite, and the accomplished analysts I work with are gracious. Our shows set the standard, and to get to do this work at a place that feels like home, with a team that feels like family, is very gratifying."