Rashida Jones Will Be the First Black Women Executive at MSNBC
Senior Vice President of MSNBC, Rashida Jones, has just been named President of the network and will step into the role in February 2021.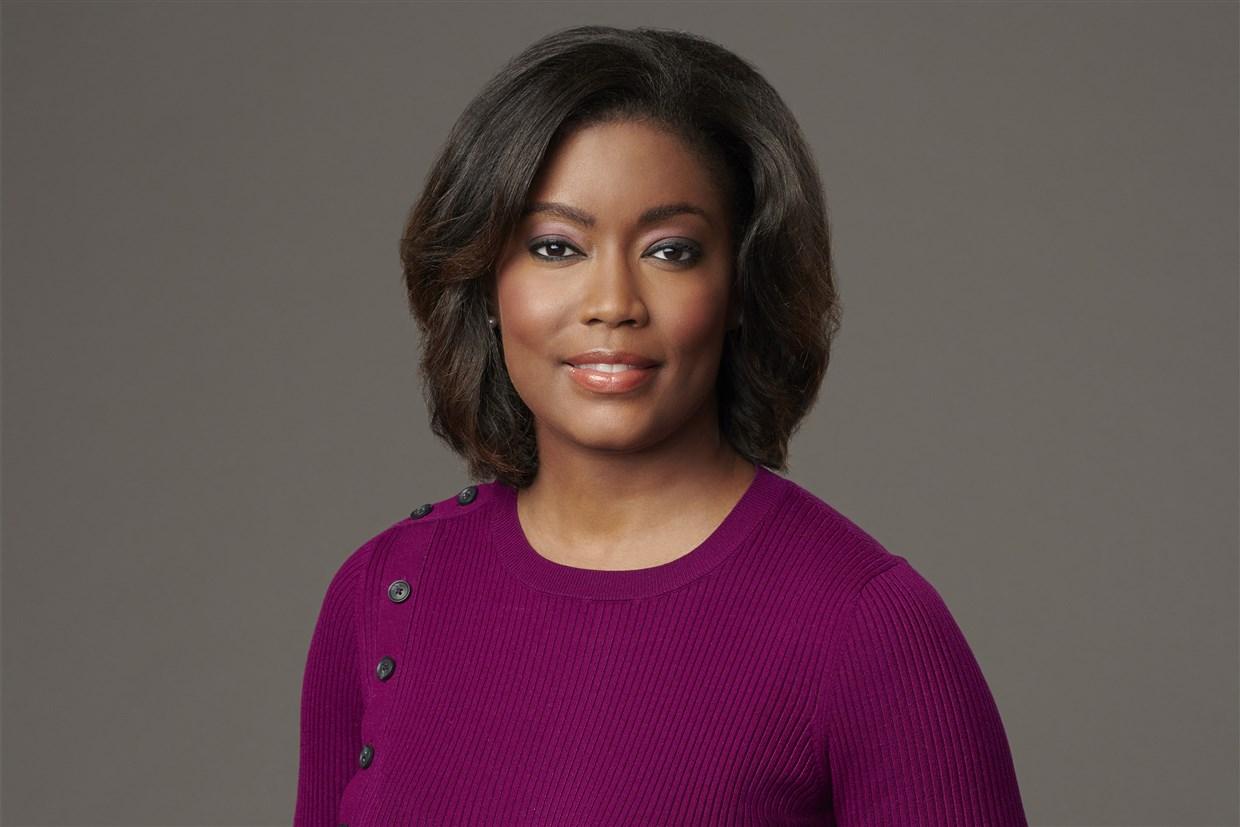 Yesterday, MSNBC announced that a long-term member of the NBCU, Rashida Jones, will become the next president of the network. The news was shared in a memo to staff by the chairman of the NBCUniversal News Group, Cesar Conde.
Article continues below advertisement
Article continues below advertisement
This news makes Jones the first Black executive to lead a major cable news network, according to Deadline and the highest-ranking Black woman in TV news, according to The New York Times. At this time, Jones has yet to make a public statement about the new position.
How Rashida Jones rose through the MSNBC ranks
Although Jones didn't start her career with MSNBC, she did start her time with NBCUniversal with the network. Jones attended Hampton University and graduated with a bachelor of arts degree in mass media arts in 2002.
Article continues below advertisement
From there, she worked at a few different outlets including The Weather Channel before beginning her career at MSNBC. With her focus on broadcast, she's consistently covered breaking news. But she's also covered day and weekend news with the outlet.
The memo by Conde mentions that she's helped MSNBC in various areas. Not only has she "masterfully guided our coverage" for various topics like the 2020 presidential debates, the coronavirus pandemic, social justice protests, and more, she's helped with editorial series like Justice for All and Climate in Crisis.
Article continues below advertisement
Article continues below advertisement
How long has Rashida Jones been with MSNBC?
Most recently, Jones was the Senior Vice President at MSNBC News since March 2017. "If you've worked with Rashida on any of those endeavors, you know that she has an outstanding track-record and she leads with a laser-like focus and grace under pressure, Conde said. "I know she will be an excellent leader for MSNBC."
Article continues below advertisement
Article continues below advertisement
When will Rashida Jones become MSNBC's president?
Although the news has just been announced, Jones won't step into the role until February 1, 2021. In the memo, it was also announced that Phil Griffin, the current president of MSNBC, had decided to retire early next year. He's been with the network since it was founded 25 years ago.
Article continues below advertisement
"After the presidential election, Phil and I spoke about his desire to depart at a time of his choosing and when he felt confident about the strength of the network he loves," Conde said in the memo and goes on to say that Phil has made the network "in the best shape it has ever been."
Article continues below advertisement
Article continues below advertisement
What is Rashida Jones' salary at MSNBC?
Although Jones' salary isn't public information, different publications report that she will be making something around $260,000 to $310,000 now that she's president of MSNBC. This is an increase from the estimated over $210,000 she is said to be making currently. However, there aren't any official numbers available.
Is Rashida Jones married?
Not too much is known about Jones' personal life. However, it looks as if she isn't married at this time. There's no mention of her having a spouse or children online.