Stocks Slump As Quad Witching Day Approaches
A quadruple witching day happened on Sep. 17, and there'll be another one this year, in December. What does that mean for stocks?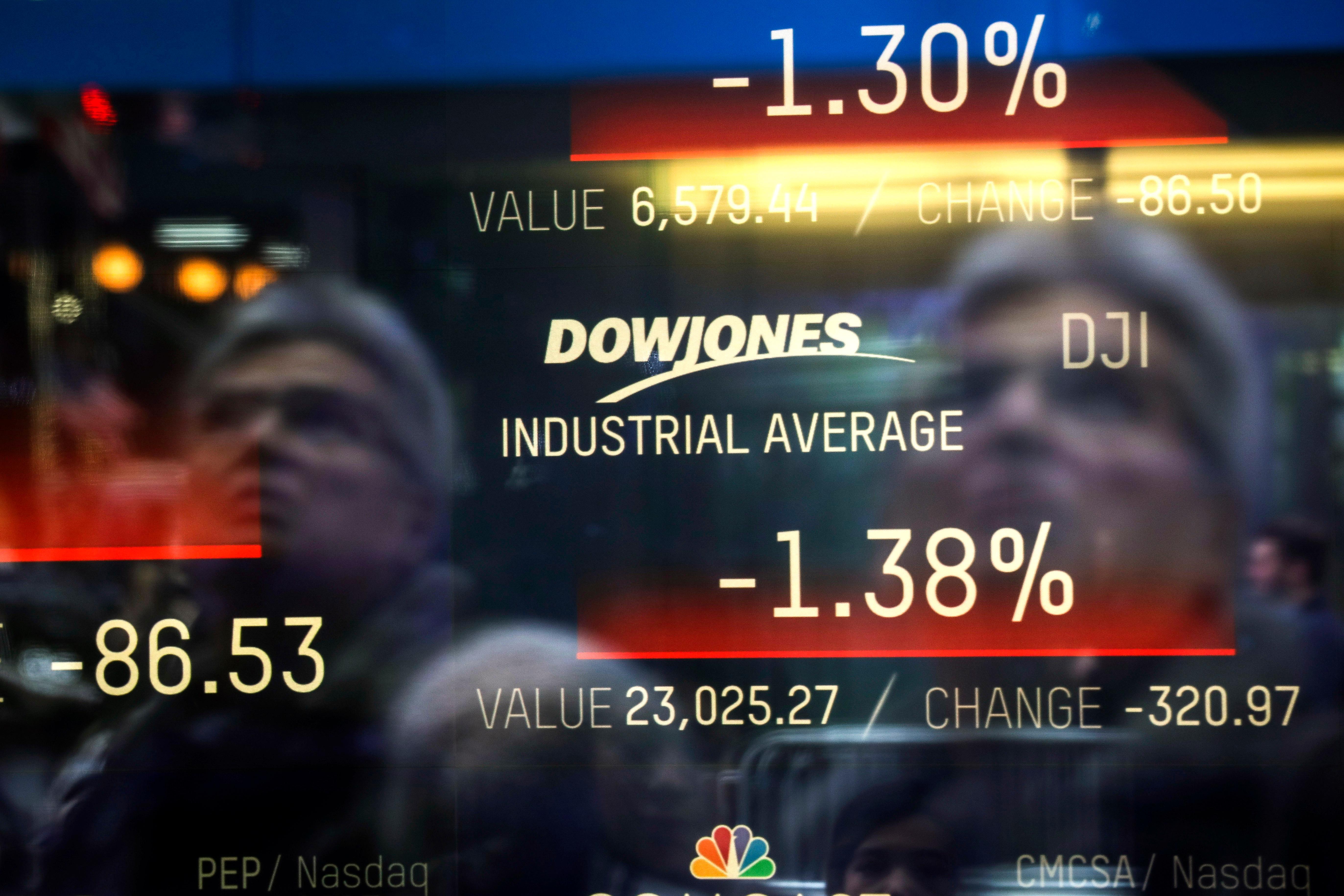 With a third quadruple event on Sep. 17, stocks of all kinds were bearish in the week prior. Quadruple days are the third Friday of March, June, September, and December, near the end of each calendar quarter. Various contracts in the market, including stock-index futures, stock-index options, stock options, and single-stock futures, tend to expire on those days. That expiration leads to a large amount of volatility in the market, similar to how there's an increase in volatility on NFP (non-farm payroll) days.
Article continues below advertisement
Article continues below advertisement
As contracts expire on those days, investors are wary. It can be difficult to analyze charts and make entries into certain investments or trades. Some see quadruple witching days as buying opportunities, as certain stocks fall on those days.
Are quad witching events good or bad?
Trading futures on options on those days can be hazardous if you're not experienced. However, seasoned traders might enter a new contract right after or on the day of a quad witching event. Some may even hedge against what's trending, hoping for a reversal of what happened to a specific stock. Markets are commonly bearish on these days, and can wipe out weekly or even monthly gains that were made.
Article continues below advertisement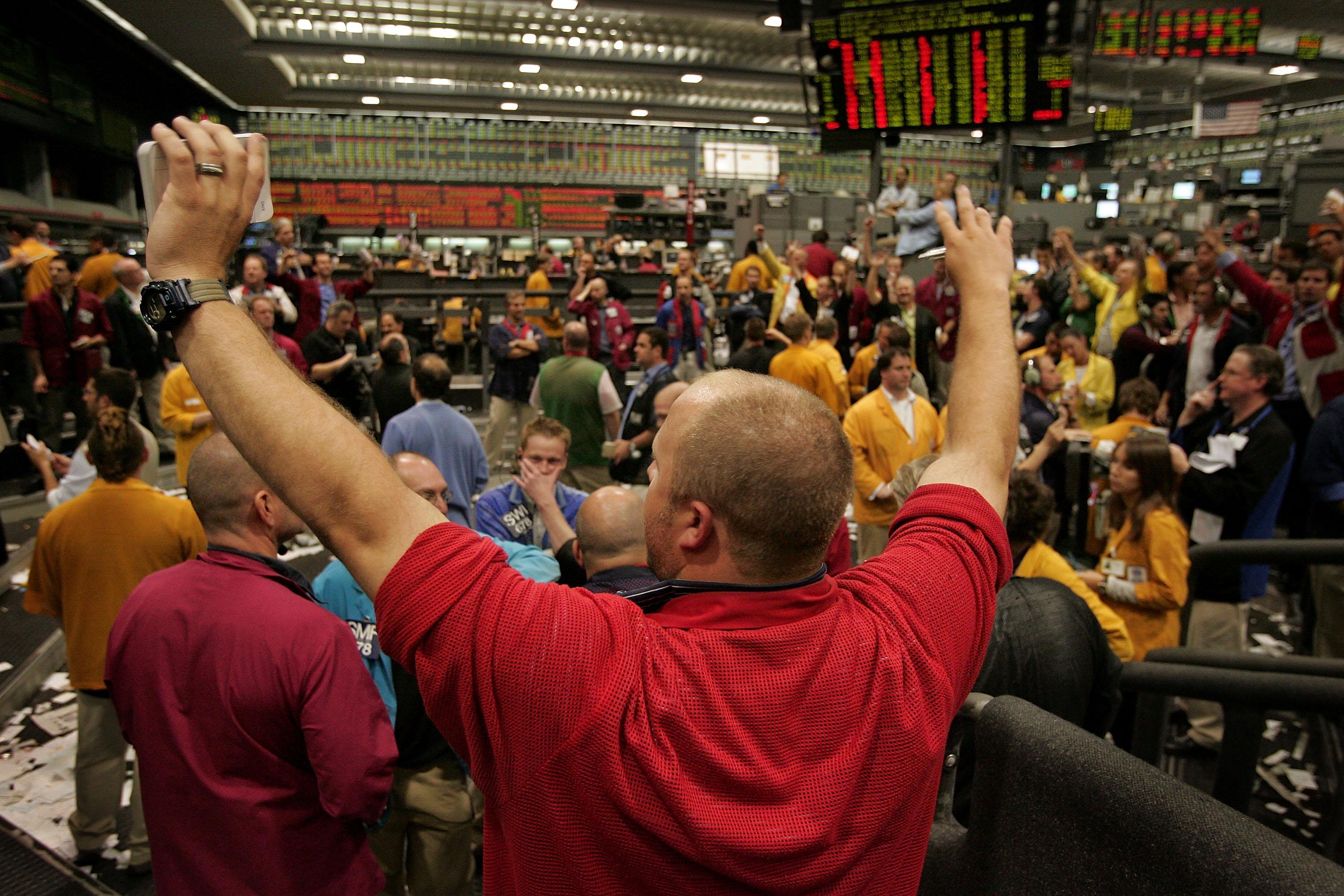 There are other factors that can worsen the impact of quadruple witching days, such as COVID-19 worries, consumer spending, unemployment claims, policies, interest rates, and more. The week after the quadruple witching day finishes, stocks tend to be a lot less volatile and return to normal.
Article continues below advertisement
Article continues below advertisement
Many stocks and indexes dropped on Sep. 2021's quad witching day
The Dow Jones, Nasdaq, and S&P 500 all fell on Sep. 17. The Dow Jones fell 0.5 percent, continuing its bearish movement since three weeks ago. From the end of August, it had fallen by more than 2.5 percent.
The Nasdaq fell by over 1 percent on Sep. 17, decreasing by over 2 percent in the last two weeks. It hasn't seen a two-week slump since August, when it fell 3 percent from the beginning to the middle of that month. The S&P 500 fell by approximately 1 percent on Sep. 17, taking its total decline since the beginning of the month to 2 percent. The S&P hadn't seen a two-week slide since early 2021, when it fell more than 5 percent from the middle of February to the beginning of March.
Article continues below advertisement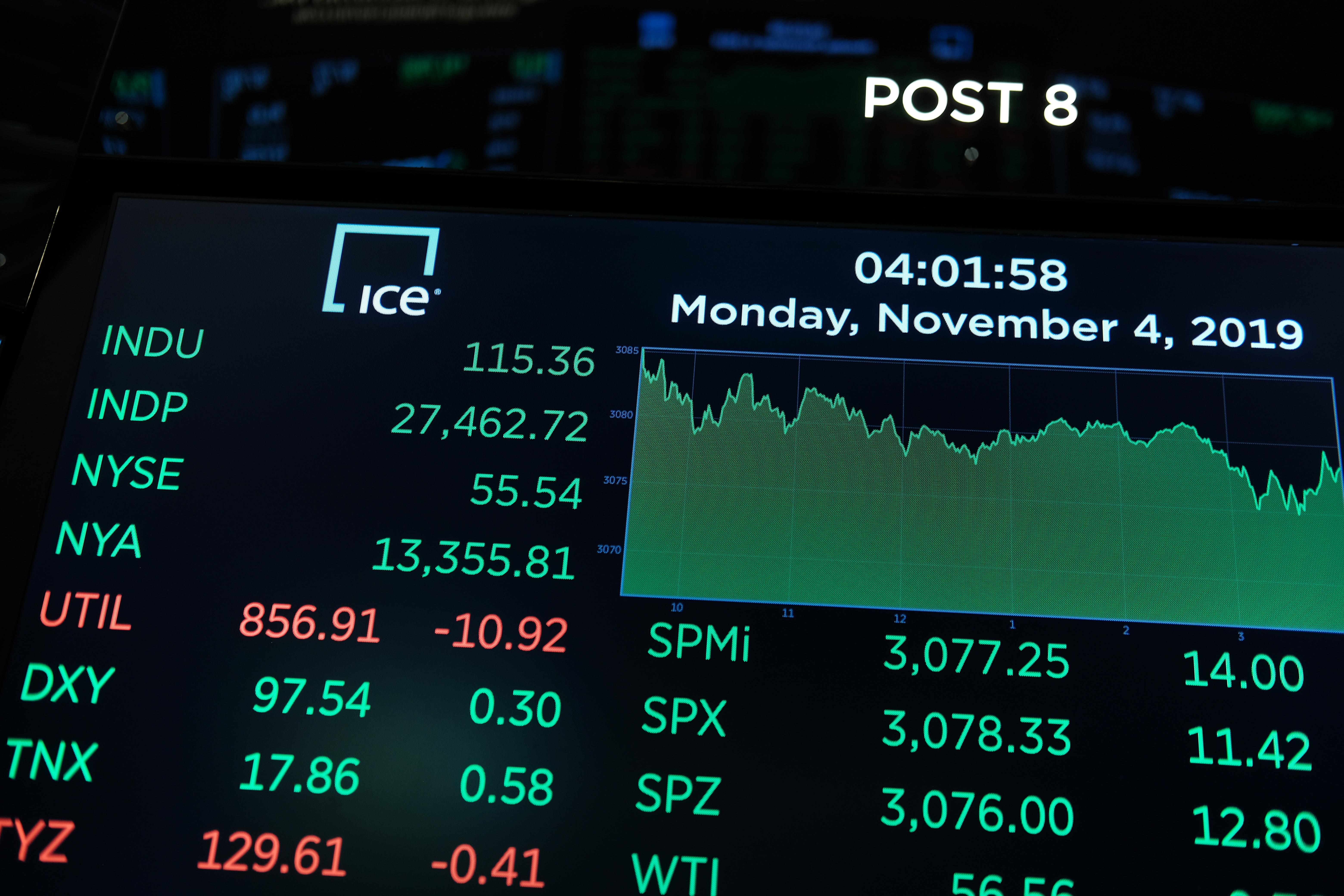 What's to come for the next quadruple witching day?
With the last quad witching day of the year still to come, indexes, stocks, and commodities could see volatility. If you're a long-term trader, you could still see gains—the Nasdaq, Dow Jones, and S&P have been bullish since the beginning of this year compared with other years. However, if you're more into trading short-term contracts, you could see bearish activity.