NYC Mayor Eric Adams Allows Non-Citizen Voting Bill to Pass, Explained
New York City Mayor Eric Adams allowed a bill to pass that enables 800,000 non-citizens to vote in municipal and local elections. Here's what to expect.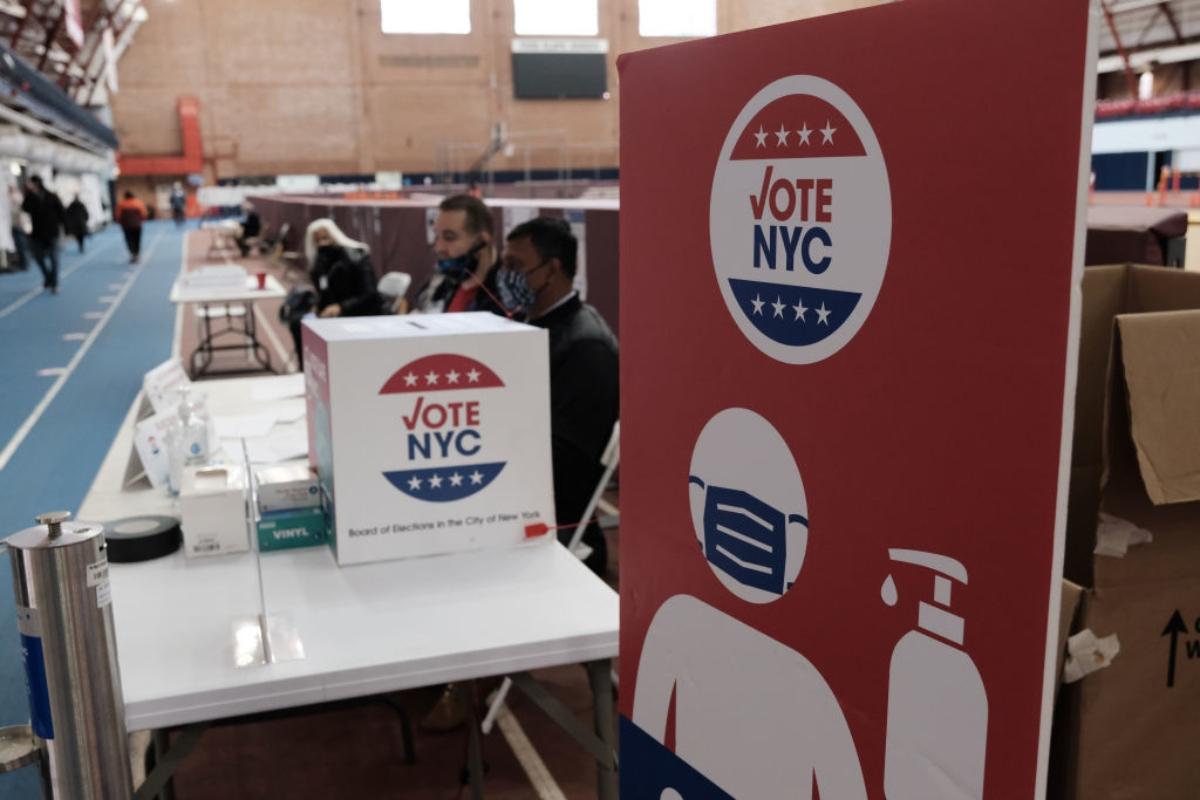 New York City could be a trailblazer as the first major U.S. city to allow non-citizens who are permanent residents of the city to vote in municipal elections, the Associated Press reported. Mayor Eric Adams allowed the legislation to automatically become law on Jan. 9, although some groups will oppose the law and it won't take effect immediately.
Article continues below advertisement
Article continues below advertisement
The bill will allow non-citizens to vote in New York City municipal elections and impacts about 800,000 people—mainly "Dreamers" or those brought to the country illegally as children. Only about a dozen communities around the nation currently have such a law in place, and New York would be the first large city to implement it.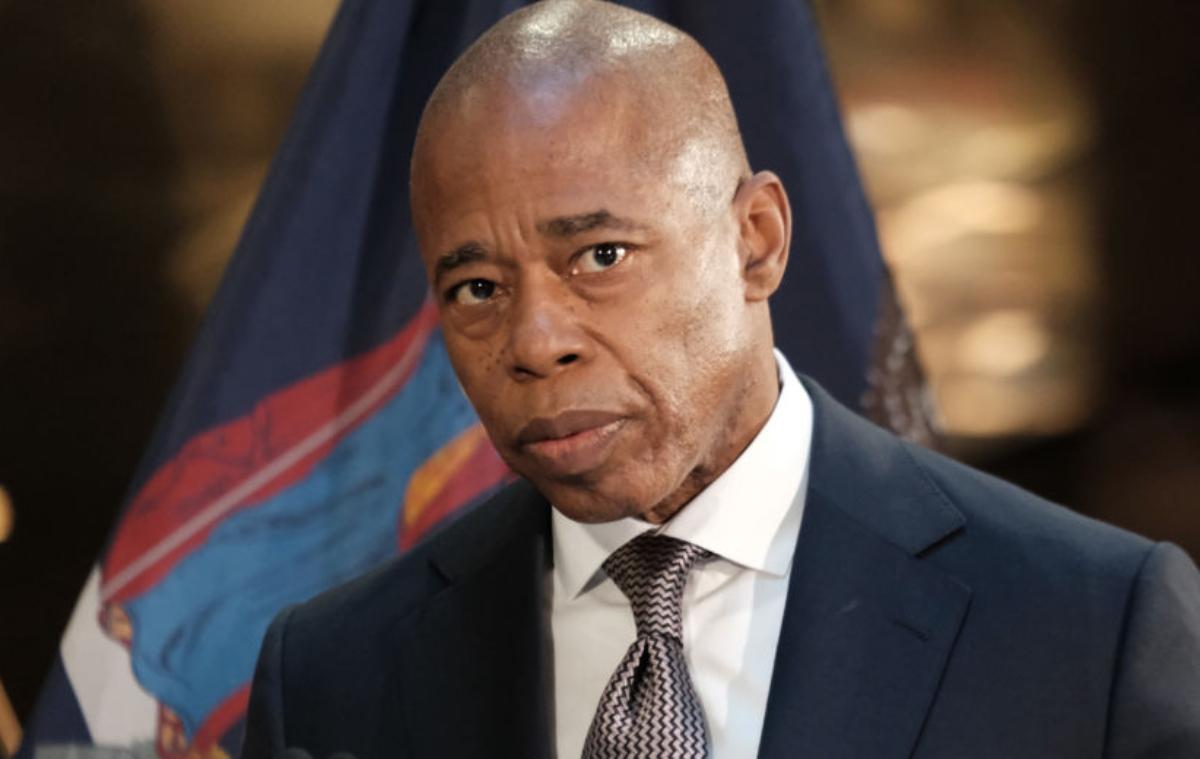 Article continues below advertisement
Who can vote under the new NYC voting law?
Legal residents who aren't U.S. citizens will be able to vote in local and city elections if the law goes through. The mayor had 30 days after the City Council's approval to veto the measure, which he chose not to do.
The measure has opponents who will likely challenge it in court, and a judge could still halt the implementation. Opponents have said that the city council doesn't have the authority to make such a decision and it should have been a state legislative issue.
Article continues below advertisement
Article continues below advertisement
According to The New York Times, the law applies to legal residents including people with green cards and Dreamers (children brought to the U.S. illegally and allowed to stay). The New York City Council estimates that 808,000 adults will be eligible to vote in city elections as of January 9, 2023.
Adams said of the measure, "I believe New Yorkers should have a say in their government…I look forward to bringing millions more into the democratic process."
Article continues below advertisement
The bill doesn't enable non-citizens to vote in federal or state elections. It will only apply to primary and general elections for city positions like the mayor, as well as local contests like council members and borough presidents.
Article continues below advertisement
In order to be eligible under the new law, a person has to be a city resident for 30 days. Dreamers and others authorized to work in the U.S. will be eligible if they meet the criteria.
Article continues below advertisement
When will the NYC non-citizen voting bill take effect?
Barring a successful challenge in court, the bill is expected to take effect in 2023. First, the Board of Elections needs to create an implementation plan by July. The plan must include voter registration rules and ensure separate ballots for municipal races, so that non-citizens couldn't vote in federal and state elections.
Murad Awawdeh, the executive director of the New York Immigrant Coalition, praised the bill as "the largest expansion to our democracy in the past century."
Article continues below advertisement
Article continues below advertisement
Non-citizen voting is allowed throughout the U.S.
In Vermont and Maryland, several communities have allowed non-citizens to vote in local and municipal elections. Other places are considering the possibility including Illinois, Maine, and Massachusetts, the New York Times reported.
In other parts of the nation, legislators have been working to limit voting rights. For example, in Texas, a recently passed bill limits the use of absentee ballots and drop boxes. The Justice Department has challenged the bill as "disenfranchising" those who are older, have disabilities, or don't speak English.