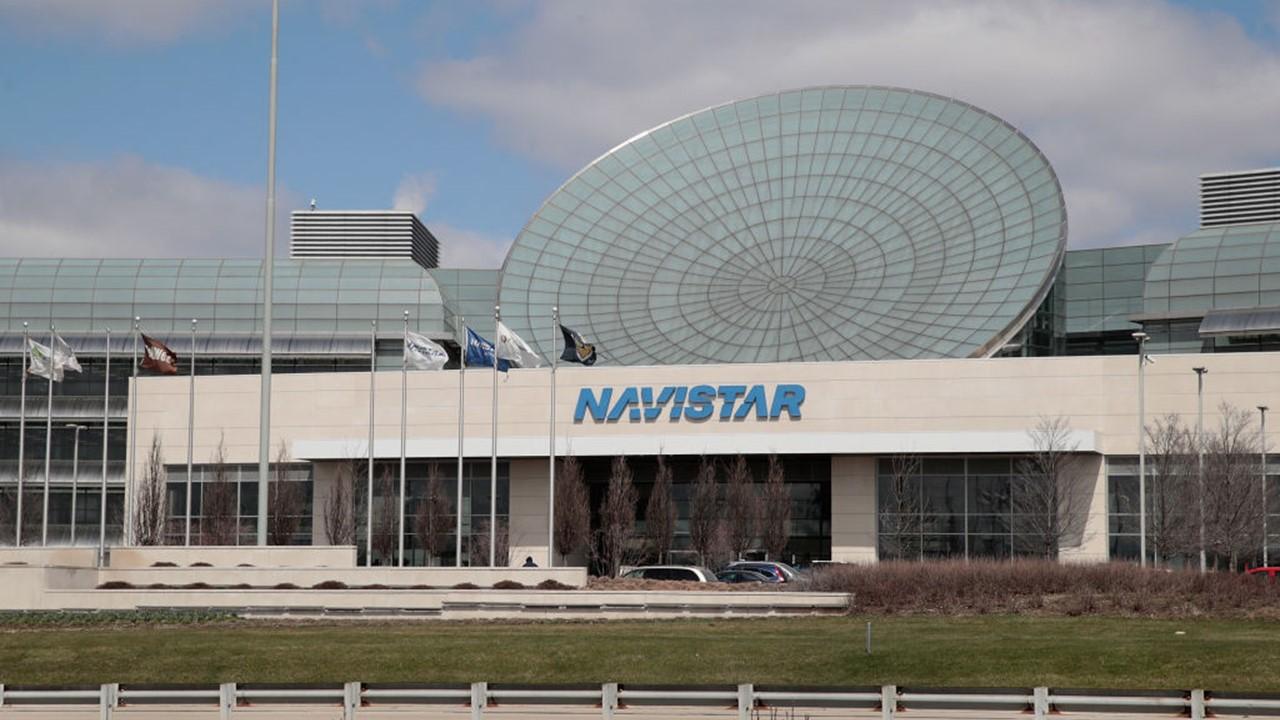 Why Is Navistar Stock Going Down?
Navistar International Corporation, a truck and bus engineering company, has been in talks with a Volkswagen subsidiary that wants to take it over. Navistar wanted more money, but it doesn't look like that's going to happen — and the stock is going down as a result.
Article continues below advertisement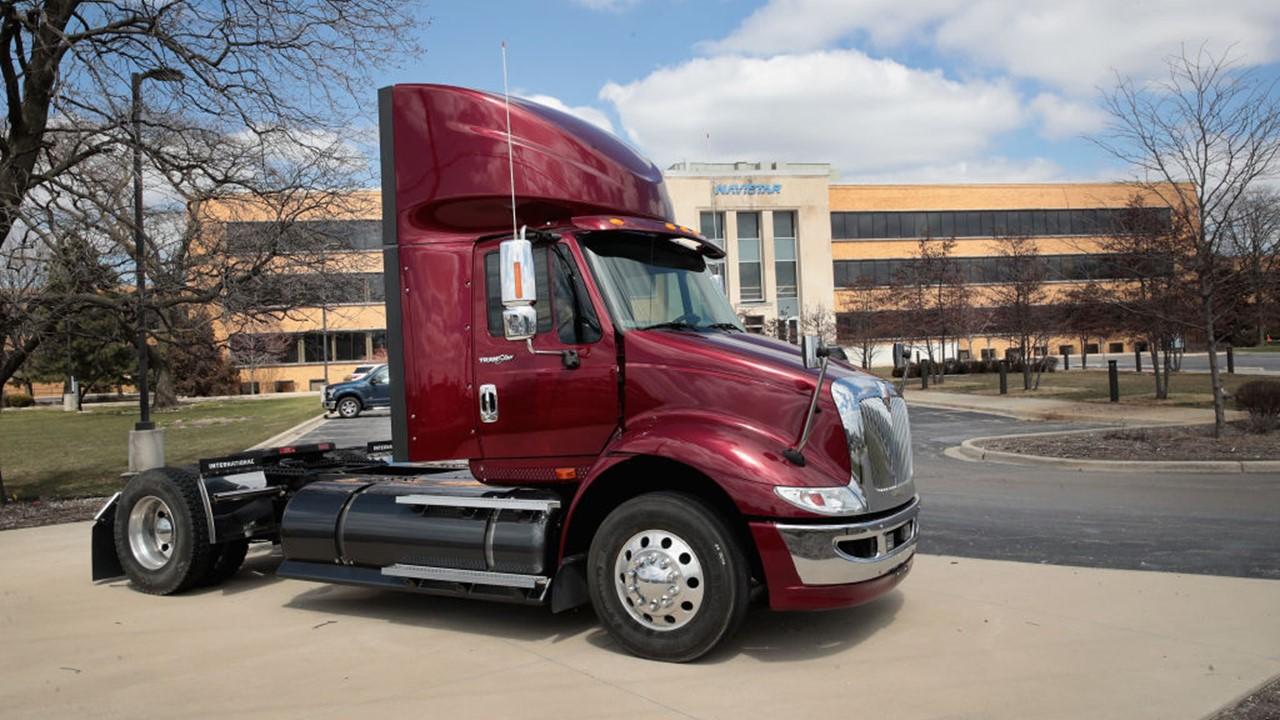 Volkswagen's Traton SE gives Navistar an ultimatum
Traton SE is a truck and transport service subsidiary of Volkswagen AG. On Sept. 10, Traton offered to take over Navistar for $3.6 billion or $43.00 per share, but Navistar held out for more. Now, Traton set a deadline for the offer — Oct. 16 at 5:00 p.m. ET.
Article continues below advertisement
In a press release on Oct. 14, Traton said the offer for "all outstanding shares of common stock of Navistar not already owned by TRATON would expire if not accepted" by the specified deadline.
Article continues below advertisement
Last month, Traton's offer was actually an increase from an earlier offer in January. Earlier in the year, the company offered Navistar $35.00 per share.
For Volkswagen and its subsidiary, acquiring Navistar would help them compete against other figures in the truck and bus engineering sector. However, the complexities of the deal — including the current take-it-or-leave-it ultimatum — are putting the deal in a precarious position. For Navistar, it looks like this is its last chance.
Article continues below advertisement
Navistar stock fell drastically after the news
On Oct. 14, Navistar stock, which goes by the ticker symbol "NAV" on the NYSE, fell by 20 percent in just one hour. Navistar stock went from $44.53 to $35.42 per share. Throughout the day, the stock increased slightly and was at $36.00 per share by market close.
What is Navistar's stock price today?
Navistar remained steady after hours, but the undulations continued. Navistar wasn't active in pre-market trading and opened the next day at the same value. However, the stock has fluctuated more. Within 15 minutes of the market open on Oct. 15, Navistar stock fell 3.43 percent before increasing another 3.66 percent by 10:00 a.m ET — 19 percent lower than its peak on Oct. 14.
Article continues below advertisement
Navistar's stock forecast
You can't always use the news to predict the stock market's performance, but news like this is bound to change the stock's fate. Navistar hasn't made a decision yet. However, the company executives are probably scrambling more than U.S. lawmakers on a stimulus bill to make a decision.
Article continues below advertisement
The looming deadline imposed by the Volkswagen Group proves just how unstable this once-sturdy deal has become. At this rate, Navistar would be better off accepting Traton's $43.00 per share deal, especially with the stock wavering around the $36.00 mark.
Navistar's position in the public market depends on whether or not it accepts Traton's offer. Walking away from the deal could hurt Navistar stock in the short term, while an agreement could boost the stock from the deep cliff it just fell off.
It seems like the market, in addition to Traton and Volkswagen, is holding Navistar accountable.