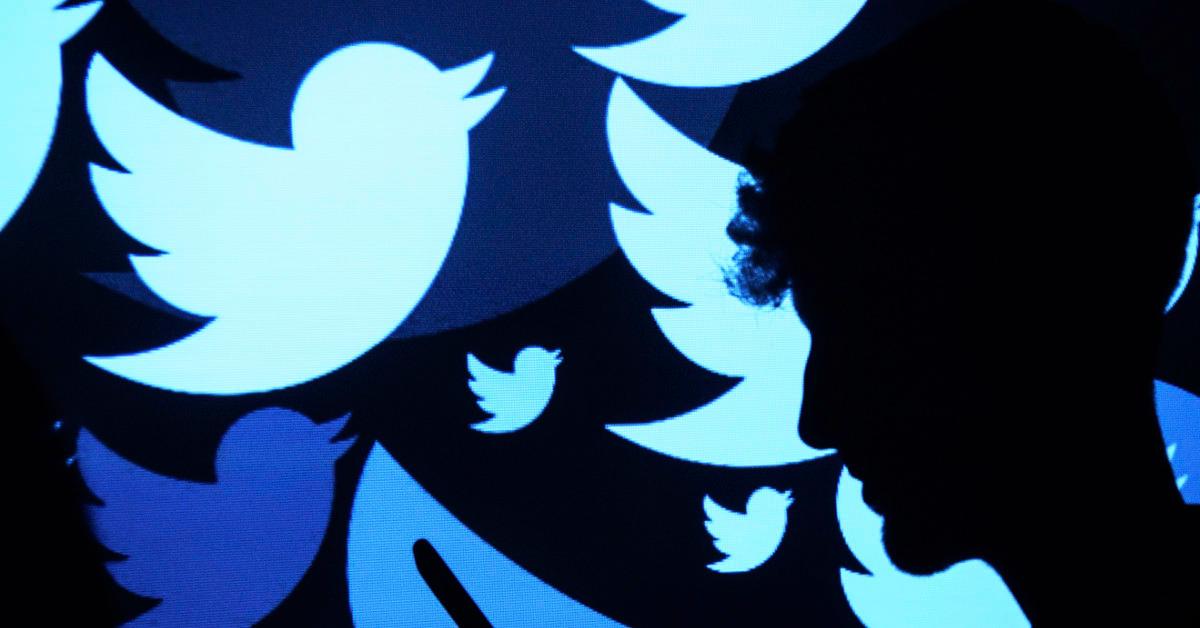 What Are the Most Expensive Tweets? One Cost Twitter $8 Billion in Value
Anyone who doubts the power of social media only needs to look at some of the most expensive tweets of all time, which have impacted companies like Lockheed Martin (NYSE:LMT), United Airlines (NASDAQ:UAL), and even Twitter itself (NYSE:TWTR).
Article continues below advertisement
According to The Telegraph, the most expensive tweets on record in 2018 included a post from Elon Musk that cost short-sellers $1.3 billion when he announced plans to take Tesla (NASDAQ:TSLA) private at $420 a share.
Here are other infamous times when a tweet cost companies millions or billions of dollars in value (if only temporarily).
Some of the most expensive tweets have cost billions.
In a meta example of this phenomenon, Twitter itself had lost more than $8 billion in market value at one point during a single trading day in April 2015. Twitter posted disappointing first-quarter results online earlier than it should have and a startup called Selerity found the results and tweeted the statistics, according to BBC News. In another tweet, Selerity clarified that Twitter was the source of the figures. It said, "Today's $TWTR earnings release was sourced from Twitter's Investor Relations website. … No leak. No hack."
Article continues below advertisement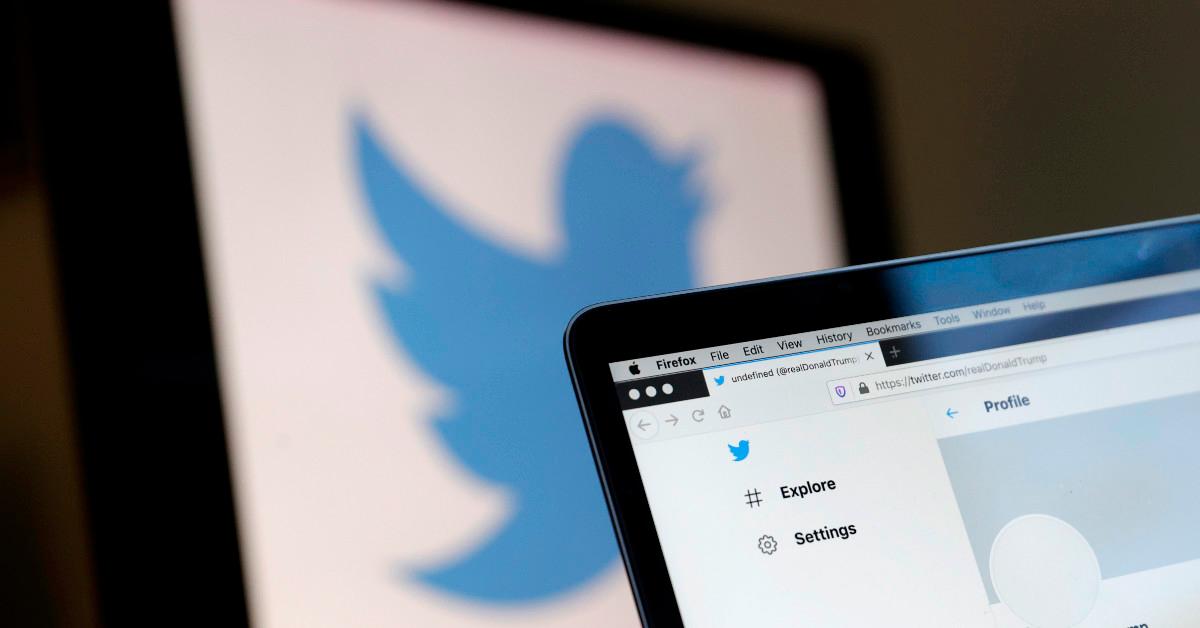 Six months earlier, Nasdaq tweeted JPMorgan's (NYSE: JPM) quarterly results through Nasdaq's Shareholder.com company hours before the end of the trading day, which caused a 3.6 percent dip in JPMorgan stock, according to The Telegraph. "The root cause was a human error internally at Shareholder.com," a Nasdaq spokesperson told Bloomberg.
Article continues below advertisement
In December 2016, a tweet from then-President-elect Donald Trump sent Lockheed Martin stock spiraling and incited a $4 billion drop in value, according to The Guardian. "The F-35 program and cost is out of control," Trump tweeted at the time, blasting one of the defense contractor's fighter jet programs. "Billions of dollars can and will be saved on military (and other) purchases after January 20th."
The following month, Trump tweeted about Toyota's (NYSE: TM) plans to increase production in Mexico. He wrote, "Build plant in the U.S. or pay big border tax!" The post spooked investors, sent Toyota stock plummeting, and cost $1.2 billion in value, according to The Independent.
Article continues below advertisement
Other posts among the most expensive tweets ever
Snapchat's (NYSE: SNAP) share price dropped 6 percent and slashed $1.3 billion off the market value shortly after a February 2018 tweet from reality star and near-billionaire Kylie Jenner, which came on the heels of a controversial app redesign, according to CNN. "So, does anyone else not open Snapchat anymore? Or is it just me?" Jenner wrote in her post. "Ugh, this is so sad."
In April 2017, United Airlines stock dropped as much as 6.3 percent—cutting $1.4 billion in market cap, according to Fortune—after a Twitter video showed officers forcibly removing a bloodied Dr. David Dao from an overbooked flight, according to BBC News. "Every customer deserves to be treated with the highest levels of service and the deepest sense of dignity and respect," United boss Oscar Munoz said in a statement. "Two weeks ago, we failed to meet that standard, and we profoundly apologize."