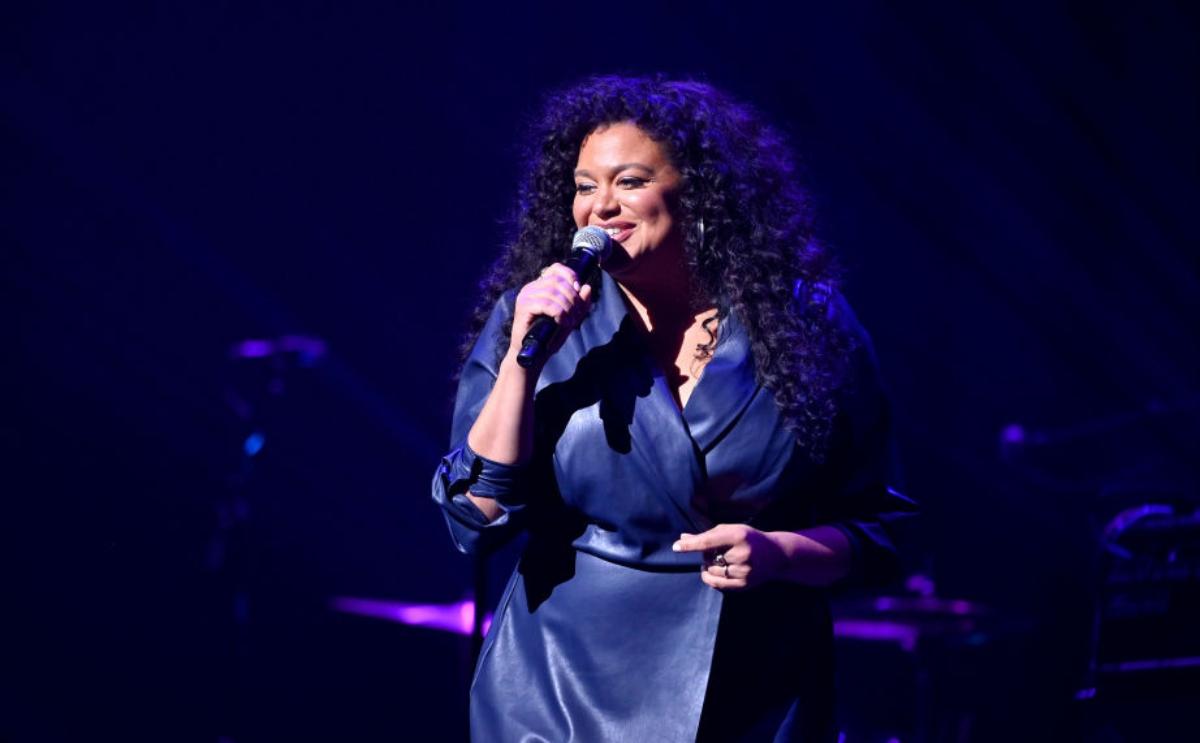 Michelle Buteau's Salary on 'The Circle' Isn't Known, More Seasons Coming
Most people know of Michelle Buteau from her work as a comedian and the host of the Netflix reality show The Circle. The 44-year-old entertainer considered a journalism career before venturing into stand-up comedy. Having hosted the first three seasons of The Circle, how much is Buteau's salary and will there be more seasons?
Article continues below advertisement
Michelle Buteau
Comedian, Reality TV Host, Podcaster
Net worth: $1 Million (Unconfirmed)
Michelle Buteau is a comedian, actress, and reality television host. Her stand-up career, which she launched just after the terrorist attacks on September 11, 2001, has led her to podcasting, film acting, and a Netflix comedy special. In addition, she released her memoir, Survival of the Thickest, in 2020.
Birthdate: July 24, 1977
Education: Florida International University
Spouse: Gijs van der Most
Children: 2
Michelle Buteau has hosted all three seasons of 'The Circle.'
In January 2020, the new Netflix reality series The Circle premiered, with Buteau as its humorous host and commentator. On the show, contestants isolate together in an apartment complex and "flirt, befriend, and catfish their way toward $100,000," says ScreenRant.
Article continues below advertisement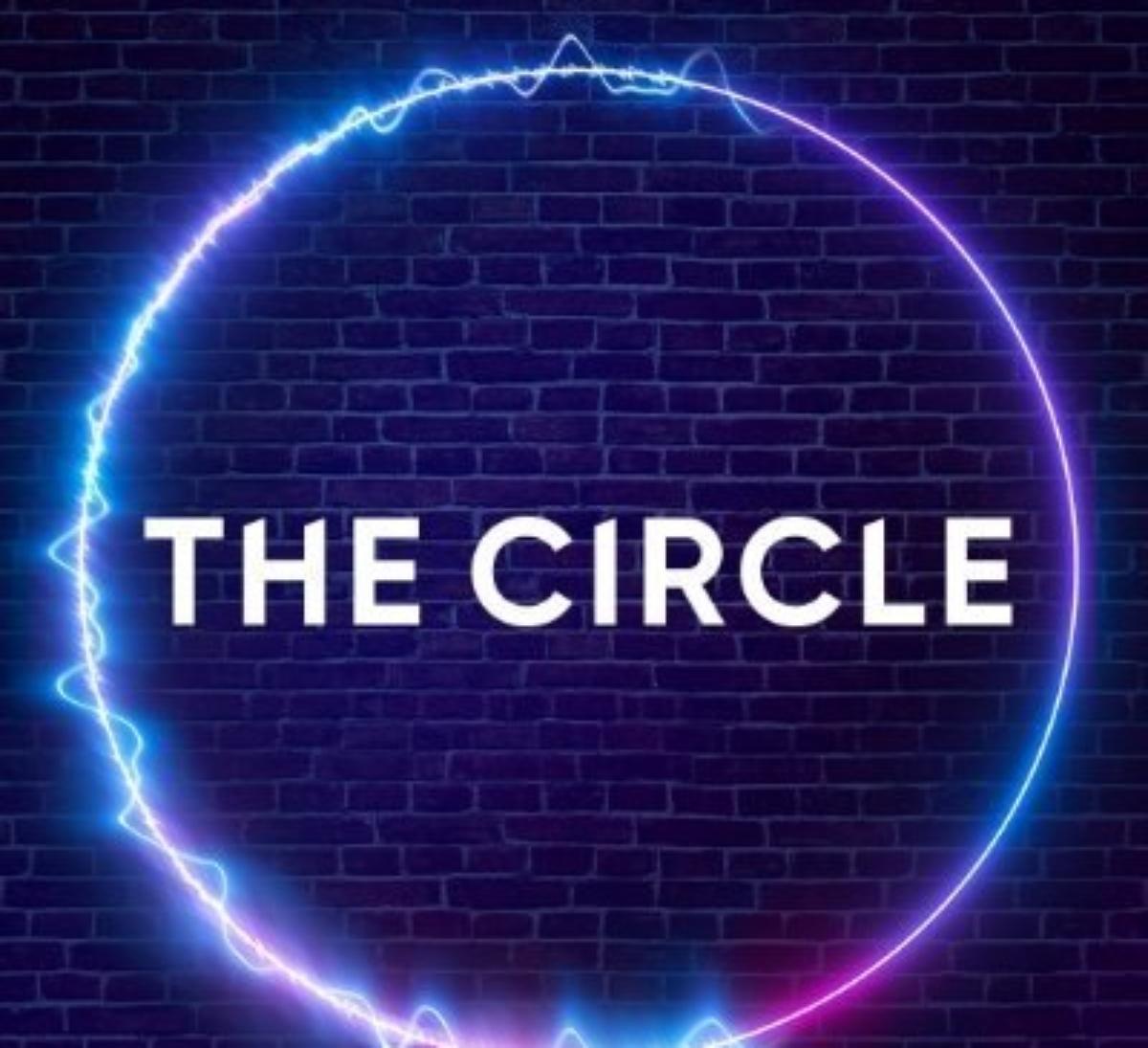 Buteau's salary as the host of The Circle isn't publicly known, but hosting certainly makes her more than the contestants, who are competing for a $100,000 prize. Popular Networth estimates her net worth at $1 million.
Article continues below advertisement
The reality series already has plans for two more seasons. Netflix is making Episodes 1–4 of Season 4 available on May 4, while Episodes 5–8 will drop on May 11. Episodes 9–12 will appear on Netflix on May 18, and the Season 4 finale will air on May 25, 2022.
Michelle Buteau has ventured into film acting and podcasting as well.
Buteau is also an actor who appeared alongside fellow comedian Ali Wong in Always Be My Maybe. She has also in the 2019 film Isn't It Romantic, which featured actress Rebel Wilson.
Article continues below advertisement
Besides launching her movie career in 2019, Buteau was in two television series, First Wives Club and Tales of the City. Prior to that, she also had smaller roles in shows such as The Jim Gaffigan Show, Key and Peele, The Tick, and Russian Doll.
Another Netflix success for Buteau is her comedy special, Welcome to Buteaupia. That program garnered her a Critics' Choice Television Award for Best Comedy Special in 2021.
Adding yet another role to her entertainment career, Buteau has hosted her own podcast, Late Night Whenever! She's also the co-host of WNYC podcast Adulting with Jordan Carlos.
Article continues below advertisement
Buteau published her memoir "Survival of the Thickest" in 2020.
Buteau wrote her first memoir, Survival of the Thickest, which was published in 2020. In the collection of essays, she reflects on her struggles getting into the comedy world, relationships, growing up in the Caribbean, and her experiences with racism.
The comedian also shared bout her journey toward motherhood, which was punctuated with infertility struggles. Eventually, Buteau and her husband Gijs van der Most became parents to twins via a surrogate.