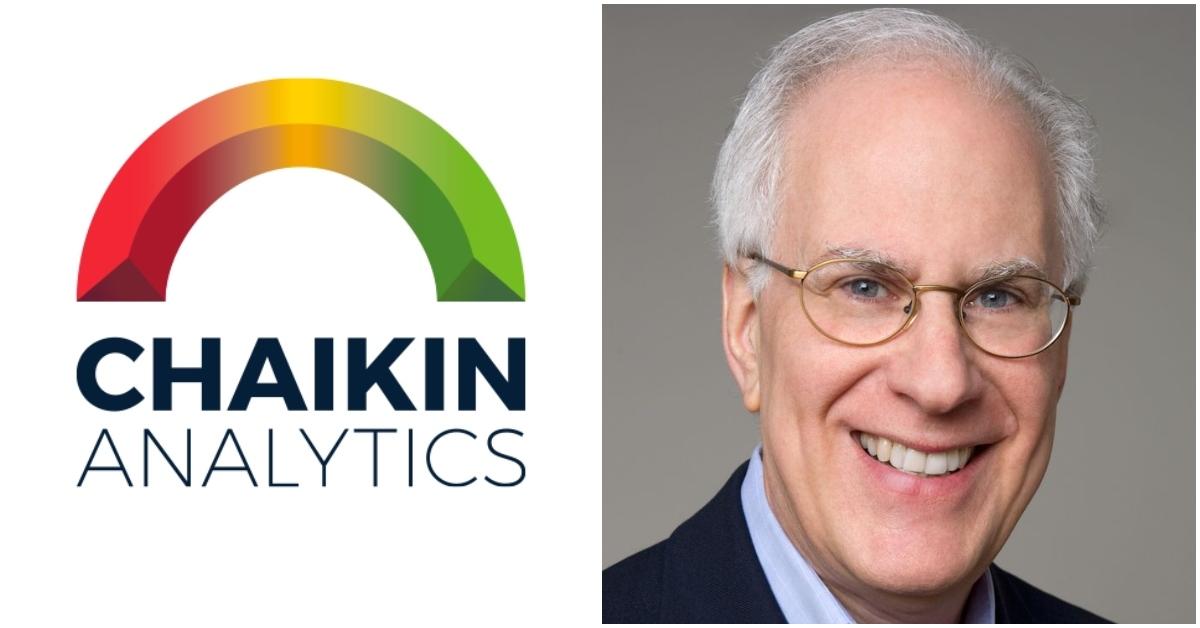 Stock Analyst Marc Chaikin's Net Worth Likely in the Tens of Millions
Marc Chaikin, a 40-year Wall Street veteran, launched a post-retirement career to make investment choices simpler for the average retail investor. The 2008 financial crisis prompted Chaikin to start Chaikin Analytics and design a stock analysis tool for investors managing their own portfolios. What's Chaikin's net worth today?
Article continues below advertisement
Article continues below advertisement
Marc Chaikin
Broker, stock analyst, hedge fund manager, and investment tool developer
Marc Chaikin, an American stock market trader, broker, and analyst, spent four decades working on Wall Street. He designed the Chaikin Power Gauge, which uses multiple data points to analyze a stock's potential. His company, Chaikin Analytics, uses this data analysis to guide investors. He also launched Nasdaq Chaikin Indexes in partnership with Nasdaq and IndexIQ to bring an ETF to market based on the Chaikin Power Gauge Rating.
Education: Brown University
Spouse: Sandy Chaikin
Marc Chaikin worked for 40 years on Wall Street
Chaikin spent over 40 years working as a hedge fund manager, stockbroker, and analyst. He worked for a major brokerage and retired in 2007. However, his retirement was somewhat short-lived: after the 2008 financial collapse and recession led many investors to pull their money from large brokerages and move funds to self-managed accounts and online brokers, Chaikin recognized an untapped need and went back to work.
Article continues below advertisement
In 2017, Chaikin told Benzinga about his thoughts in 2008. He figured that many of those people didn't have the "tools or the temperament to manage that kind of money. Obviously, people were disenchanted with their advisors...but you still have to have the resources to effectively manage that kind of money."
Chaikin ended up designing the Chaikin Power Gauge, "a 20-factor alpha model proven effective at identifying a stock's potential," according to the Chaikin Analytics website. His work takes data points to develop computerized stock-picking models.
Article continues below advertisement
Article continues below advertisement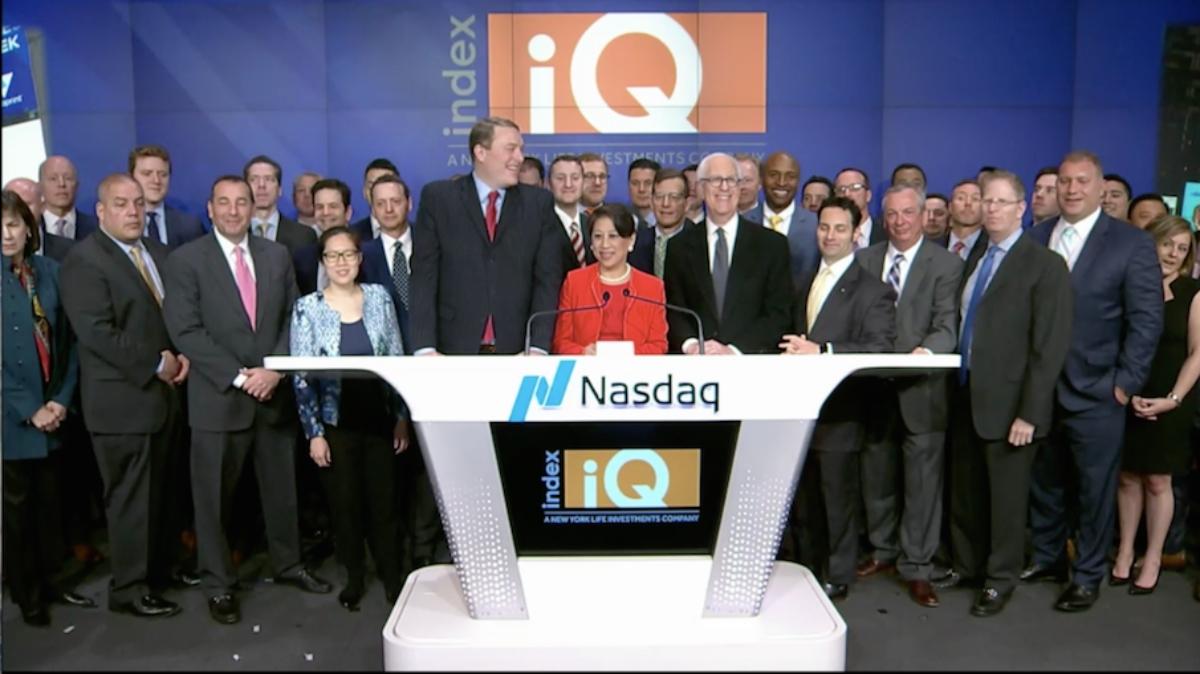 Chaikin launched ETFs in partnership with Nasdaq
In collaboration with Nasdaq and IndexIQ, Chaikin created an ETF based on his Chaikin Power Gauge models. On April 30, 2018, he and his team rang the opening Nasdaq bell in commemoration of that successful launch. According to Chaikin Analytics, the Nasdaq Chaikin Indexes have outperformed their benchmarks since 2014.
Article continues below advertisement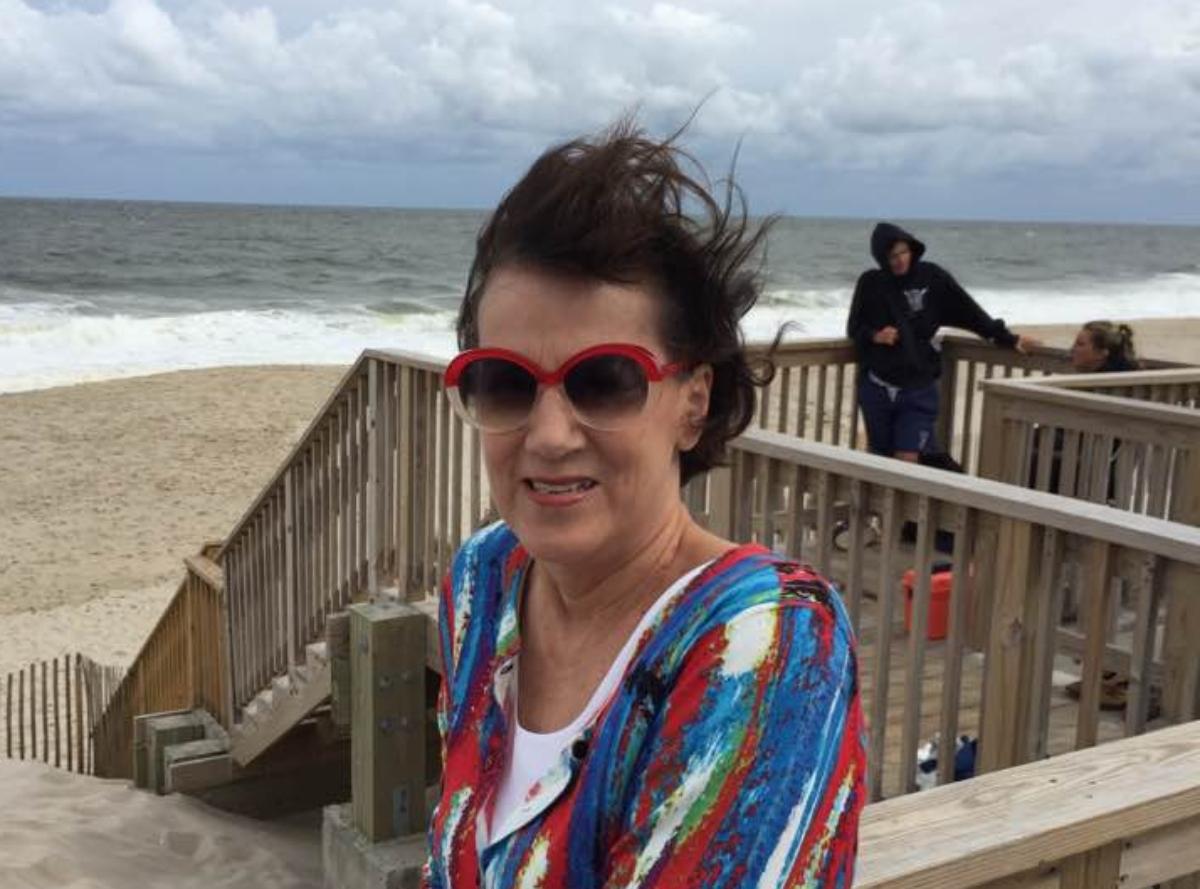 Article continues below advertisement
Marc Chaikin is married to Sandy Chaikin
Sandy Chaikin is Marc's wife of many years as well as a co-founder of Chaikin Analytics. She was named honorary chairwoman of the Women's Wealth Forum in Boston, Massachusetts in March 2018.
Article continues below advertisement
StockCharts added Chaikin's Power Gauge Stock Rating to its available plugins
In late 2021, StockCharts, a leading technical analysis and financial charting platform, announced it would add a number of plug-ins to its options for customers. Among those added was Chaikin's "Power Gauge Stock Rating" plug-in. It "quickly gives users a quantifiable picture of a stock's fundamentals that users can incorporate into their technical analysis."
Marc Chaikin's net worth is estimated at $50 million
Mad Money host Jim Cramer has praised Chaikin's analysis in the past. "I want to explain why I love [Marc Chaikin's] stuff. It's simple, it's understandable, it's rational, it's not emotional, and I use it constantly and I almost never want to go against it." Chaikin's exact net worth is not precisely known. However, some sources estimate him to be worth around $50 million.