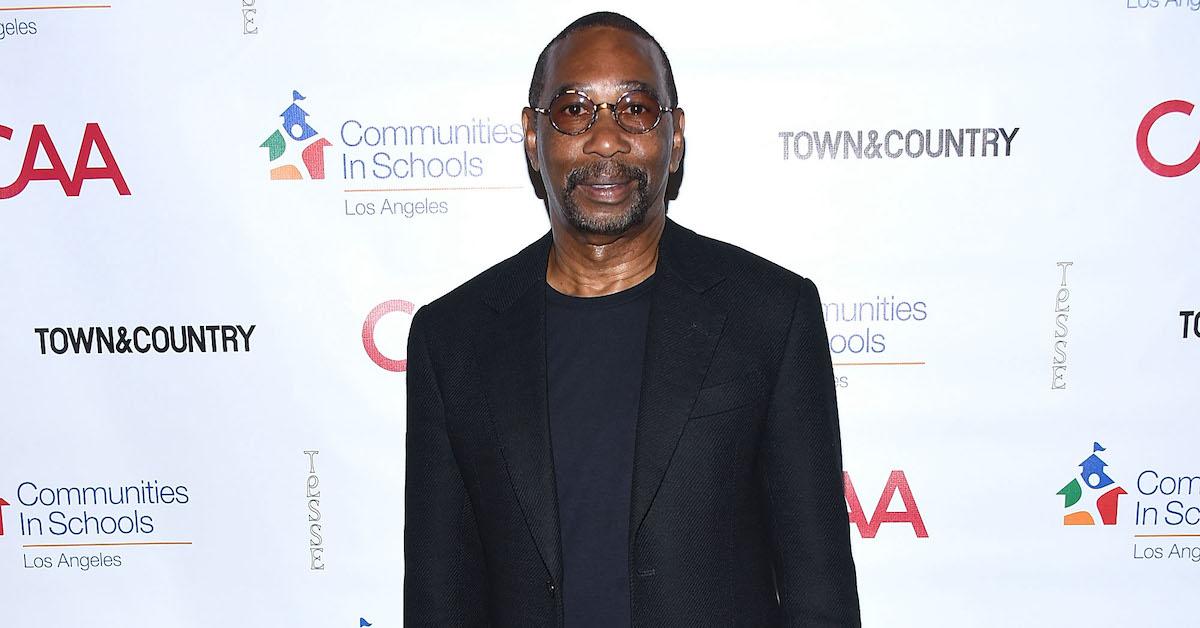 Nike Exec Larry Miller Reveals He Committed Murder at 16 Years Old
From Philadelphia, Pa., all the way to the Nike executive room, Larry Miller has a story full of success and fortune. However, the millionaire exec has come forward about a crime he committed when he was just 16. What's his net worth?
Article continues below advertisement
Article continues below advertisement
Miller, a business executive for Nike, spent five years as the president of the NBA's Portland Trailblazers. Miller received a degree in accounting from Temple University in 1982 followed by an MBA from La Salle University in 1985. Miller worked as president, VP, and controller for Jantzen and was also a manager for Kraft Foods. It wasn't until 1997 that he was hired by Nike.
Larry Miller
Executive and businessman
Sources report Miller's net worth ranges between $1 million and $5 million.
Article continues below advertisement
A successful present and a complicated past
Miller oversaw the operations of the Jordan Brand (including Nike Basketball and Converse). From 1999 to 2006, he was president of the Jordan brand, and in 2007, Miller began working as president of the Portland Trailblazers. As an Oregon resident, Miller servers on a number of boards, including the Oregon Business Council, Oregon Sports Authority, and the NBA's team advisory committee.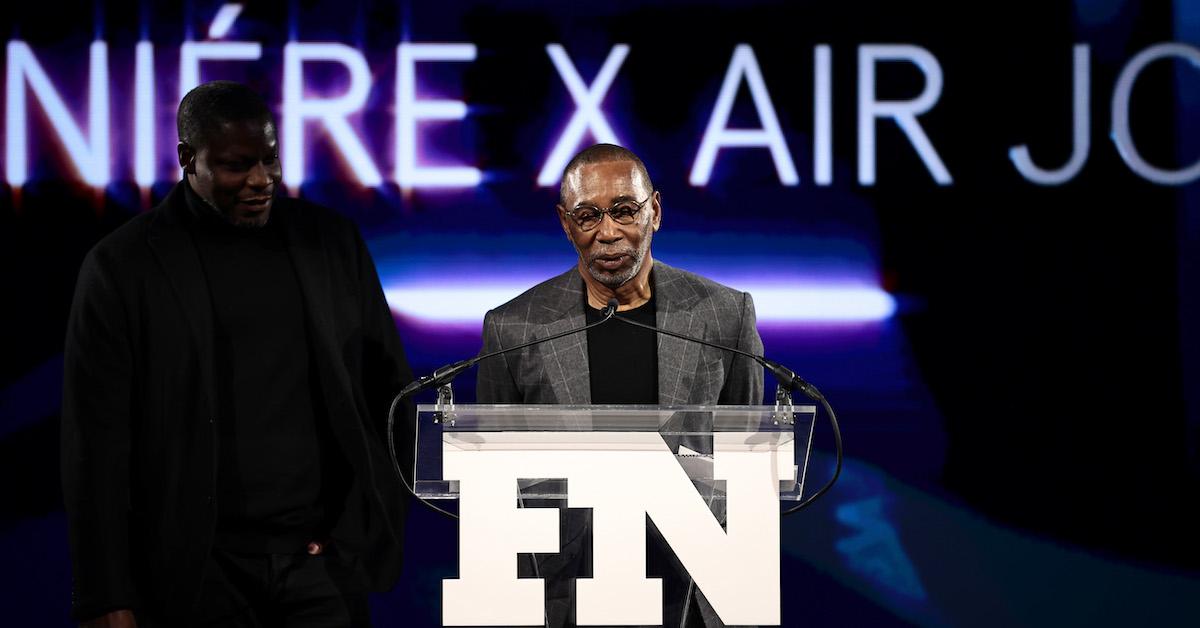 Article continues below advertisement
Article continues below advertisement
Miller made headlines after coming forward about his involvement in a 1965 murder. At 16, Miller was in a gang when he shot and killed Edward David White, who was 18 at the time. Speaking with CBS News, Miller stated the crime was "totally senseless. There was nothing that he did that caused this." Miller and his gang were grieving the loss of one of their members stabbed to death in a fight.
In their quest for retribution, Miller and his members went looking for anyone who may have been affiliated with the gang that murdered his friend (who is unnamed). Miller found David White, who was unarmed and had no police record, and shot him. White was a father of two. At the age of 20, Miller pled guilty to second-degree murder and served less than five years for the crime, though he was arrested shortly after his release for crimes unrelated to the murder.
Article continues below advertisement
Article continues below advertisement
Micheal Jordan and Miller's daughter react to the news
Though Miller was able to earn a degree and seemed somewhat positive about his future, his past tended to get in the way. He told CBS News about when he was up for a position for a corporation, decided to share his past, and was then rejected for the role. He stated, "At that point, I decided that I wasn't going to share this anymore. I wasn't gonna lie, and I never did."
Article continues below advertisement
Miller's book, Jump: My Secret Journey from the Streets to the Boardroom, showed how in his life and secret weighed on him physically and mentally. He suffered intense migraines, paranoia, and took frequent trips to the emergency room. Miller's daughter, Laila Lacy, who co-wrote the book, said, "Until we started writing, I didn't know about the migraines. I didn't know about the nightmares. I didn't know he was struggling."
Article continues below advertisement
Article continues below advertisement
She added that learning details about the crime was especially harrowing, because she's a mother herself. However, of her father's evident redemption, she states, "We all deserve a second chance. Now, there is no one that I meet, ever, that I think is unredeemable." Miller also decided to come forward and share this part of his life with sports icon Michael Jordan (whose father was murdered), whom he worked with closely.
After Miller's confession, Jordan encouraged Miller to contact David White's family. After initially failing to do so at the disappointment of White's family, Miller was finally able to speak face-to-face with David White's son, who stated that he would forgive Miller after seeing his remorse. Miller will be donating his book proceeds to the Philadelphia Juvenile Center and is working with the White family on a scholarship to honor White.