Hacker Kevin Mitnick Is a Millionaire Years After Prison Time
Kevin Mitnick, one of the most renowned hackers, served over five years in prison for his crimes. What's his current net worth? He runs a security consultancy.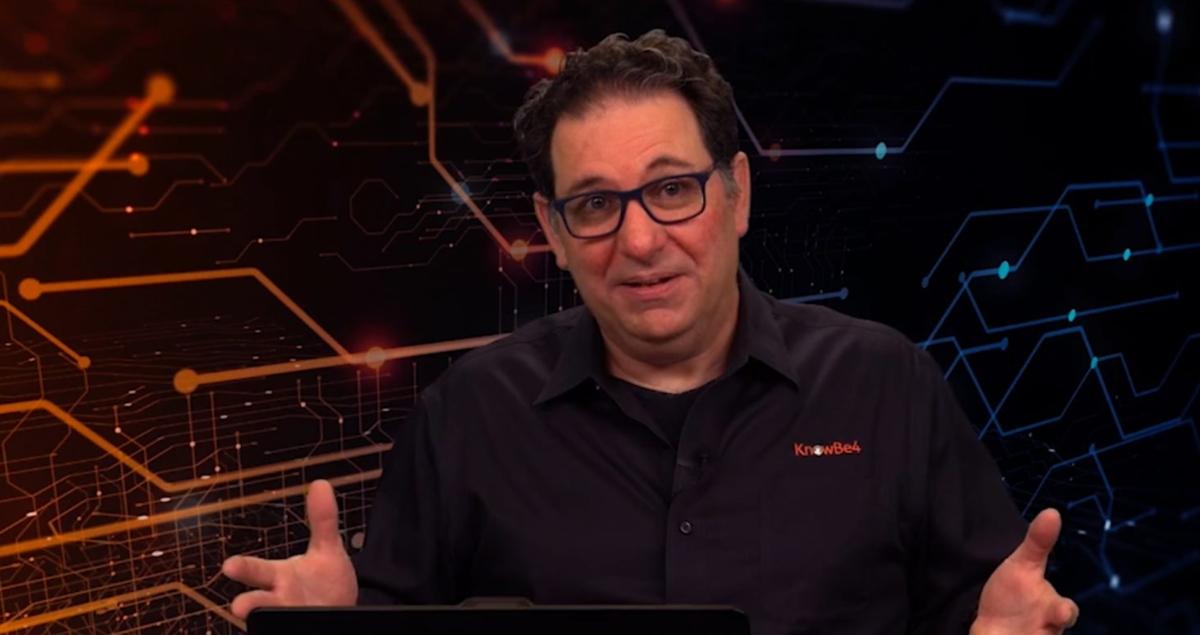 Once a famous hacker, Kevin Mitnick has joined more legitimate business ranks since serving prison time. Since 2000, Mitnick has been an author, speaker, and security consultant with his own firm Mitnick Security Consulting. Mitnick's net worth is estimated at $20 million.
Article continues below advertisement
Article continues below advertisement
Kevin Mitnick
Security Consultant and Former Hacker
Kevin Mitnick had a long career as a hacker, first breaking into a computer database in 1979. He served a year in prison after a 1988 conviction. In 1995, he was charged with 14 counts of wire fraud, eight counts of possession of unauthorized access devices, and of causing computer damage. He eventually served five years in prison and was released in 2000.
Birthdate: August 6, 1963
Birthplace: Van Nuys, Calif.
Former Spouse: Bonnie Vitello
Education: University of Southern California
Kevin Mitnick was once the "World's Most Wanted Hacker."
Mitnick's hacking history began in 1979. At just 16 years old, he broke into Digital Equipment Corporation's computer network and copied its software. He was charged and convicted in 1988. Mitnick served 12 months in prison and three years of supervision.
Article continues below advertisement
He also hacked into Pacific Bell voicemail computers and ran from the law for several years. The Department of Justice said that Mitnick accessed numerous computer systems unlawfully while he was a fugitive. He was finally captured in 1995. The charges against Mitnick included wire fraud, unauthorized device access, interception of wire or electronic communications, and unauthorized access to a federal computer.
In 1999, Mitnick pleaded guilty and served eight months in solitary confinement in addition to time already served.
Article continues below advertisement
Article continues below advertisement
Kevin Mitnick is involved in several security consultancies.
Since his release from prison in 2000, Mitnick has been providing security awareness training and serving as a consultant. He's the "chief hacking officer" for KnowBe4, a security awareness training firm. KnowBe4 went public on the Nasdaq under the ticker symbol "KNBE" in April 2021.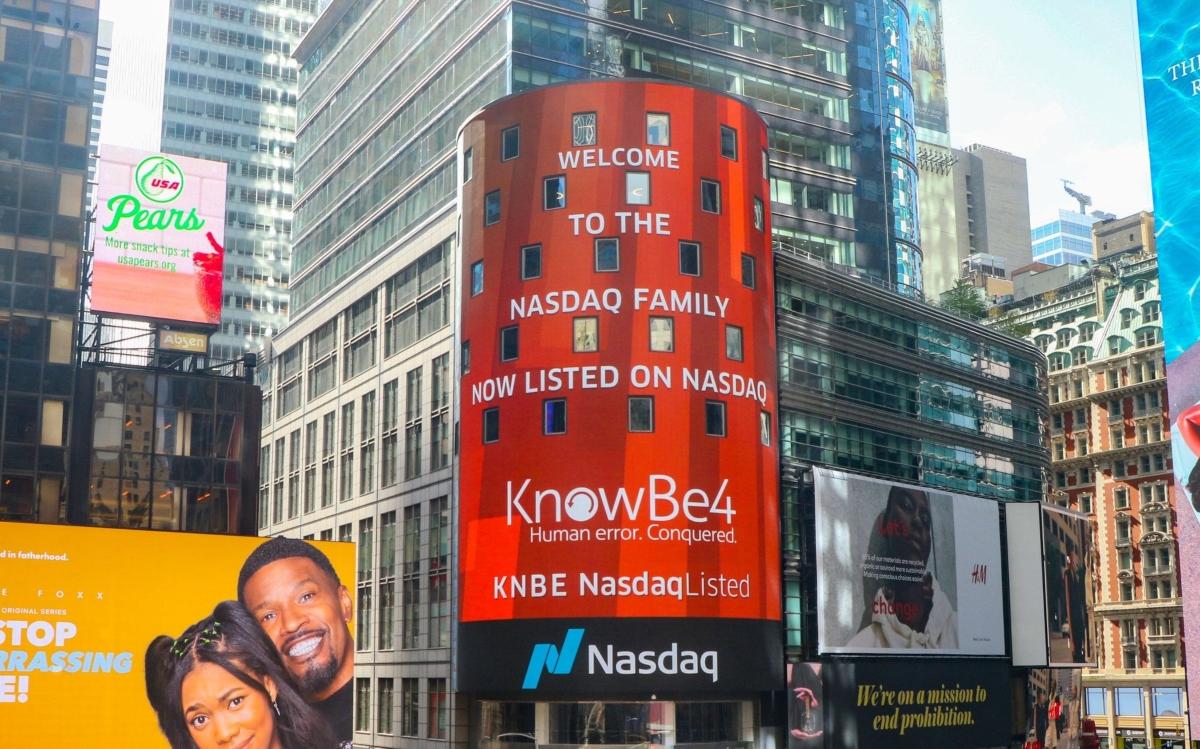 Article continues below advertisement
At KnowBe4, Mitnick offers his expertise to help train companies on how to manage IT threats such as social engineering, spear phishing, and ransomware attacks.
Article continues below advertisement
Kevin Mitnick also runs his own firm, Mitnick Security.
At Mitnick Security, the team offers training, testing, and presentations to improve cybersecurity for clients. Mitnick is also a sought-after speaker. His upcoming speaking engagements include presentations for LastPass, Dell, Napeo, and Global Cyber Conference.
Article continues below advertisement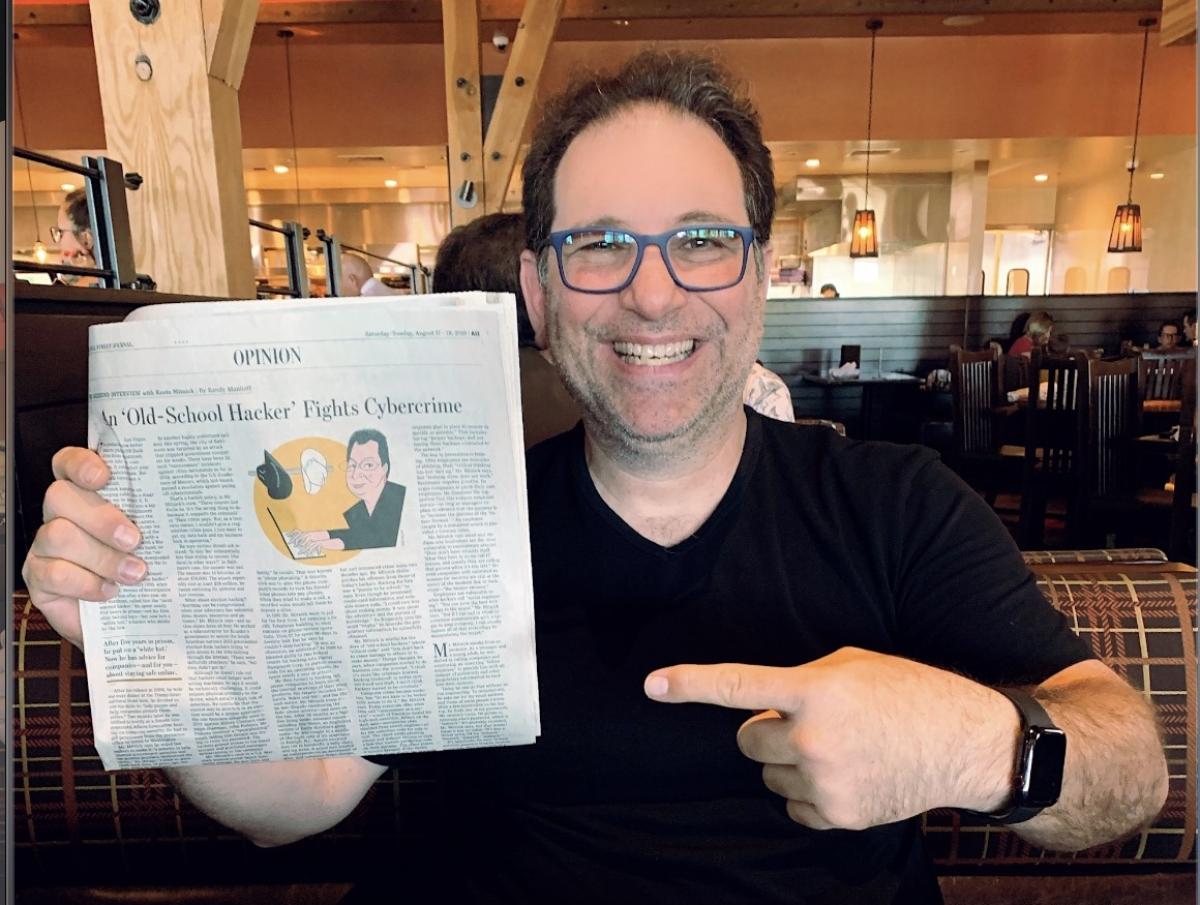 Mitnick says that he now uses his cyber hacking skills for bettering organizational security for clients. The company's site states that he and his team "are challenged to breach some of the strongest security infrastructures around, mimicking the tactics real threat actors would use to penetrate multi-million dollar companies."
Article continues below advertisement
Article continues below advertisement
Kevin Mitnick has written several cybersecurity books.
Mitnick has authored several books that provide insights into his life and his hacking exploits:
The Art of Intrusion: The Real Stories Behind the Exploits of Hackers, Intruders & Deceivers was published in 2005.
The Art of Deception was published in 2001.
Ghost in the Wires was published in 2015.
The Art of Invisibility was published in 2017.
A 2000 movie starring Skeet Ulrich as Mitnick was entitled Track Down. Mitnick's story has been featured in several documentaries as well.