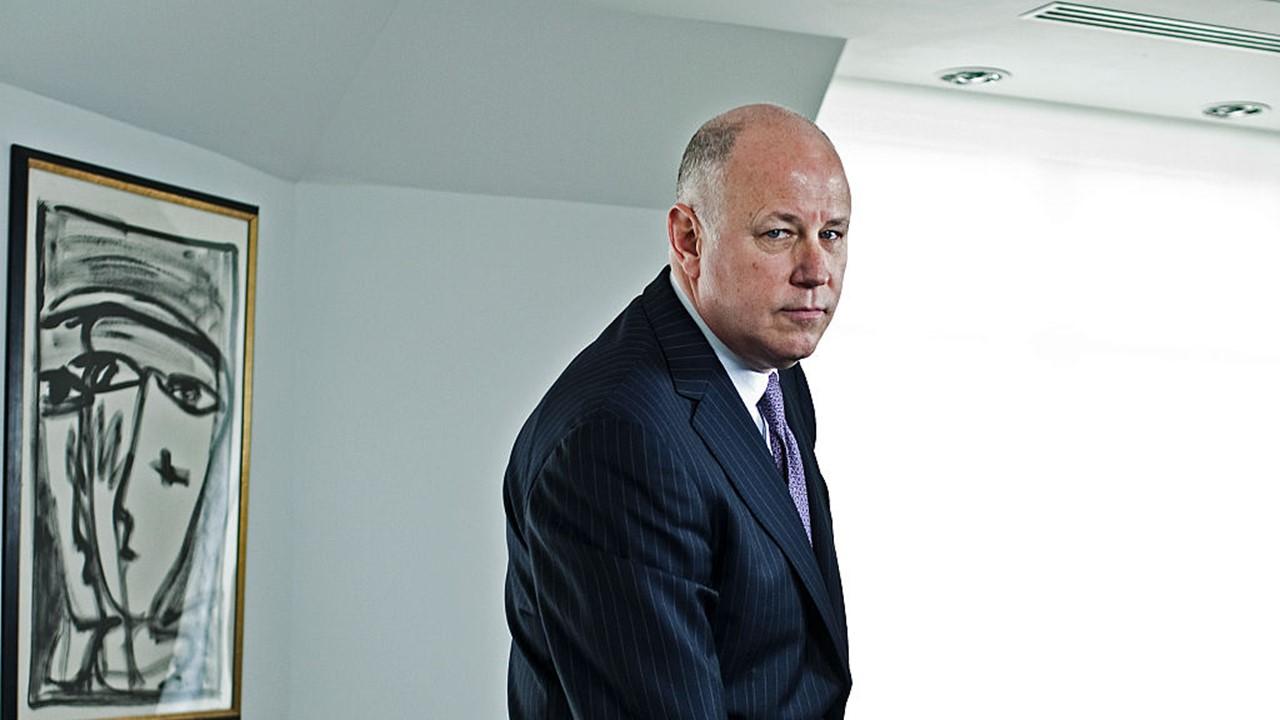 Kelly Loeffler's Husband Is a Big-Time NYSE Executive
In early 2020, Republican Senator Kelly Loeffler of Georgia was sworn in. She was formerly the CEO of Bakkt. Loeffler's husband is also successful.
Article continues below advertisement
Kelly Loeffler's husband is Jeffrey Sprecher. Sprecher is 65 years old and has been in the investing world for decades. He has an executive level role at the NYSE.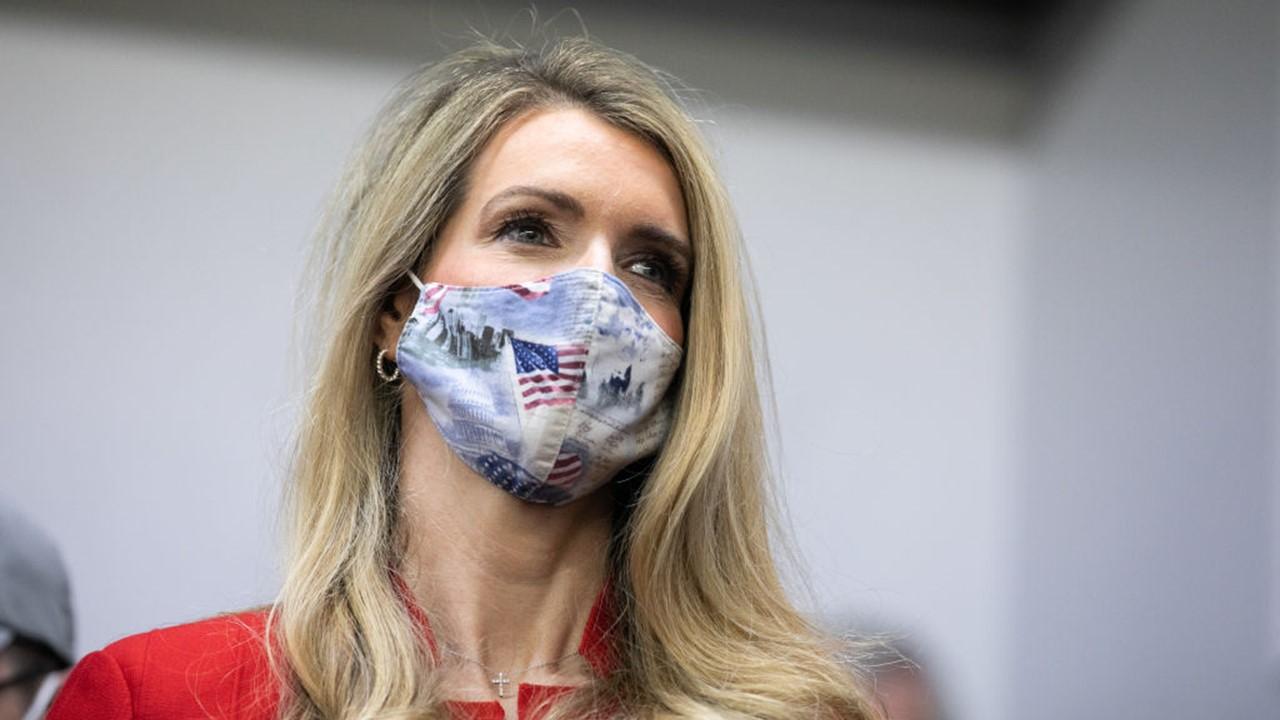 Article continues below advertisement
What does Kelly Loeffler's husband do?
Sprecher is the founder, chairman, and CEO of an organization called Intercontinental Exchange (ICE).
ICE was founded in 2000 and has made its way to American Fortune 500 company status. The organization operates global changes and clearinghouses. The company also provides mortgage technology, data services, and listing services.
Article continues below advertisement
Kelly Loeffler's husband's role in the NYSE
In addition to his roles at ICE, Sprecher is a chairman for the NYSE. ICE owns and operates a number of marketplaces and exchanges including:
NYSE
NYSE Arca
NYSE National
NYSE Amex Options
NYSE Arca Options
NYSE Chicago
Article continues below advertisement
With all of these responsibilities, it's clear the Sprecher is a crucial figure on Wall Street.
How did Kelly Loeffler meet her husband?
Loeffler is the former CEO of Bakkt — a company that lets you track, spend, and send cryptocurrency and other forms of digital currency. She also ran teams at ICE in the company's early days. Loeffler helped Sprecher build the company up from its inception.
Article continues below advertisement
Loeffler and Sprecher faced questions about pre-pandemic share sales
In March, Loeffler and Sprecher sold stocks worth upwards of $3.1 million. Their insider trading raised questions for a few reasons.
First, the sale was unusually large for the couple and broke patterns they have been using for years. They started the sales on Jan. 24. The same day, Loeffler took part in a coronavirus outbreak Senate briefing that wasn't made public. Some people suggested that Loeffler and her husband knew the market crash was coming and took the opportunity to sell off their stocks to profit.
Article continues below advertisement
Loeffler denied the claims and stated that third-party advisers make their trading decisions for them. She also said that they have complied with all insider trading rules and regulations by setting up a pre-planned investment scheduled.
The Department of Justice and the GOP-led Senate probed the case before dropping it. The SEC also investigated the matter, but the results haven't been released (if they'll be released at all). Any pre-planned trading schedule that Loeffler and Sprecher had was altered at some point.
Article continues below advertisement
Kelly Loeffler's husband has a millionaire-level net worth (and so does she)
As of September 2020, Sprecher's net worth is projected to be about $360 million. Some of his net worth ($146 million) is rooted in stock from ICE. Over the last seven years alone, Sprecher has sold nearly $200 million in these stocks. He also makes an annual salary of $14.4 million from his ICE role.
Together, Loeffler and Sprecher are worth more than $500 million.