Judge Greg Mathis' 'Gang to Gavel' Story Led To Millions of Dollars and TV Fame
Judge Greg Mathis has been a judge in Michigan courts and on over 20 seasons of his court TV show. He has approximately a $20 million net worth.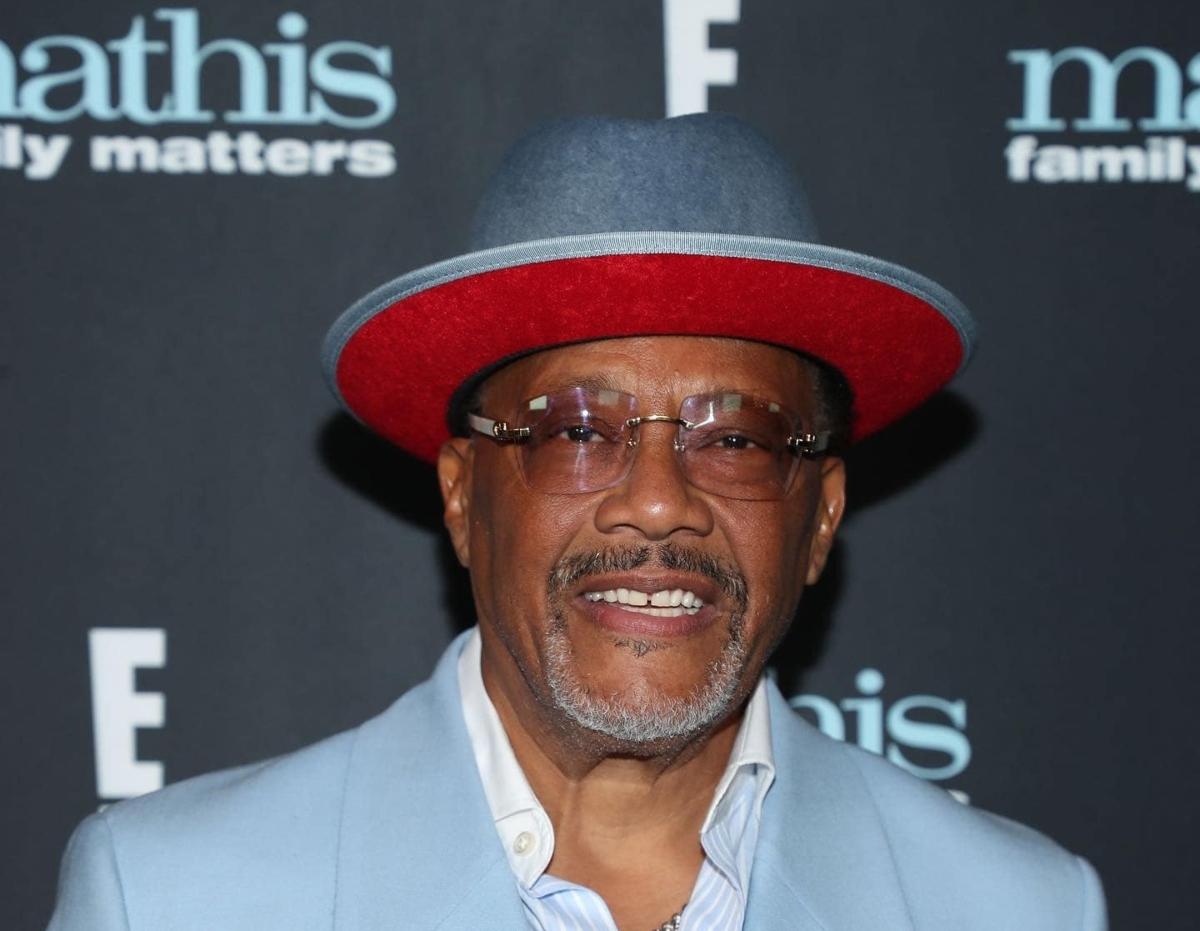 A former Superior Court judge in Michigan's 36th District, Judge Greg Mathis is now presiding over his 21st season of the reality show Judge Mathis.
It's a reality-based court TV show that's in national syndication.
Article continues below advertisement
Article continues below advertisement
Along with his court show, Mathis is also starring in new reality show featuring his extended family — prompting many viewers to wonder just how much the successful judge and television personality is worth.
Judge Mathis' net worth is in in the millions.
According to The Richest, Judge Mathis is worth an estimated $20 million in 2022, thanks to his long-running television and law career, and his other ventures including writing best-selling books.
Mathis spent some time as a young man in a gang in Detroit and even went to jail. He was released on early probation due to his mother's illness. Mathis worked as a Superior Court judge in Michigan's 36th District after earning his law degree.
Article continues below advertisement
Gregory Ellis Mathis is known to many Americans as Judge Greg Mathis, the star of a long-running reality courtroom TV show. Mathis overcame his youthful struggles including gang activity, dropping out of school, and jail time. He eventually returned to school and obtained a law degree, then became the youngest judge in Michigan's history. He's now made 21 seasons of his hit court TV show, which won a Daytime Emmy in 2018.
Birthdate: April 5, 1960
Birthplace: Detroit, Michigan
Education: Eastern Michigan University; University of Detroit
Spouse: Linda Reese
Children: 4
Judge Mathis is ranked among the longest-running reality courtroom TV shows. Others that have played for many years include Judge Judy, The People's Court, and Divorce Court.
Article continues below advertisement
Article continues below advertisement
Mathis has been recognized with honorary doctorates from Florida A&M University and Eastern Michigan University. Mathis Avenue in Detroit is named after him. Mathis serves on the boards of the NAACP and Morehouse School of Medicine.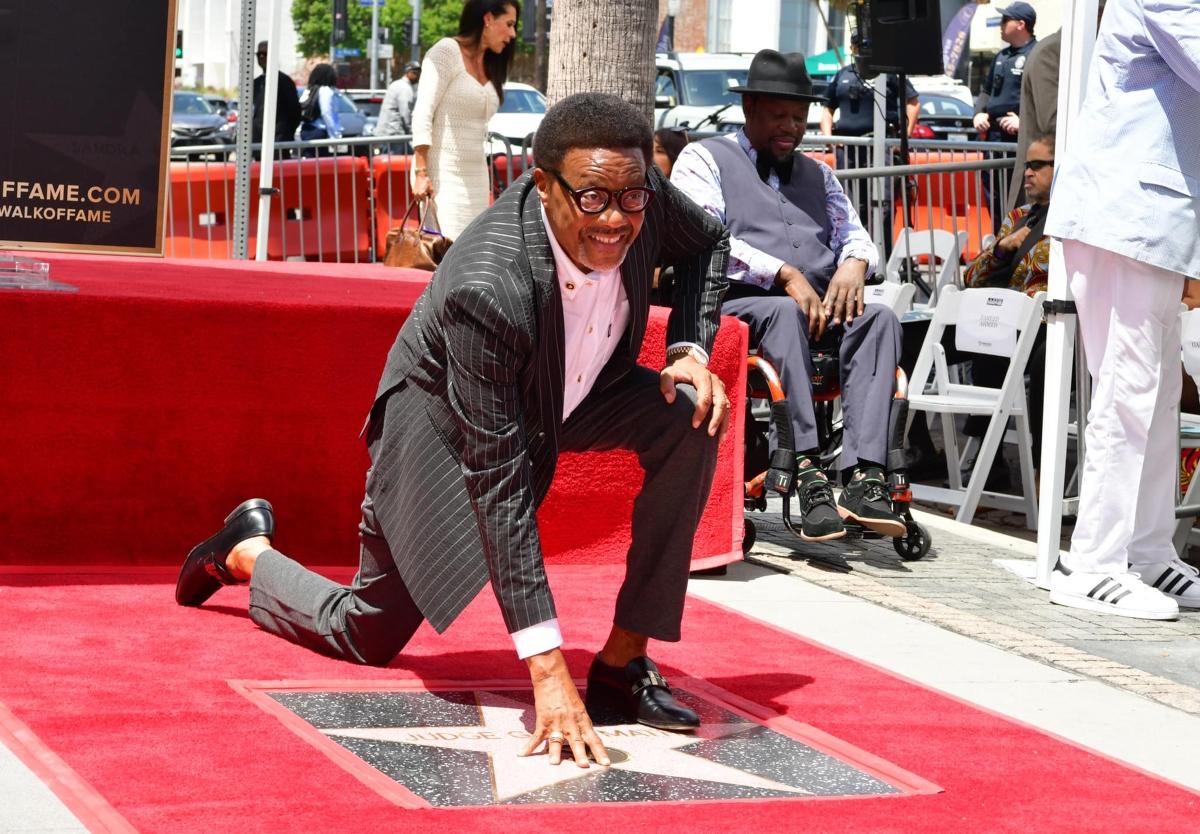 Article continues below advertisement
Judge Mathis appears on the new show 'Mathis Family Matters.'
A new reality show showcases the home and family life of Mathis and his wife and four children. As TV Insider reported, on Mathis Family Matters, Judge Mathis says in his family he is "totally ignored" rather than respected as in the courtroom.
The Mathis family includes the judge's wife Linda and their four grown kids: Jade, Amir, Greg Jr, and Camara.
Article continues below advertisement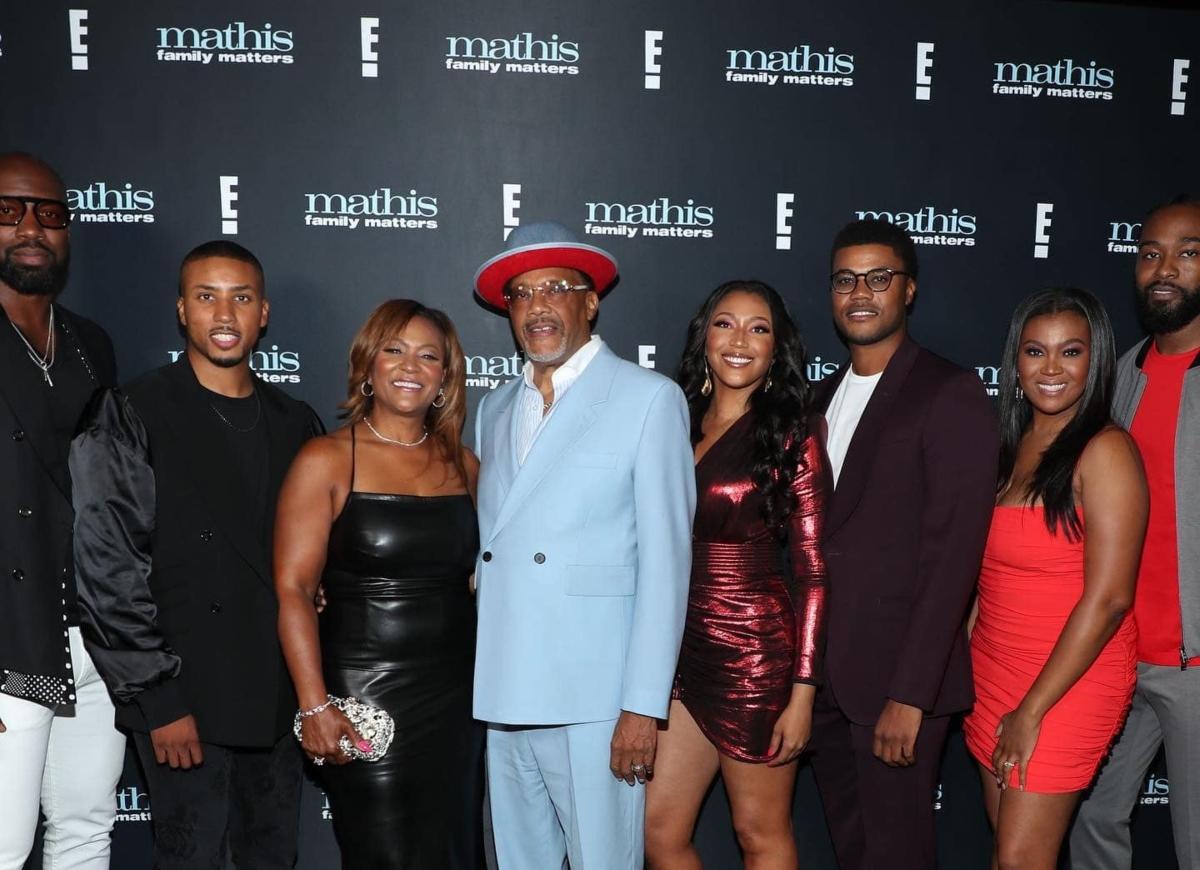 Article continues below advertisement
E Online calls Mathis Family Matters "the feel-good show of the summer." One of the tough subjects the show has addressed is the journey of the eldest son, Greg Jr., in coming out publicly. Judge Mathis explained that although his son had come out to the family at age 18, he hadn't shared that aspect of himself with the general public yet.
Judge Mathis said this storyline is a "very poignant" part of the series. Greg Jr. noted that talking about his sexuality on the TV show was a big deal not only to him but to his long-time boyfriend Elliott Cooper. Greg Jr. also said it will show "the mental anguish and struggle a lot of LGBTQ+ individuals go through."