'Deadliest Catch' Star Johnathan Hillstrand Faces a Crabby Situation in Season 18
What's 'Deadliest Catch' star Johnathan Hillstrand's net worth? Learn more about the F/V Time Bandit captain, who recently came out of retirement.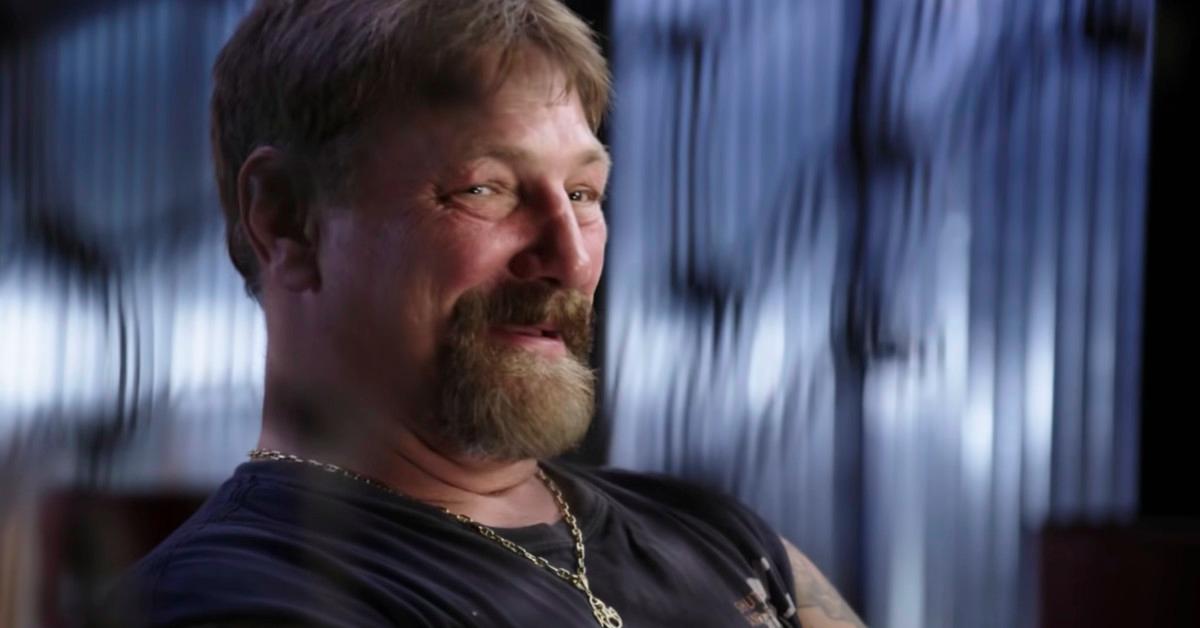 As a fisherman and a star of Deadliest Catch, Johnathan Hillstrand has reportedly netted (pun intended) a big net worth. But the Discovery reality show's 18th season sees the F/V Time Bandit captain and other fishermen fighting for their livelihood after the Alaskan government shuts down red king crab fishing for the first time in 25 years, as the network explains in a press release.
Article continues below advertisement
Article continues below advertisement
Some of the captains, Hillstrand included, focus on another catch: the golden king crab. "The only problem is they live four times deeper, making trapping them exponentially harder," Discovery explains. "Two vessels, the F/V Time Bandit captained by Johnathan Hillstrand and the F/V Cornelia Marie captained by Josh Harris and Casey McManus, secured the bid to be able to catch these elusive crabs. Can the golden king crabs be captured? Or will these captains just lose pots and money trying?"
Johnathan Hillstrand returned to 'Deadliest Catch' in 2020 to maintain his "captain's rights"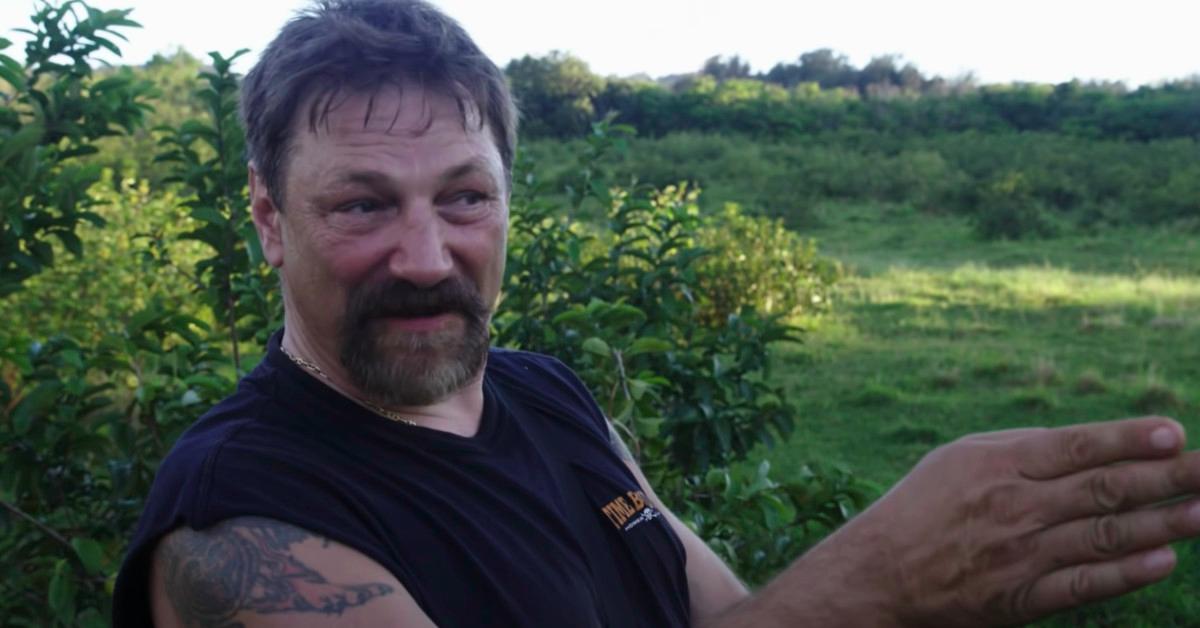 Hillstrand retired and left Deadliest Catch in 2017, but he returned to the reality series in 2020. He explained to Stuff that he headed out to the open sea again to hang on to his "captain's shares," or fishing quota. "Captain's shares, they'll take 'em from you if you don't use them every couple of years, so I had to come back out," he said.
Article continues below advertisement
And even then, the dwindling crab population had been a problem for several years, Stuff reported. In his interview with the website, Hillstrand blamed illegal fishers. "They're actually annihilating those crab stocks because they're not managing it properly, making it sustainable like we do," he said. "We try to keep it sustainable to where we can fish every year. We don't keep female crab or little crab, and they were doing all that."
'Deadliest Catch' star Sig Hansen convinced Hillstrand to come out of retirement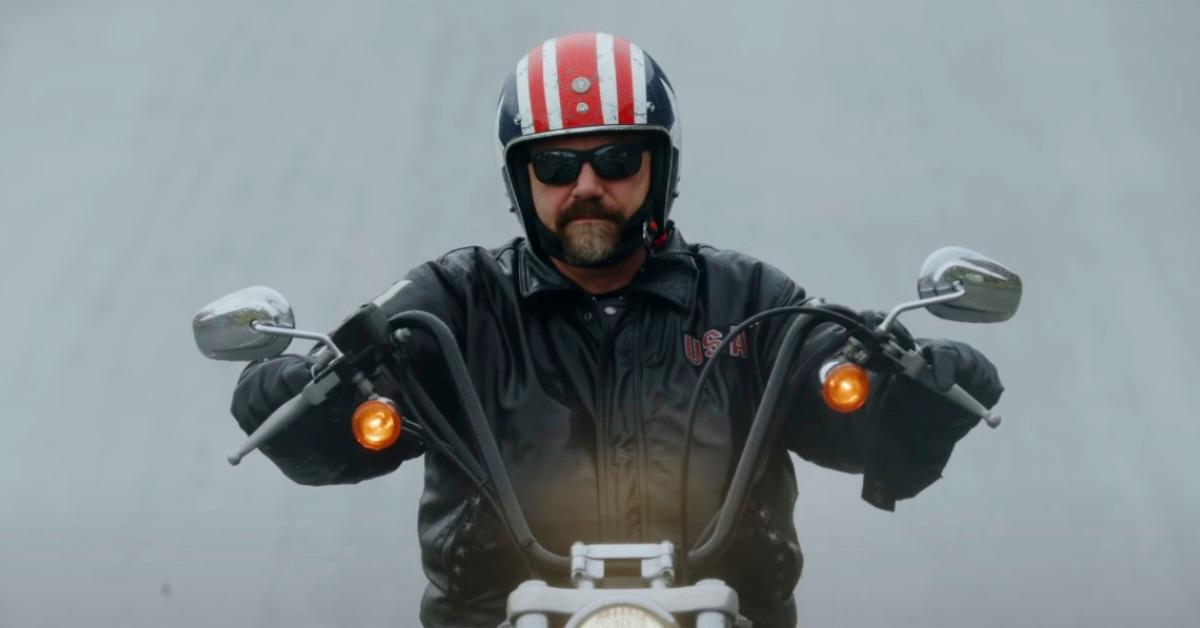 In an interview with FOX News last year, Deadliest Catch star Sig Hansen explained how he got Hillstrand back on the water. "You're talking about John Hillstrand now. I'll tell you what, trying to convince a guy like that is pretty tough because he's got a one-track mind," Hansen, who captains the F/V Northwestern vessel, explained to the cable news outlet. Hansen also said that once he talked to Hillstrand about the economics of the situation, it was an "easy" decision for his pal to come back.
Article continues below advertisement
Article continues below advertisement
Johnathan Hillstrand
Fisherman, 'Deadliest Catch' star
Net worth: $2.2 million (reported)
Birthdate: Aug. 5, 1962
Birthplace: Homer, Alaska
Children: Scott Hillstrand
"You know, it was like, 'OK, now that makes sense. I better get off my bum and go do something here and play ball.' And that's exactly what he did," Hansen recalled. "And trying to get a guy off the bench and back out in it… once it comes down to the numbers and his own sustainability, he started singing a different tune pretty quick." Celebrity Net Worth reports Hillstrand's net worth currently stands at $2.2 million.