Net Worth and Salary of Former 'Fox and Friends First' Anchor Jillian Mele
News anchor Jillian Mele leaves "Fox and Friends First." What is her net worth and are the rumors about her dating co-host Rob Schmitt true?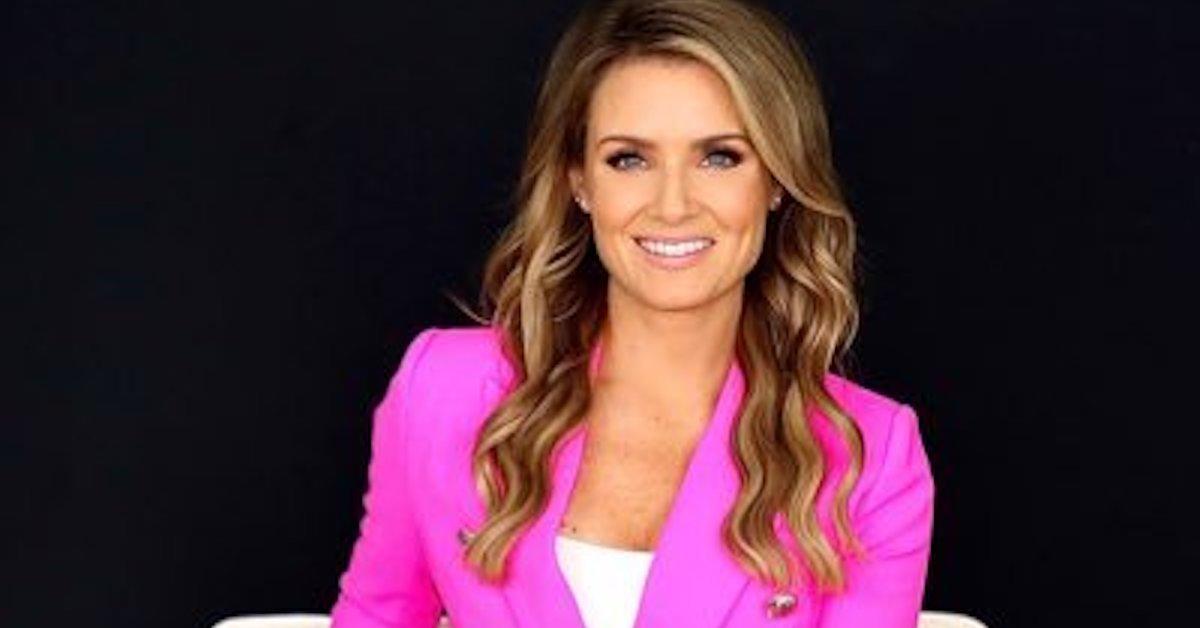 Jillian Mele is the co-anchor of Fox News show Fox and Friends First and has been the headlines reporter for Fox and Friends since 2017. But, on October 29 Jillian announced that she will be parting ways with Fox News. Since then, speculations have swirled about why Jilian left, what's next, her net worth, and the rumor that she is dating former co-host Rob Schmitt.
Article continues below advertisement
Article continues below advertisement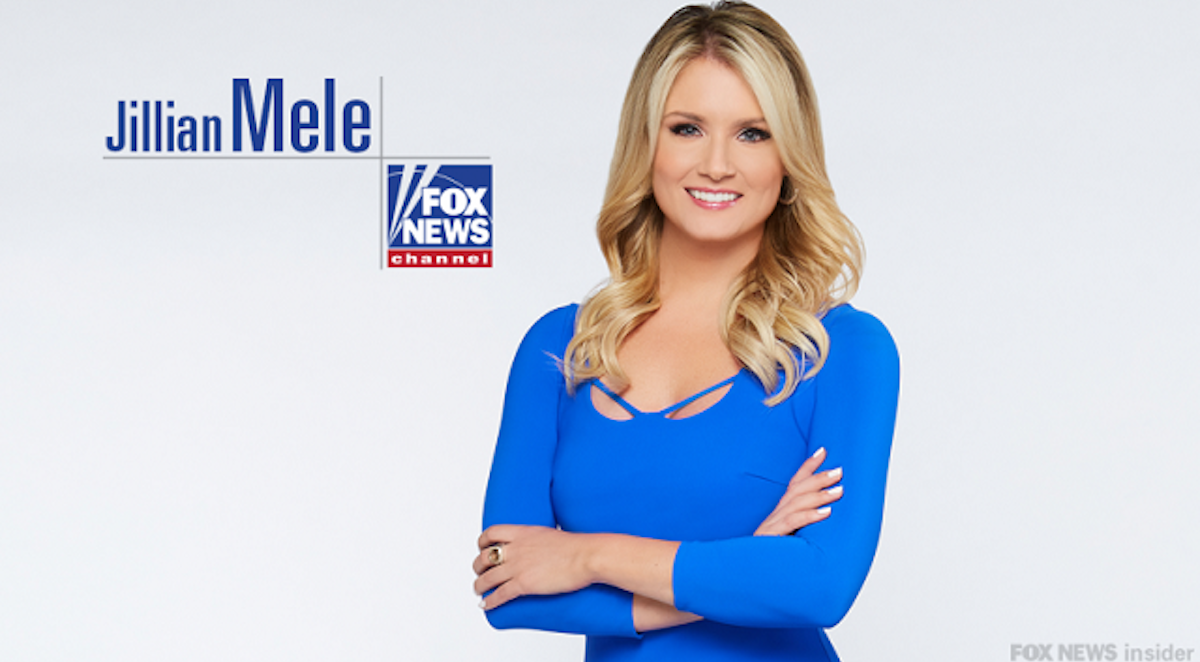 Jillian Mele says goodbye to Fox News
Jillian Mele was a staple to news viewers who got up in the wee-hours of the morning to watch Fox and Friends First at 4 a.m. ET, followed by Fox and Friends at 6 a.m. ET. On October 29, towards the end of the segment, it became clearly visible that Jill was troubled by something, as her eyes were already watering. She then turns to address America's viewers saying it would be her last day.
Article continues below advertisement
A large driving factor leading Jill to make this choice was her desire to focus on her personal life. She emotionally stated, "I'm going to take a little time and focus on my personal life, which I haven't done my whole adult life. Sleep past 1 a.m. for the first time in 15 years and have a focus on getting my MBA, which I am currently doing at La Salle University in Philadelphia." It's quite clear that Jillian is looking for a break from her demanding career since she has not stated she will be working for another news network.
Article continues below advertisement
Article continues below advertisement
What was Jillian Mele's salary and what is her net worth?
It is assumed that, since Jill won't be employed for a while, she must have a nice financial cushion from her time at Fox News. Since Mele is a generally private person, most information surrounding her finances are approximations.
According to Briefly, Jillian Mele has:
Approximate salary of $31,000 to $191,000 per month from Fox News
An estimated net worth of around $900,000 to $1,000,000 according to Very Celeb
Speculations on Jillian Mele's relationship with co-host Rob Schmitt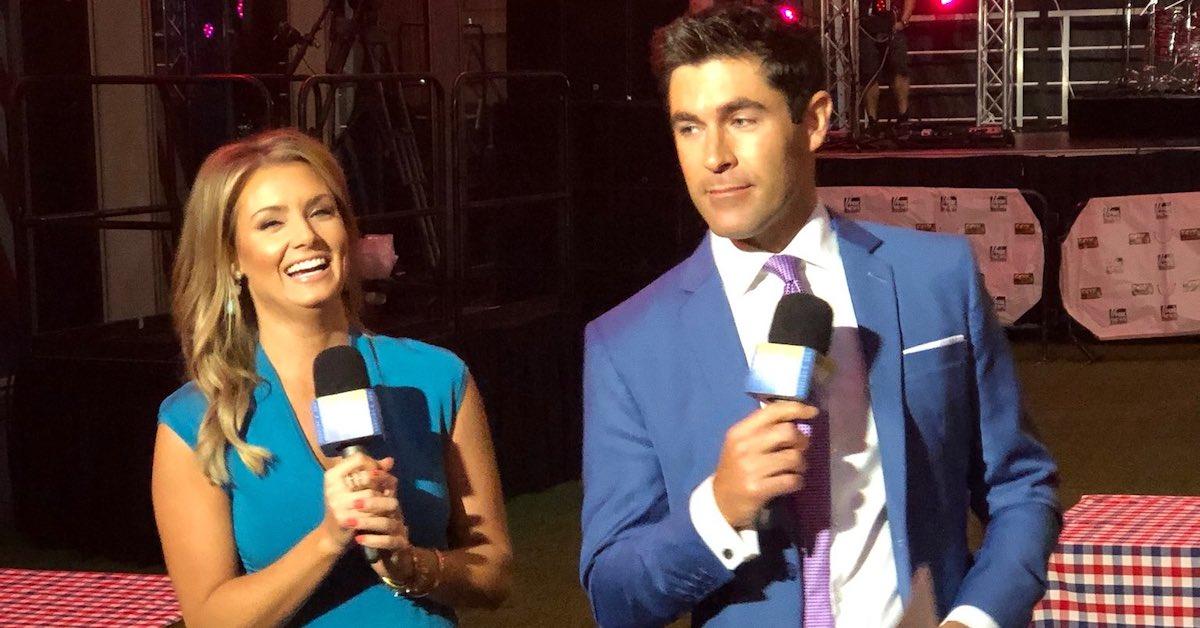 Article continues below advertisement
Rob Schmitt and Jillian Mele have never publicly addressed whether they were in relationships. Moreover, neither of them has hinted they are dating each other. So where did this rumor come from? Well, it can simply be chalked up to fan hope turned fan theory. It seems natural that when two visibly single and nice-looking coworkers have on-air chemistry, those watching will project their ideas. It's no different than your mom asking you when you and your best friend are going to get together.
In a Twitter comment on the above picture, fans can be seen saying things like, "Cute!" and "Oh you two are on date." JIllian can be seen quoting the same tweet with "Obvi I said something really funny and Rob is being lame." This statement led a fan to outright ask Jillian if she was dating Rob, to which Jillian simply replied, "No."
The odds of Jill and Rob becoming a thing seem very low. But the odds of Jill finding happiness as she embarks on her new journey away from Fox News are very high.