Venmo Doesn't Work Internationally, Other Payment Apps Do
By Dan Clarendon

May. 5 2021, Published 2:46 p.m. ET
Article continues below advertisement
Another user sent a more pointed tweet around the same time: "@venmo, why are you discriminating against other countries?"
Unfortunately, here in the 2020s, would-be Venmo users in other countries are still out of luck. The payment app is still limited to the U.S.
Venmo hopes to take the platform international.
In an FAQ page on its support website, Venmo said users can't use the app outside of the U.S.—at least, not yet.
"While we hope to make Venmo available internationally, Venmo is only accessible within the United States at this time," the FAQ reads.
Article continues below advertisement
That fact is reiterated in Venmo's requirements for users:
You must be physically located in the United States
You must have a U.S. cell phone that can send/receive text messages from short codes (please note that this phone number cannot be on file with another Venmo account)
You must be at least 18 years old (or the age of majority in your state of residence)
Article continues below advertisement
Also, if you want to transfer money from Venmo to a bank account, you'll need a U.S. bank account or a debit card eligible for Instant Transfer, the company says. If you want to send money on Venmo but don't have enough money in your Venmo balance, then you'll need to connect the app to a U.S. bank account, a debit card, or a credit card.
Venmo credit card can be used internationally
Venmo isn't just a platform for sending or receiving money, of course. The PayPay-owned company also offers a Venmo credit card that's accepted everywhere that Visa cards are accepted. A support page for the credit card says that it can be used for international transactions with no foreign transaction fees.
Article continues below advertisement
However, the Venmo debit card is more restricted. "The Venmo Debit Card may currently only be used in the U.S. and U.S. territories, at U.S. merchants for transactions in USD," the company tells customers. "Please note Venmo and the Venmo Debit Card cannot be used with international merchants, even if you are placing an online order from the U.S."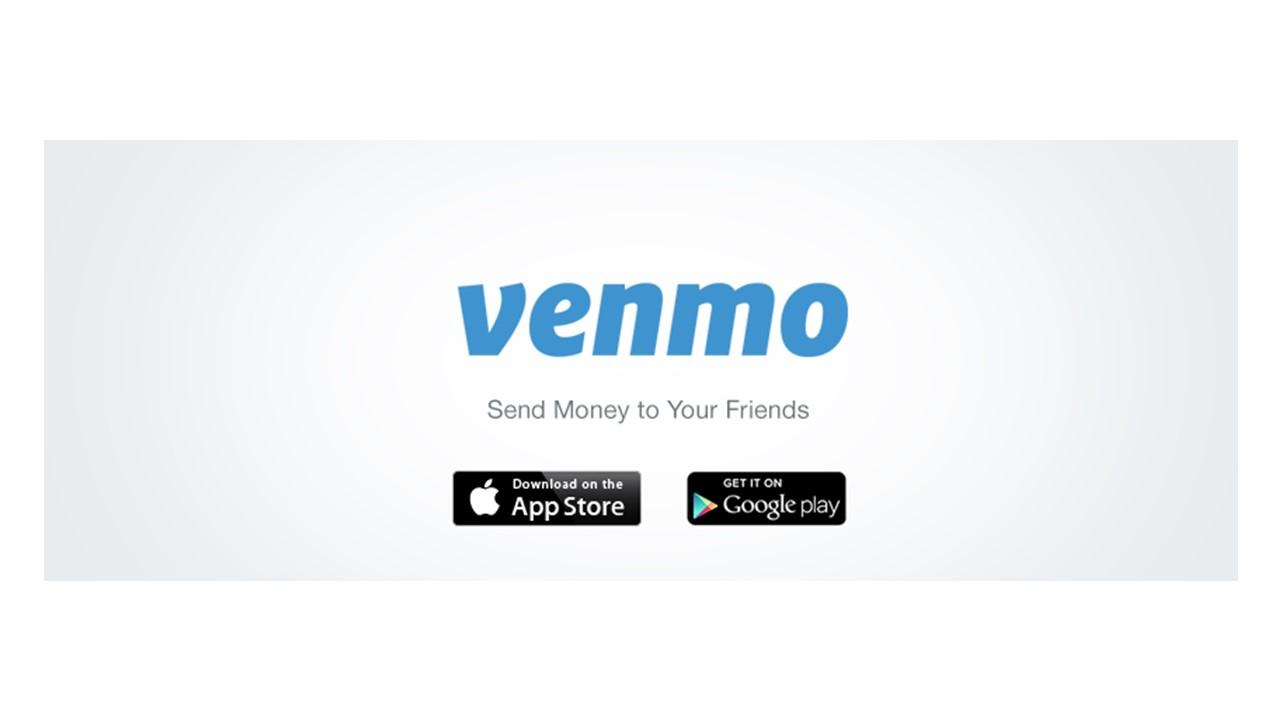 Article continues below advertisement
Other money transfer companies let users send money internationally.
Venmo doesn't work for users in other countries, but other payment platforms do. NerdWallet recently listed the best ways to send money internationally, giving the payment service Wise four and a half stars and OFX four stars, for example.
NerdWallet praised Wise for having "some of the best exchange rates you can find" and its user-friendly mobile app, and it commended OFX for having no transfer fees and favorable exchange rates.
The site gave Xoom—which, like Venmo, is owned by PayPal—three and a half stars, noting that it's expensive for an online provider but still cheaper than many banks' international wire transfers.